The Communications Network (CommsNetwork) is made up from members of the Central Executive and Wiley communications teams, people doing communications and translation work in various Cochrane groups, and their interested contributors. The main feature of becoming a CommsNetwork member is the weekly KT and Comms Digest, which provides content for further communications efforts and for translation planning. The weekly digest includes:
A listing of any newly published noteworthy reviews with recommendations on dissemination from Cochrane's Editorial team, Knowledge Translation Department, and Wiley.
A listing of all the translations completed in the past week and translation news.
The top tweets from @cochranecollab.
News from the community, such as any recent newsletters, blog posts, or other submissions from members.
Recent Cochrane Reviews and any advance or embargoed news items that the CommsNetwork should be aware of ahead of time for translation and communication planning purposes, such as press releases and feature reviews.
Anyone can join and start receiving the weekly digests by signing up here.
Questions about the CommsNetwork or submissions can be directed to mumoquit@cochrane.org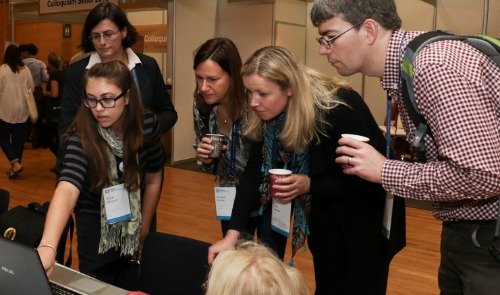 ---
CommsNetwork Communication Resources