The Cochrane Governance Meetings occur in March/April every year. They are an opportunity for Cochrane's Boards and Executives to meet and agree the organization's strategic priorities.
The 2020 Cochrane Governance Meetings will be held in Manchester at the Macdonald Manchester Hotel on 30-3 April.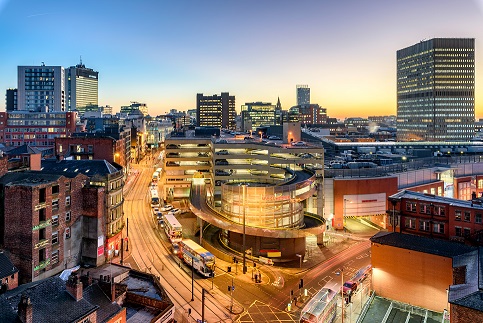 Find out more about Manchester and what you can see and do, here at visitmanchester.com
Venue
Macdonald Manchester Hotel
London Rd,
Manchester
M1 2PG
United Kingdom
 
Registration
There is no registration fee to attend the Governance Meetings, but we ask that all delegates and staff register by Friday 13 March 2020 to ensure we have correct numbers and any special requirements needed.
Registration form coming soon
 
Programme
Travel

Hotels
Below are some hotel options located within close proximity to the venue (Macdonald Manchester Hotel).
Booking possibilities depend on the availability of rooms at the given hotel.
We recommend that you book your room as soon as possible, to ensure that you can stay in your preferred hotel.
Restaurant recommendations
The restaurants listed are recommended for group bookings:


Côte Brasserie - Manchester (20 minute walk from the venue)
4-12 St Mary's St,
Manchester M3 2LB
T: 0161 834 0945
E: manchester@cote-restaurants.co.uk
W: https://www.cote.co.uk/restaurant/manchester/


Albert's Shed (25 minute walk from the venue)
18-20 Castle St,
Manchester M3 4LZ
T: 0161 839 9818
E: reservations@albertsshed.com
W: https://alberts-restaurants.com/shed/?utm_source=tripadvisor&utm_medium=referral#our-restaurants


Mason's Restaurant (20 minute walk from the venue)
Ground Floor,
Manchester Hall,
36 Bridge St, Manchester M3 3BT
T: 0161 359 6952
E: info@masonsrestaurantbar.co.uk
W: https://www.masonsrestaurantbar.co.uk/