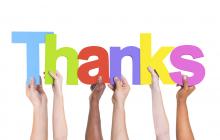 A huge thanks to the top ten responders and posters on TaskExchange
Every now and then it's nice to stop and give thanks. We recently connected with our top twenty TaskExchange users to acknowledge and thank them for their energy and passion for health evidence, and their contributions to the TaskExchange community.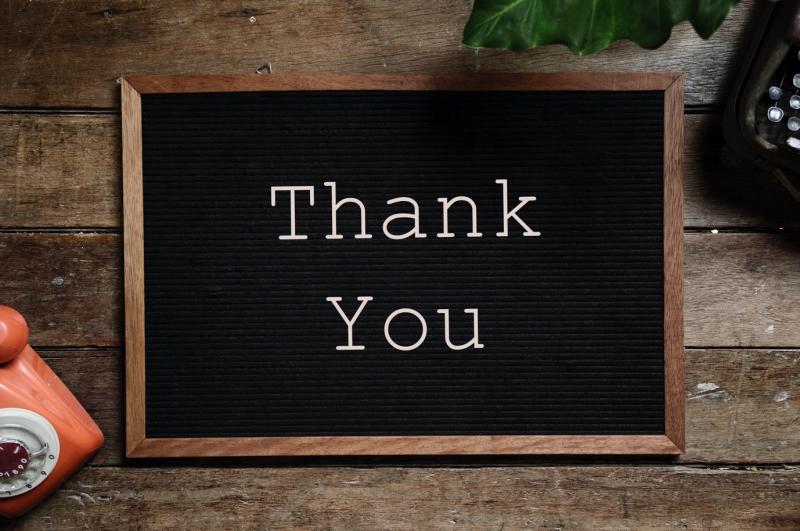 So, a public shout-out and huge thanks to the top ten responders on TaskExchange:
Esther Martin
Cholpon
Anonymous
Alison
Shariful Islam
Danial Sayyad
Bobby Xiao
Farhad Shokraneh
Lena Lantsova
Lenny
We are so grateful for all that you do!
And likewise, a big TaskExchange thank you very much to our top ten posters:
Cathryn Broderick
Yuko Masuzawa
Anna
Emma Sydenham
Celine Reyes
Samantha Cox
Elizabeth Clearfield
Sheila Wallace
Lyubuv Lytvyn
Karin Dearness
You guys are fabulous!
These magnificent people have received a signed copy of Testing Treatments, a book promoting critical thinking about treatment claims by Imogen Evans, Hazel Thornton, Iain Chalmers and Paul Glasziou. We hope you enjoy it – but don't get distracted from TaskExchange for too long – we need you!
Want to make our next top 20? Jump on to taskexchange.cochrane.org and post a task or offer to help out today.
Sign up to TaskExchange, follow us on Twitter and contact us at taskexchange@cochrane.org.
Support for Project Transform was provided by Cochrane and the National Health and Medical Research Council of Australia (APP1114605). The contents of the published material are solely the responsibility of the Administering Institution, a Participating Institution or individual authors and do not reflect the views of the NHMRC.
July 19, 2018