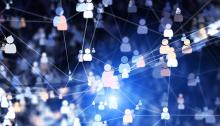 Help name TaskExchange by taking this quick survey!
TaskExchange is Cochrane's volunteer hub where groups can post requests for expertise, and individuals can find opportunities to participate in Cochrane's work. Here's a word cloud of popular words from opportunities on offer:
Since it was created, TaskExchange has evolved to be a platform that:
helps us to be a globally diverse and inclusive organisation by giving everyone the opportunity to contribute to Cochrane's work.
connects people working in review production and dissemination with a community of willing volunteers.
harnesses the power of volunteers to increase the efficiency of review production and the impact of evidence dissemination.
enables volunteers to build skills and experience in evidence-based health care.
The name "TaskExchange" no longer reflects the broad range of opportunities on offer, so we need your help to choose a new name. Please visit our poll to vote for your favourite name by 4 June.
Thank you for your help!
Ursula Gonthier and Ann Shackleton
People Services Department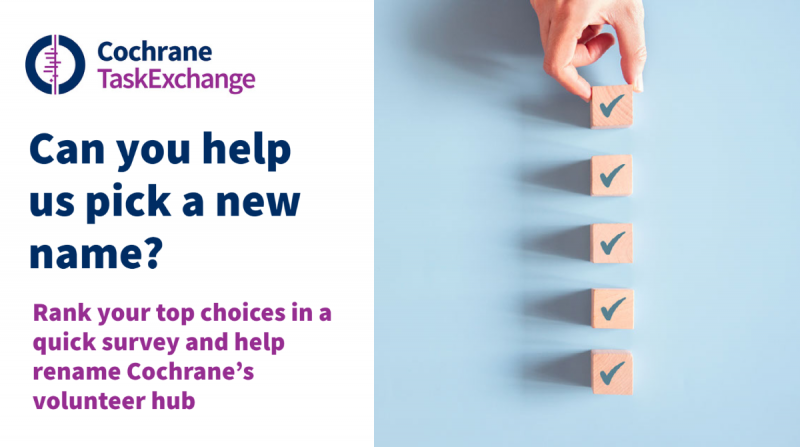 April 29, 2021