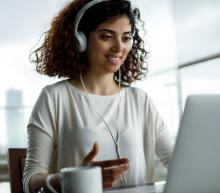 Each month, Cochrane's Editor in Chief Karla Soares-Weiser hosts an interactive webinar for Cochrane members and supporters. It is an opportunity to hear more about Cochrane's Editorial & Methods Department's (EMD) strategic plans and their implementation by senior editorial staff, as well as learn about work being done by Cochrane Groups from around the world. These webinars are recorded to share with those who are not able to attend.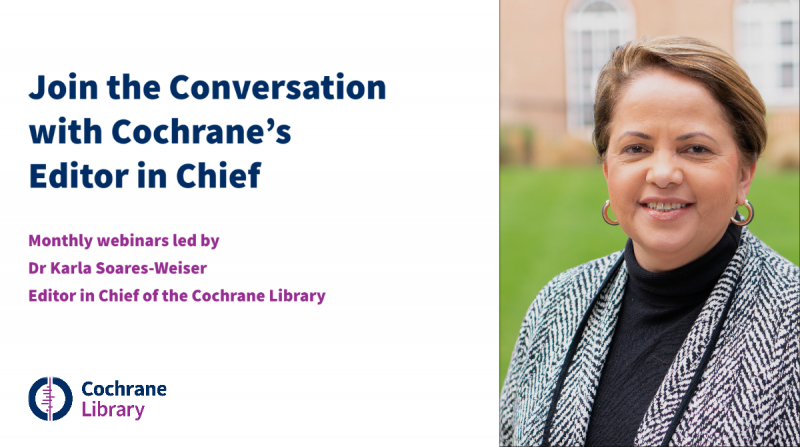 July's webinars featured the following:
Karla's update
Learn about Cochrane's Research Integrity Team and their research agenda. Presenters: Stephanie Boughton, Research Integrity Editor (morning session), Lisa Bero, Senior Research Integrity Editor (afternoon session)
Hear from Charlotte Pestridge about Cochrane's new publishing agreement with Wiley
Cochrane Ireland has undertaken a variety of activities related to COVID-19; Declan Devane presented about their COVID-19 response work
You can view the full webinar below. 
July 8, 2020