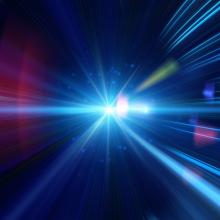 TaskExchange has a special offer running until the end of August! All tasks posted by August 31st 2018 will be seen by > 85,000 people, so you'll be even more likely to find exactly the help you on TaskExchange, and fast!
So what's the special offer, exactly? Well, task posts are always seen by our email subscribers and by visitors to TaskExchange. Additionally, tasks posted by the end of August will be
Tweeted from the TaskExchange twitter account and the Cochrane twitter account, and
Posted to the Cochrane Facebook group
More than 85, 000 people will see your task post! That's more people than were in the crowd at the Luzhniki Stadium in Moscow for the World Cup final!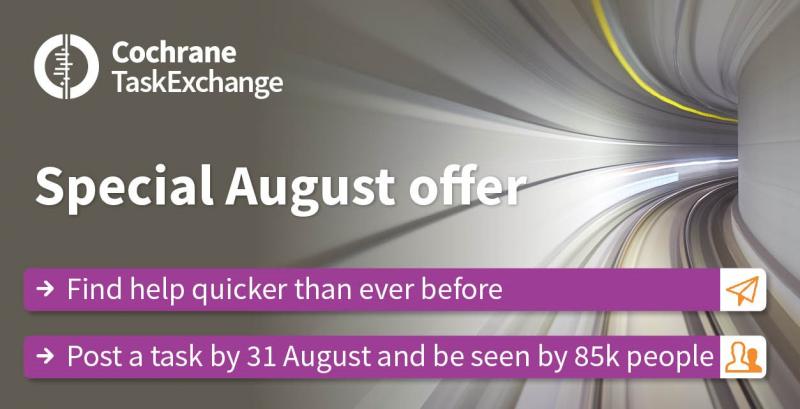 So, seize the moment! Visit TaskExchange and post your task today to take advantage of this special offer. For tips on how to finesse your post on TaskExchange, see our latest blog here.

Sign up to TaskExchange, follow us on Twitter and contact us at taskexchange@cochrane.org.
Support for Project Transform was provided by Cochrane and the National Health and Medical Research Council of Australia (APP1114605). The contents of the published material are solely the responsibility of the Administering Institution, a Participating Institution or individual authors and do not reflect the views of the NHMRC.
August 13, 2018