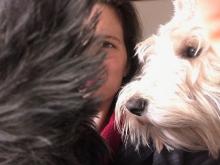 Welcome to our first TaskExchange Team blog. This will be a blog series where Emily, the TaskExchange Communications & Partnerships Manager, interviews one of the fabulous TaskExchange team members, and shares what she discovers.
For this first chat, Emily spoke to TaskExchange's Co-Lead Tari Turner about her vision for TaskExchange, love of kung fu movies, and what Bob the possum has done to her Winter veggie patch!
By the way, if you don't know about TaskExchange, it's Cochrane's online platform that allows you to connect with the evidence community to get your work done more quickly. Take a look here.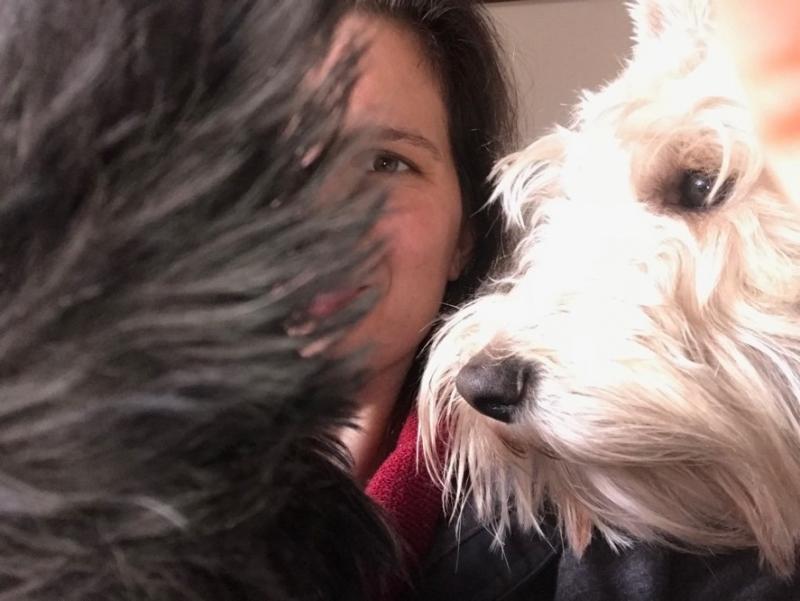 Name: Tari Turner
From: Melbourne
Job: Co-Lead on TaskExchange
Time on TaskExchange: Involved since planning of TaskExchange began in July 2015
Emily: So Tari, you've been working on TaskExchange for 3 years now. What keeps you motivated?
For me, it's all about the connections. The stories of people who found the help they needed, or the opportunity they wanted to contribute to, on TaskExchange warm my heart. And especially the stories that go on from a first connection to how ongoing working relationships were formed. I love that stuff.
Emily: What were you doing before TaskExchange?
Actually I had been working at World Vision Australia for two and a half years, and came back to Cochrane Australia to work on Project Transform, which included establishing TaskExchange. It was a big shift, and tough to leave the amazing work of World Vision, but so great to come back home to the awesome team at Cochrane.
Emily: What fun stuff are you working on at the moment?
In TaskExchange right now it's all about imagining a bright and shiny future. We are dreaming the big dreams about what TaskExchange will look like in 5 years time, and how we can get there. We are really keen to understand more about what our users need and want; and then figure out how to bring those things to reality.
Emily: Are you working on any fun stuff outside of TaskExchange?
Of course! We're having a great time working on living systematic reviews and living guidelines; summaries of research evidence that are continually up-to-date. It's fantastic to finally be able to do what people have wanted to do in the evidence world for such a long time.  And at home, at the moment it's all about winter vegetables. My broccoli has actual broccoli on it. Very exciting for a novice gardener like me.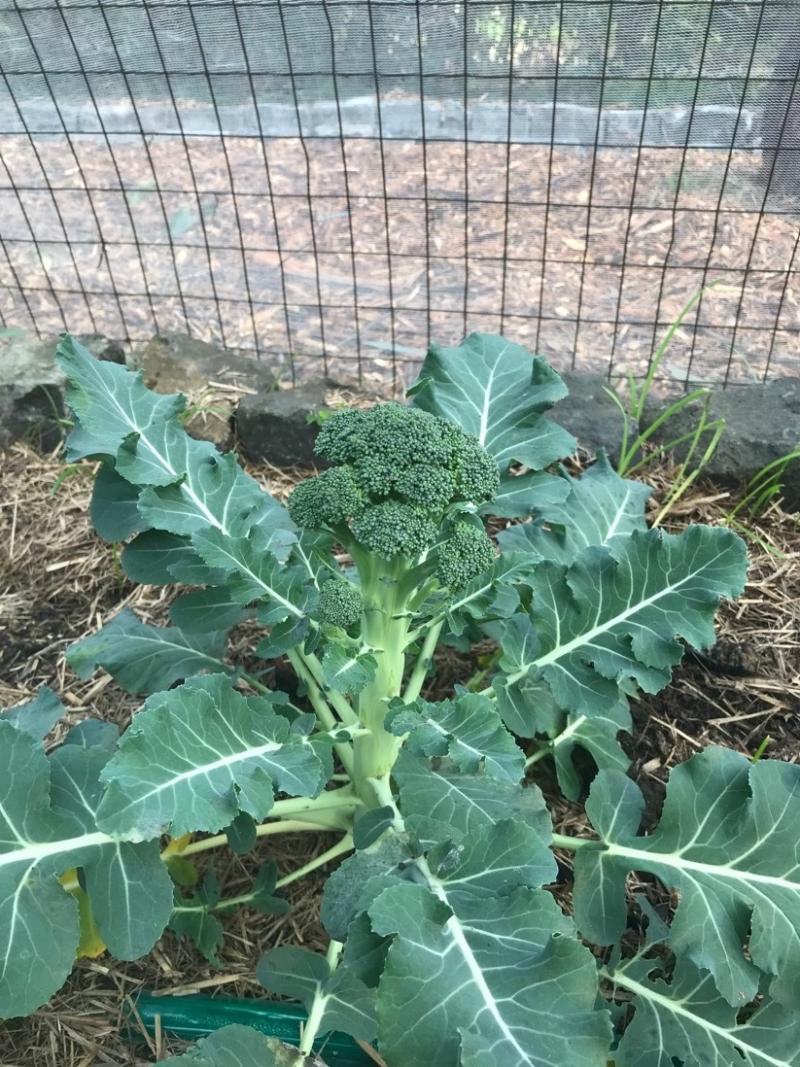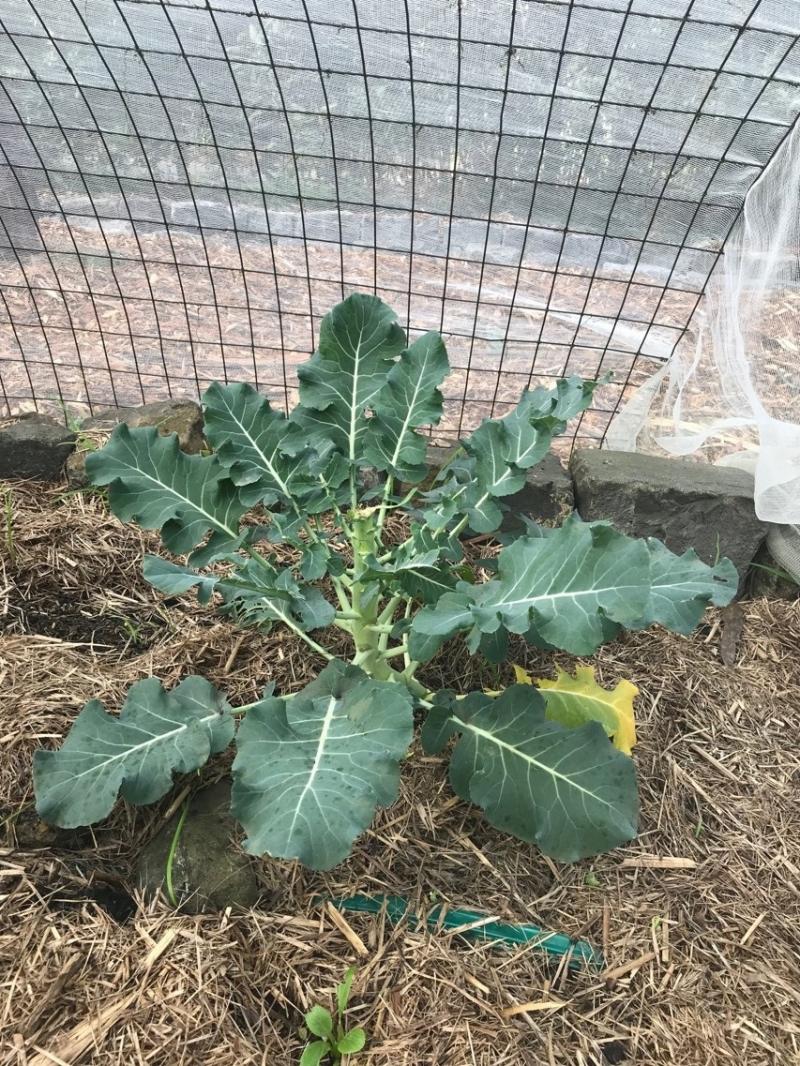 Emily: What is something that most people don't know about you?
I talk so much, it's hard to imagine that I haven't covered my life story many times over, but maybe people wouldn't have heard of my secret (not so much now) passion for kung fu movies. It's been a thing ever since I studied tae kwon do as a kid, and if I could work out how to grow up to be Michelle Yeoh I would be a very happy girl.
Emily: Are there any apps or software or podcasts or books that you couldn't live without?
I'm trying to be more mindful and only use my devices intentionally (it is very hard not to give into temptation to fill in any gap in my day), but I love, love, love my local library's app (An endless supply of free books! Wahoo!) and I am a complete tragic for the podcast Chat10Looks3.
Emily: Finally, what advice would you give to your younger self?
Do the stuff that scares you; you'll discover it is great fun.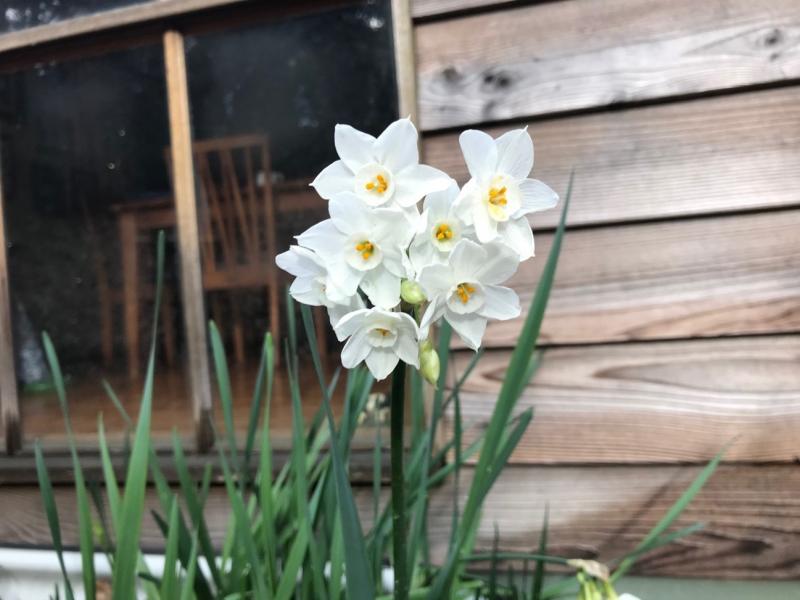 Sign up to TaskExchange, follow us on Twitter and contact us at taskexchange@cochrane.org.
Support for Project Transform was provided by Cochrane and the National Health and Medical Research Council of Australia (APP1114605). The contents of the published material are solely the responsibility of the Administering Institution, a Participating Institution or individual authors and do not reflect the views of the NHMRC.
July 4, 2018