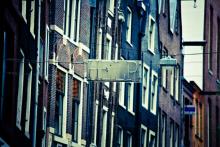 Hi there! So, you signed up to TaskExchange to find help for your health evidence projects? Brilliant! Maybe you're leading a systematic review and you're looking for someone to help with data extraction, translation or statistical advice, or perhaps you're sketching out a new project protocol and looking for consumer involvement from the get go. Whatever your reason, read on for our top 6 tips for finding help for your health evidence project on TaskExchange.
Hang on, you're not a member of TaskExchange? Interested in getting help or helping out on health evidence projects? Take a look here.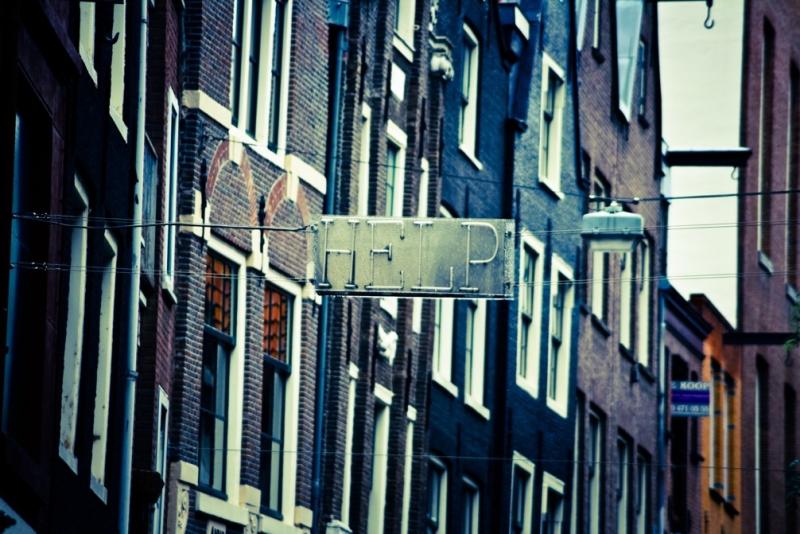 Get your task post right
Get your task description perfect, and you're likely to get quick responses from the right people. It's well worth putting in a little bit of time at the beginning to ensure your task post attracts precisely the kind of person you're looking for. It'll save you time in the long run.
1. Use a pithy task title.
The task title is your attention grabber. It should allow someone to quickly determine their suitability and interest. Here's an example of a good task title, 'Seeking patient partner for guideline panel on treatment for shoulder impingement syndrome, June -August 2018, approx 10 hours total.' Whereas a less helpful title is something like 'Guideline panel for impingement syndrome'. Note that a good title will include both the clinical area and the task type.
2. Be clear about who you're looking for.
Describe the skills and experience someone needs in order to undertake your task. The clearer you can be, the less time you'll spend reading responses that don't quite hit the mark.
3. Specify the reward you're offering.
Is it authorship, acknowledgement, payment, or more than one of these options? Be sure to include a reward as it will attract helpers to your task.
Choose the right person
So you've received some responses to your task. Awesome! How do you decide who to pick? First, you'll read the response messages that come through. But what other information can you use?
4. Check TaskExchange profiles
Have a thorough read of responders' TaskExchange profiles. A well-written profile should give you a good feel for who they are as well as their experiences and skillsets.
5. Check recommendations
Check to see if the responders have been recommended by other TaskExchange users. Recommendations appear on profile pages and will help you get a sense of the quality of work someone produces and how reliable they are. You may also find that you know the recommender; it's a small world after all! *Cue musical interlude!* Keep in mind that no recommendations may just mean that the responder is new to TaskExchange. Speaking of recommendations, don't forget to recommend people who do a great job on your task!
6. Search directly for the help you need
You can search the TaskExchange network to find people with exactly the skills you are looking for, and then send them a message to gauge their interest and availability. We suggest doing this as well as (not instead of) posting a task. To search the network, log in, go to Browse Network and filter by topic expertise or skills.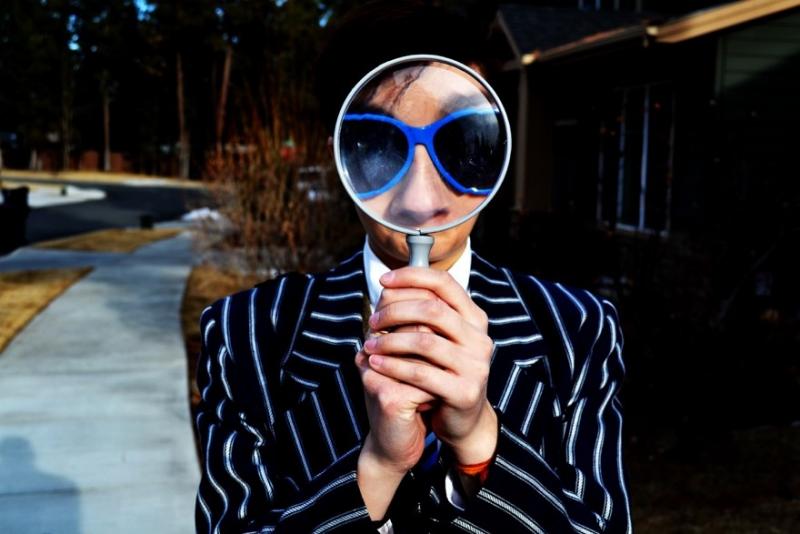 What works for you? Share your tips with us at taskexchange@cochrane.org or tweet them to us on Twitter!
Support for Project Transform was provided by Cochrane and the National Health and Medical Research Council of Australia (APP1114605). The contents of the published material are solely the responsibility of the Administering Institution, a Participating Institution or individual authors and do not reflect the views of the NHMRC.
9 July 2018