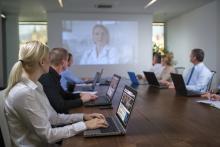 The abstracts that were originally submitted for presentation at the Cochrane Colloquium that was planned to take place in Toronto, Canada, on 4-7 October 2020 are now available in a special Supplement to the Cochrane Database of Systematic Reviews.
In May 2020, as a result of the continuing spread and impact of COVID-19, Cochrane's Governing Board and Cochrane Canada agreed to cancel the Toronto Colloquium. Despite the cancellation, the review process for the submitted abstracts continued, and this Supplement includes accepted abstracts of research that would have been presented as oral or poster presentations.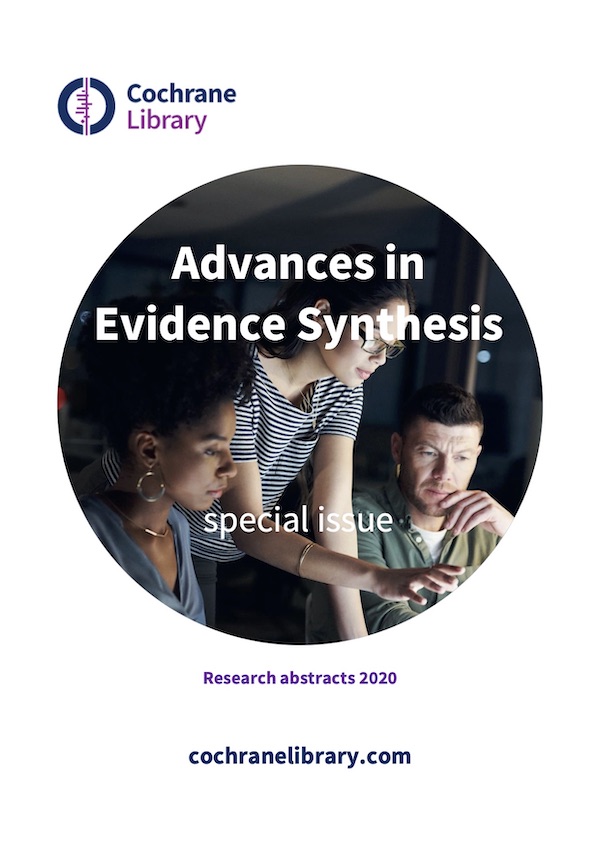 Topics of abstracts include:
Priority setting
Stakeholder involvement
Knowledge translation
Global health and equity
Evidence advocacy
Innovative solutions for evidence production
Living meta-analysis
Machine learning and artificial intelligence
Health policy
Health technology assessment
Guideline development
Research waste
Conflict of interest and research integrity
Education and training
Searching and information retrieval
Investigating different types of bias
Statistical methods
Synthesis of other designs data
Overviews of other types of evidence synthesis
Rapid reviews
Qualitative evidence synthesis
Network meta-analysis
Diagnostic test accuracy review methods
Systematic reviews of interviews
Other topics 
We would like to gratefully thank our Scientific Committee, Reviewers, and all those who submitted an abstract. 
October 1, 2020