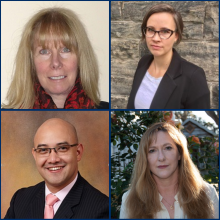 Cochrane is pleased to announce that we have appointed a new Conflict of Interest Panel. This independent panel  will work with Cochrane's Research Integrity Team to arbitrate on potential breaches of the Cochrane Conflict of Interest Policy for Cochrane Library Content and provide general guidance on how the policy should be applied. The new panel members are: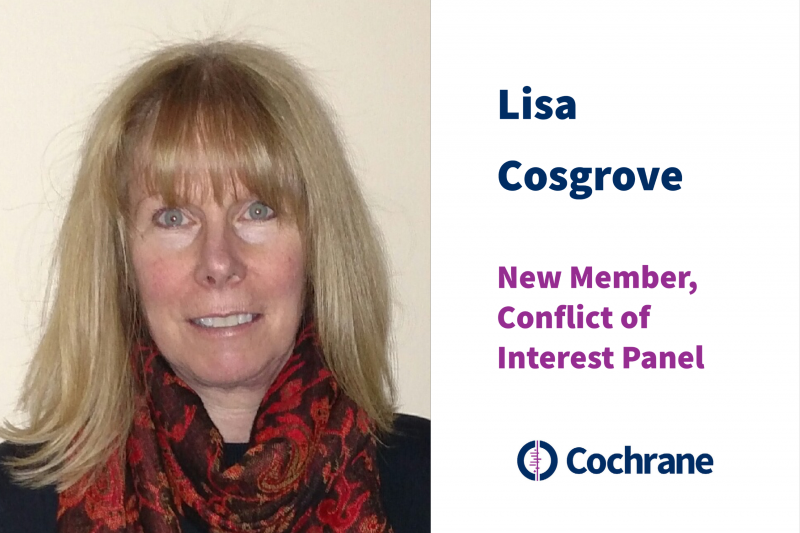 Lisa Cosgrove
Lisa Cosgrove, PhD is a Clinical Psychologist and Professor at the University of Massachusetts, Boston where she teaches courses on psychiatric diagnosis and psychopharmacology, and she is a former Research Fellow at the Edmond J. Safra Center for Ethics, Harvard University. Her research addresses the ethical and medical-legal issues that arise in organized psychiatry because of academic-industry relationships. Lisa has published articles, book chapters, and has co-edited/co-authored books on these topics and her research has been cited and discussed in major media outlets. She was the PI for an NIH grant (through the Agency for Healthcare and Research Quality), "A cross-sectional study of clinical practice guidelines for depression: Is guideline quality associated with independence from industry?" She recently co-chaired a workgroup on Depression Outcome Measures, Agency for Healthcare Research and Quality.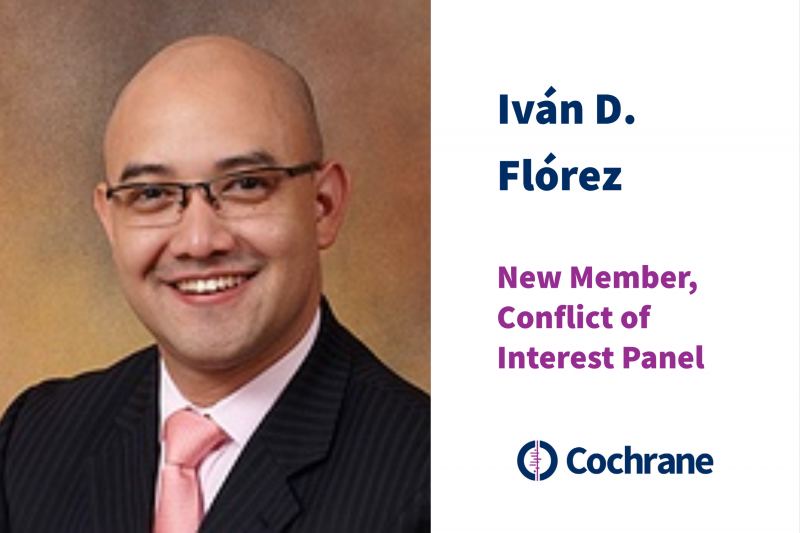 Iván D. Flórez
Dr Ivan Florez, is an Associate Professor at the Department of Pediatrics at University of Antioquia (Medellin, Colombia) and Lecturer at the School of Rehabilitation Science at McMaster University (Hamilton, Canada). He is a paediatrician, clinical epidemiologist and researcher in systematic reviews, network meta-analyses, and clinical practice guidelines development and methodology. He is the current leader of the AGREE Collaboration and the Co-Chair of the COVID-END initiative recommending working group.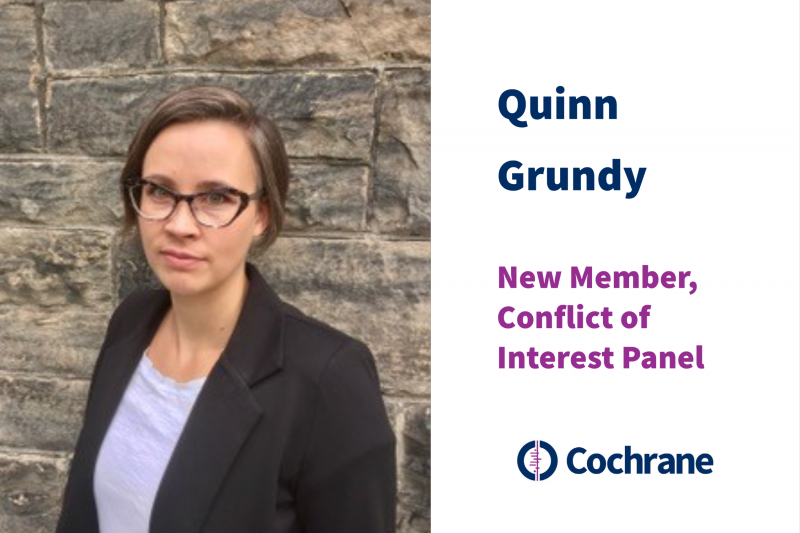 Quinn Grundy
Quinn Grundy, PhD RN is Assistant Professor with the Lawrence S. Bloomberg Faculty of Nursing at the University of Toronto. Dr. Grundy's research explores the commercial determinants of health and their impact on the delivery of health services, health evidence, and consumer health information. Dr. Grundy is a fellow with the WHO's Collaborating Centre for Governance, Accountability and Transparency in the Pharmaceutical Sector at the Leslie Dan Faculty of Pharmacy at the University of Toronto. She is also a member of the international Evidence, Policy, and Influence Collaborative at The University of Sydney where she held a Postdoctoral Fellowship from the Canadian Institutes of Health Research. Dr. Grundy is the author of Infiltrating Healthcare: How Marketing Works Underground to Influence Nurses published by Johns Hopkins University Press, which details the first in-depth study of the ways that registered nurses interact with pharmaceutical and medical device company representatives.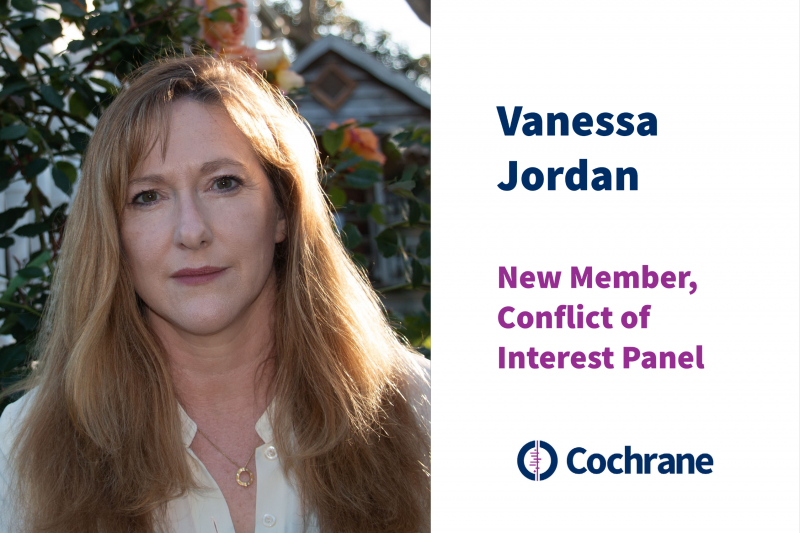 Vanessa Jordan
Dr Vanessa Jordan PhD is an epidemiologist/methodologist specialising in systematic reviews, trial design, biostatistics and epidemiology. Vanessa holds a doctorate in epidemiology and biochemistry from the University of Otago and currently works as a senior research fellow at the University of Auckland, New Zealand. She has also recently been appointed to the New Zealand National Ethics Advisory group. Within Cochrane, Vanessa holds the position of New Zealand Cochrane Fellow and has been elected as one of the author representatives on the Cochrane Council. She is a member of the Cochrane Trainers Network and Statistical Methods Group as well as being an editor with Cochrane Gynaecology and Fertility and an author with multiple Cochrane groups.
We also wish to thank the outgoing panel members, Fergus Macbeth, Angela Webster, Andreas Lundh, Dorie Apollonio, Joaquin Barnoya and Richard Wormald, for their many years of service to Cochrane. 
September 21, 2020