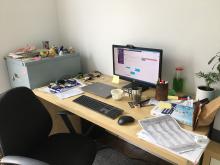 Due to the COVID-19 pandemic, many in the Cochrane community have moved to remote and flexible working. Here they share pictures of their new work situations.
Cochrane is a formidable global community of supporters and members, and now, more than ever, our values of connection, community and collaboration hold us together. We have set-up Slack for our core community, an online collaboration and chat platform, to encourage communication between members. We are also communicating all COVID-19 news on one central page on Cochrane.org that will be updated daily.
We hope that you will check-in with each other and we welcome you to share pictures of your current situation. Please email Rachel Klabunde rklabunde@cochrane.org to contribute. We hope you enjoy this lighthearted community news item!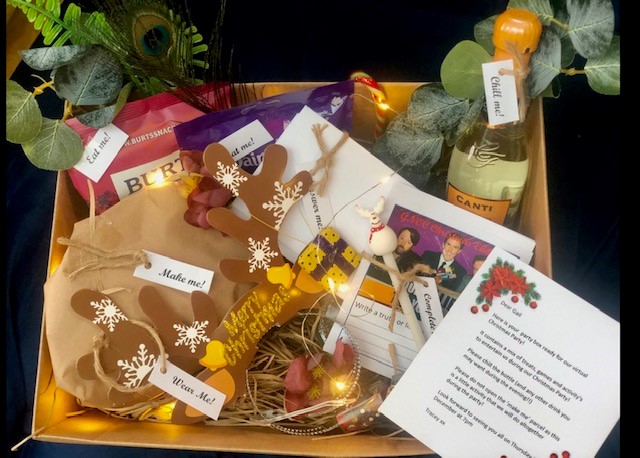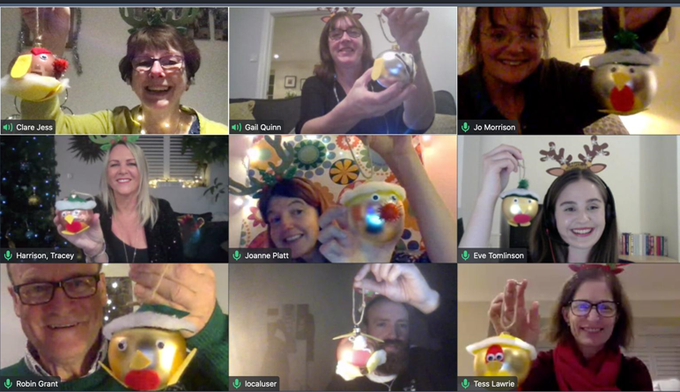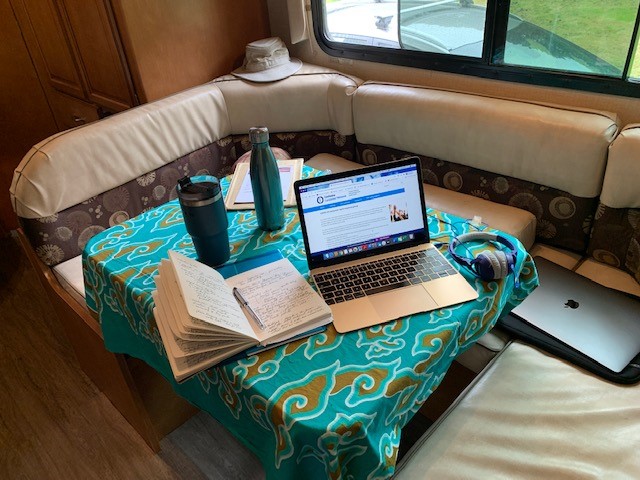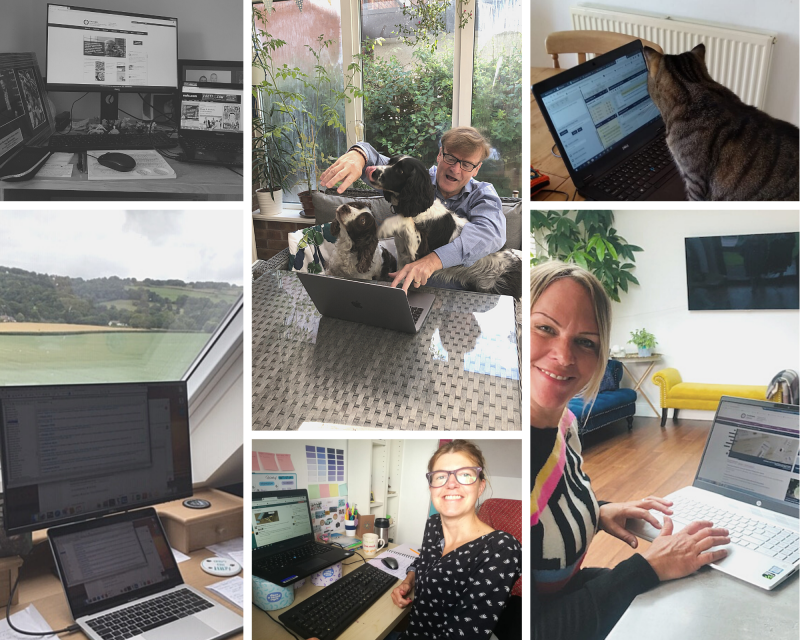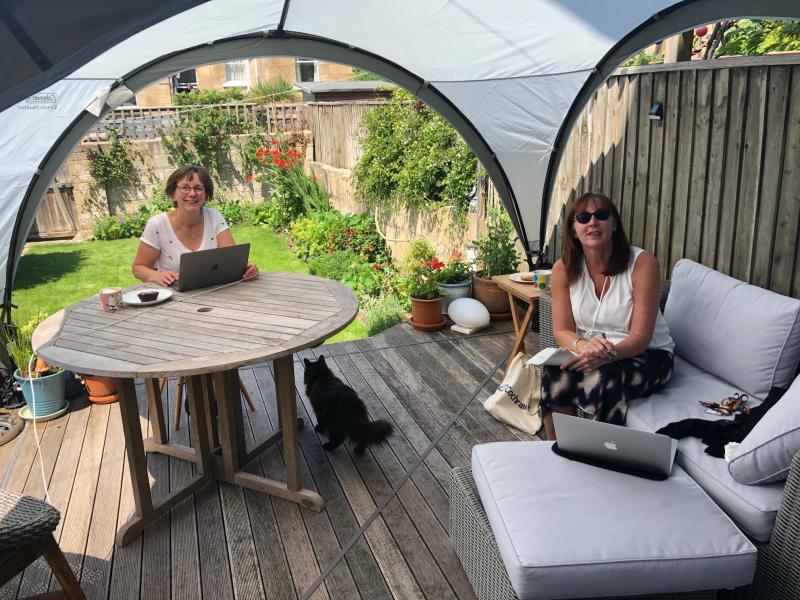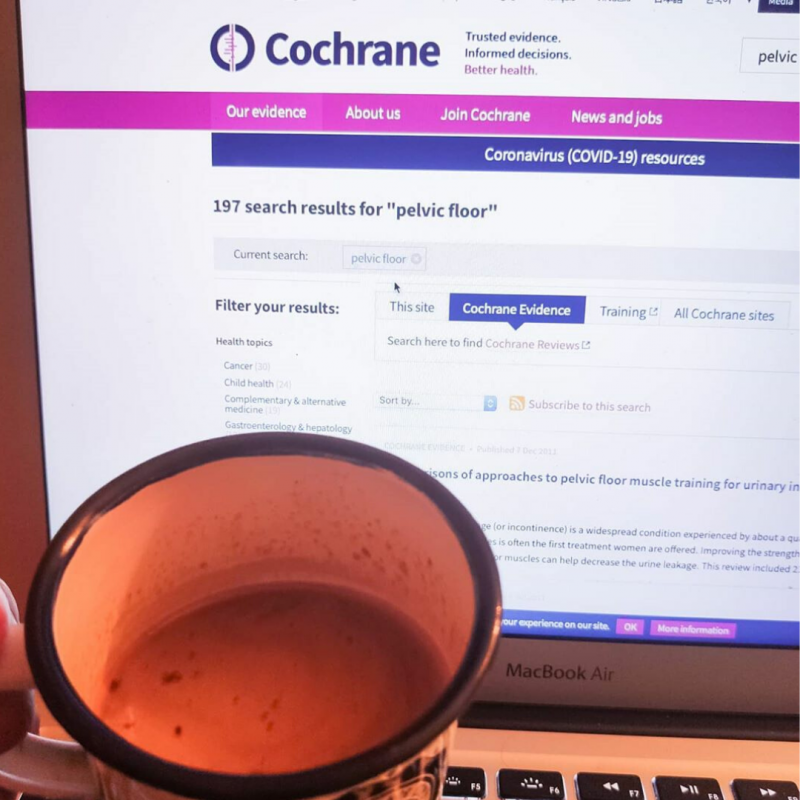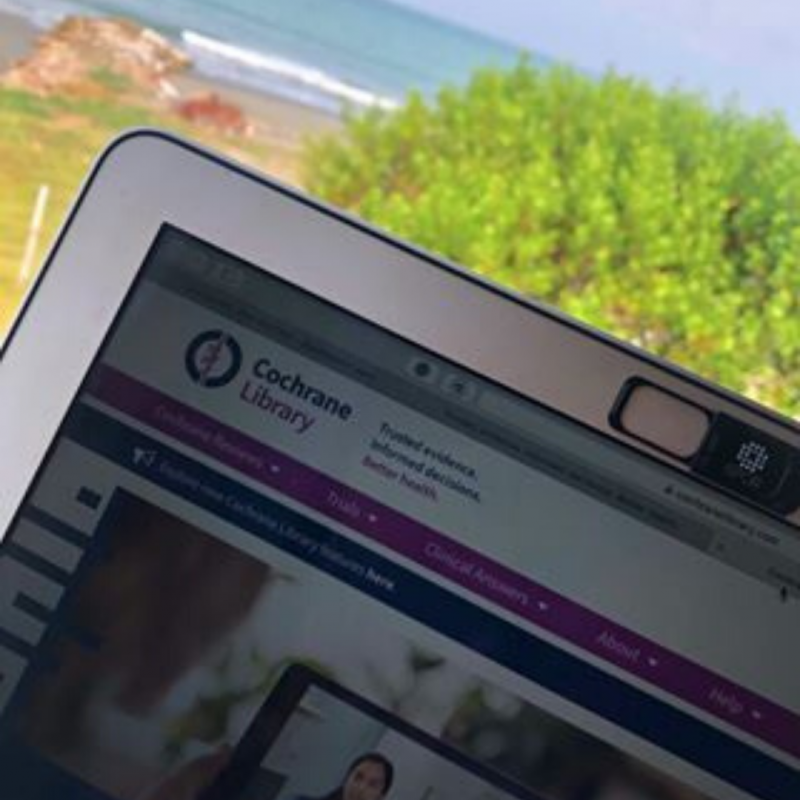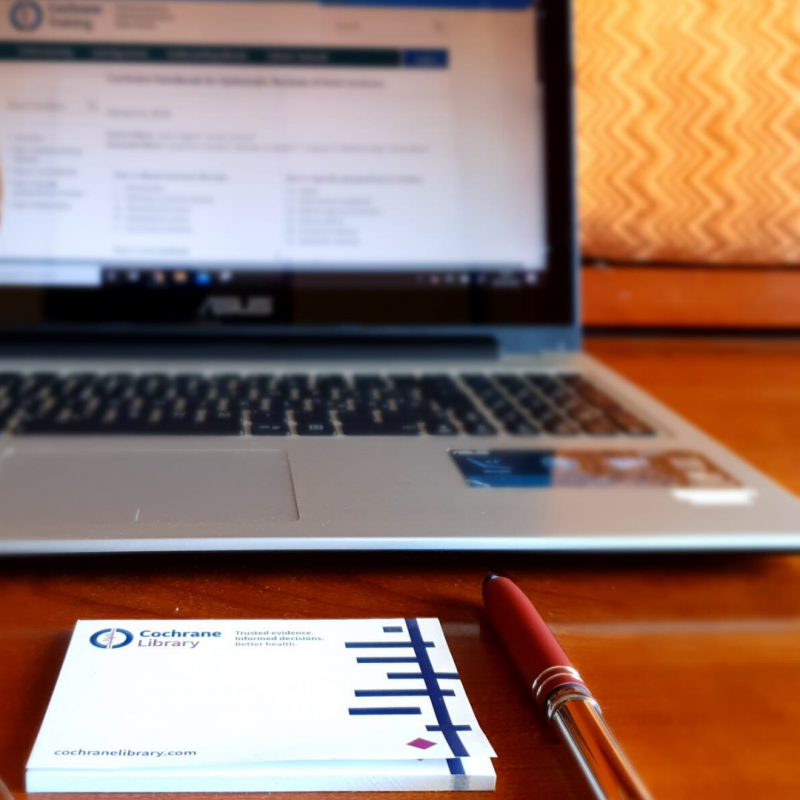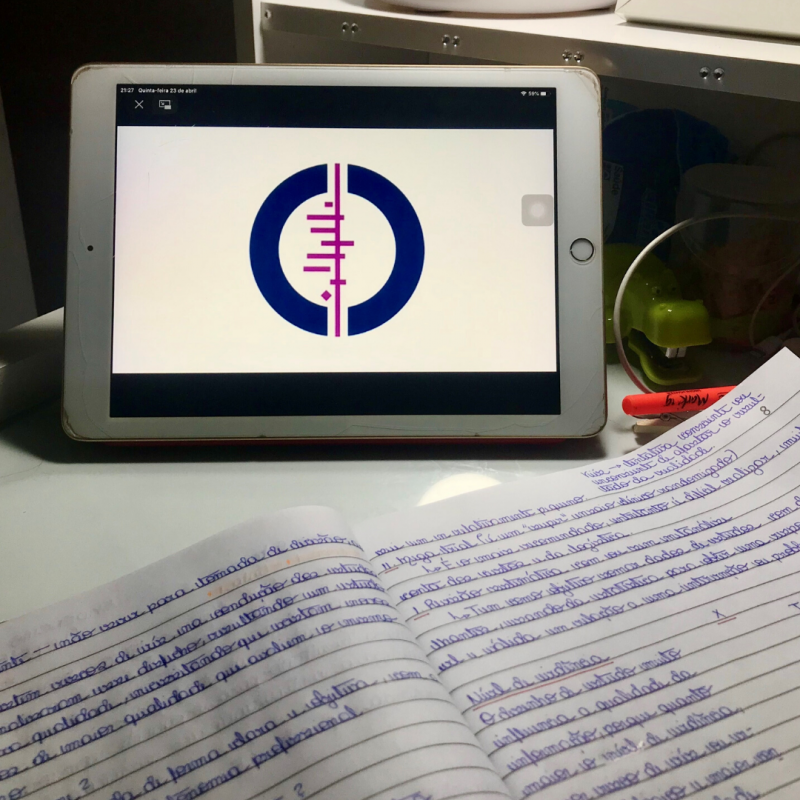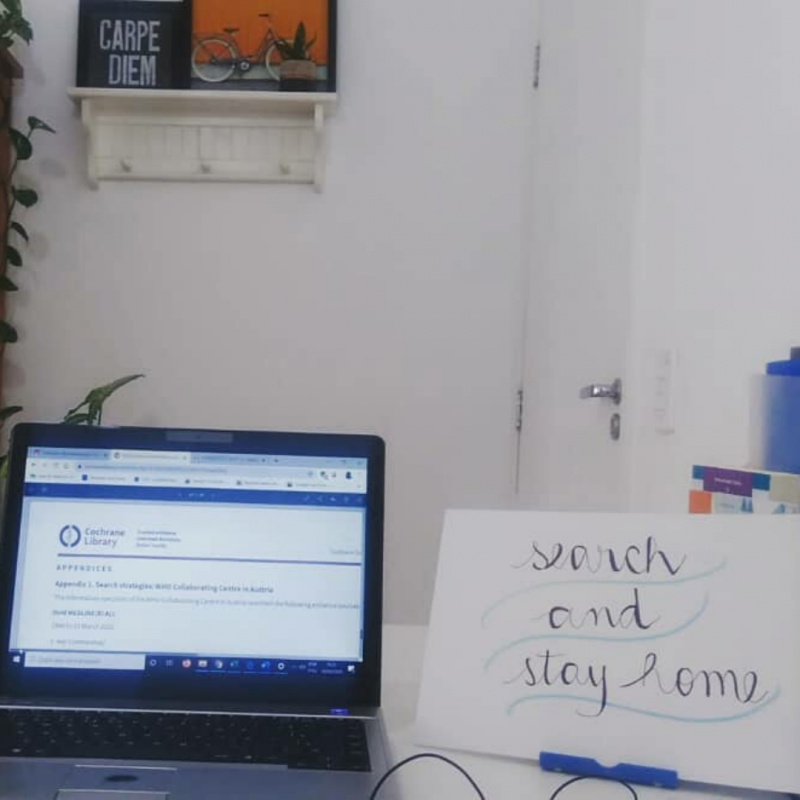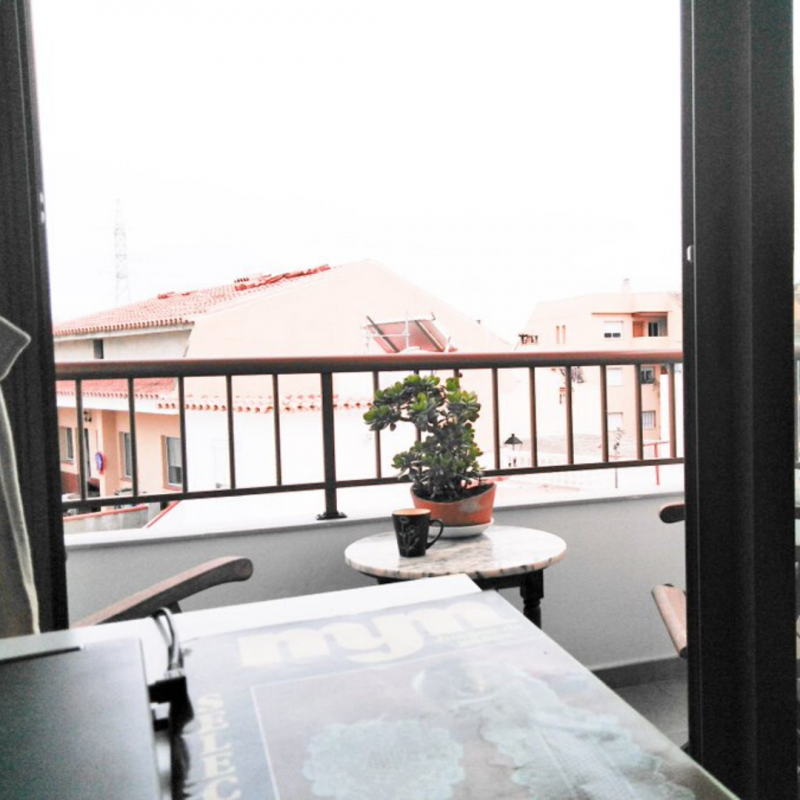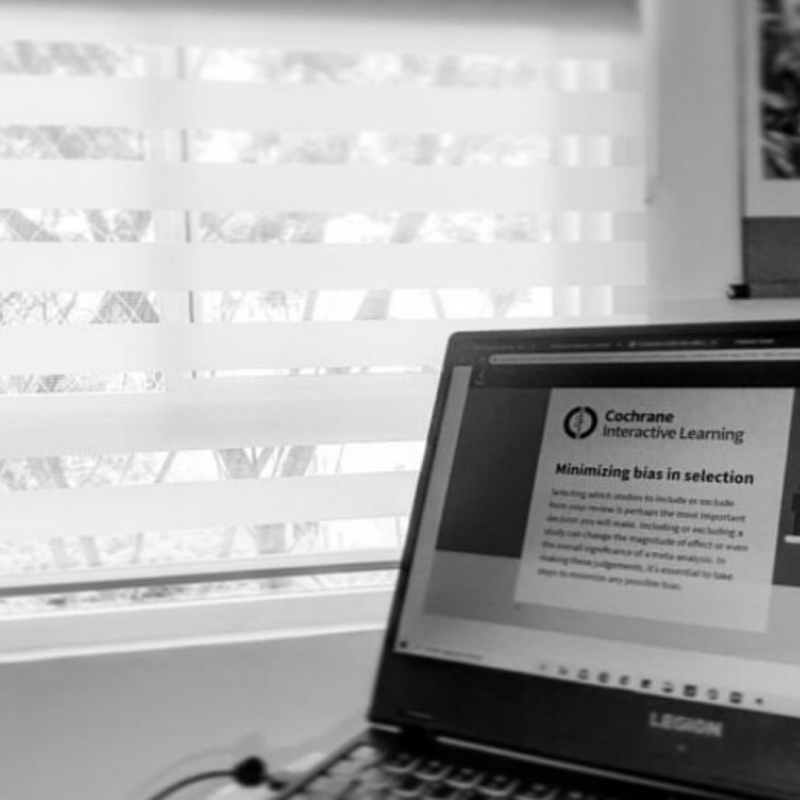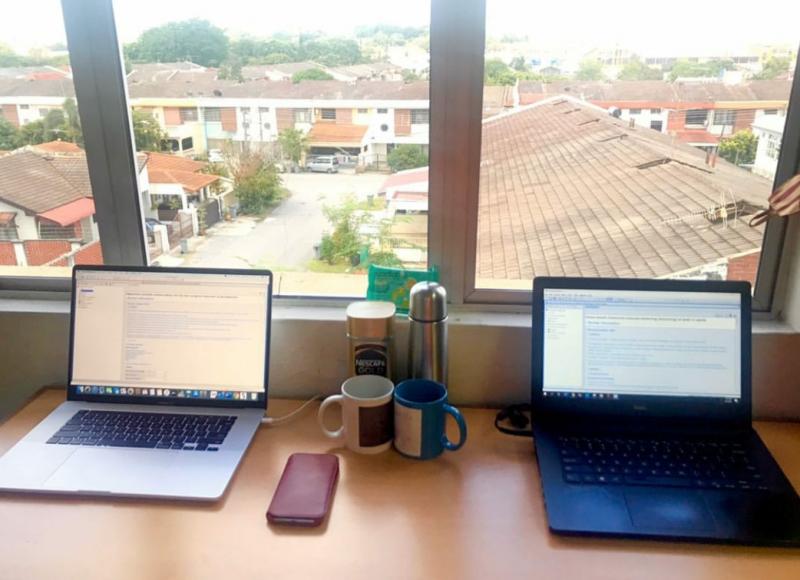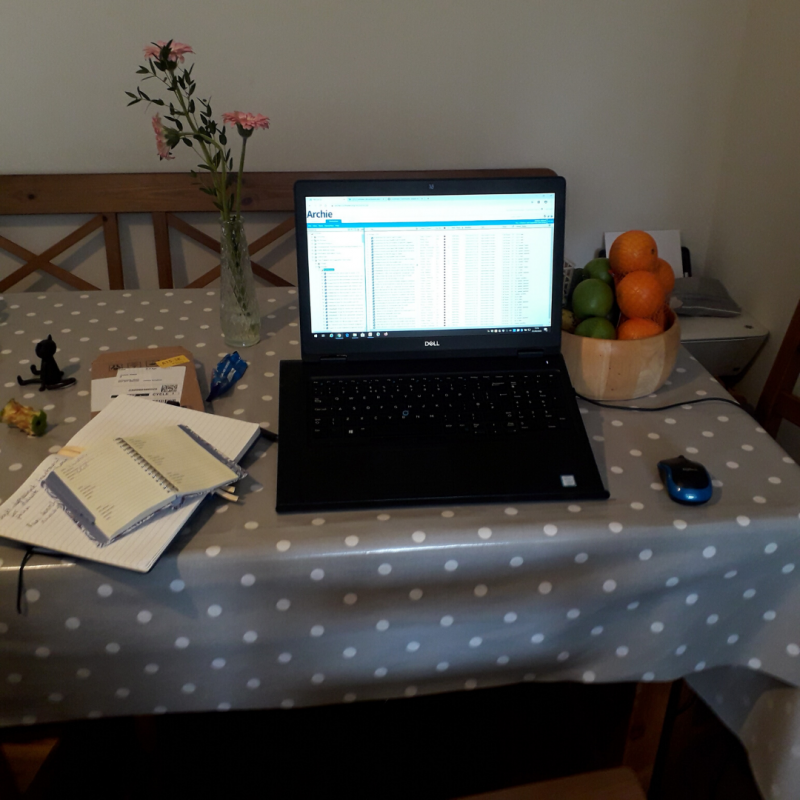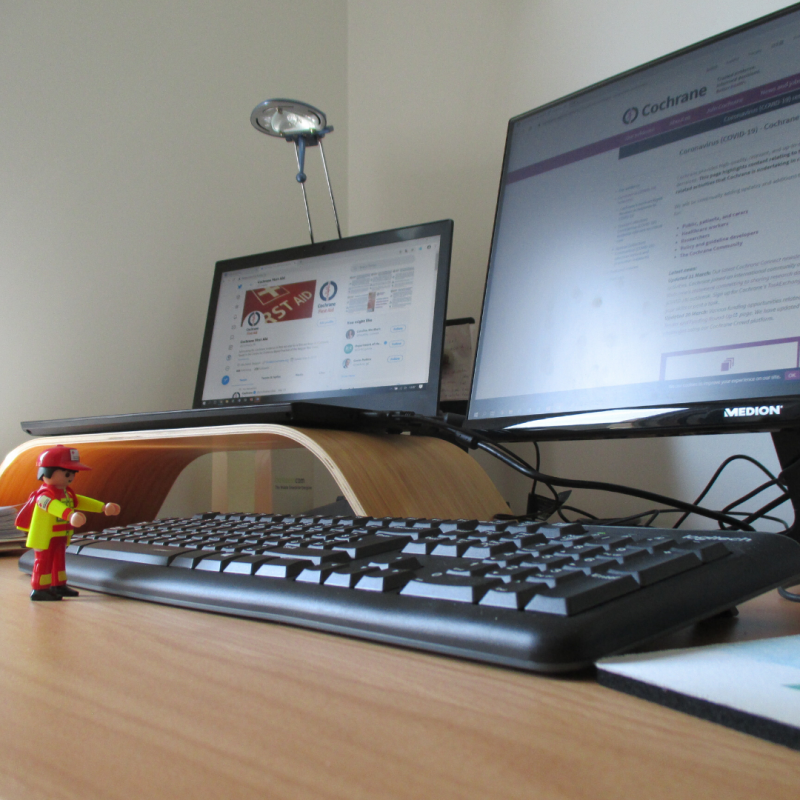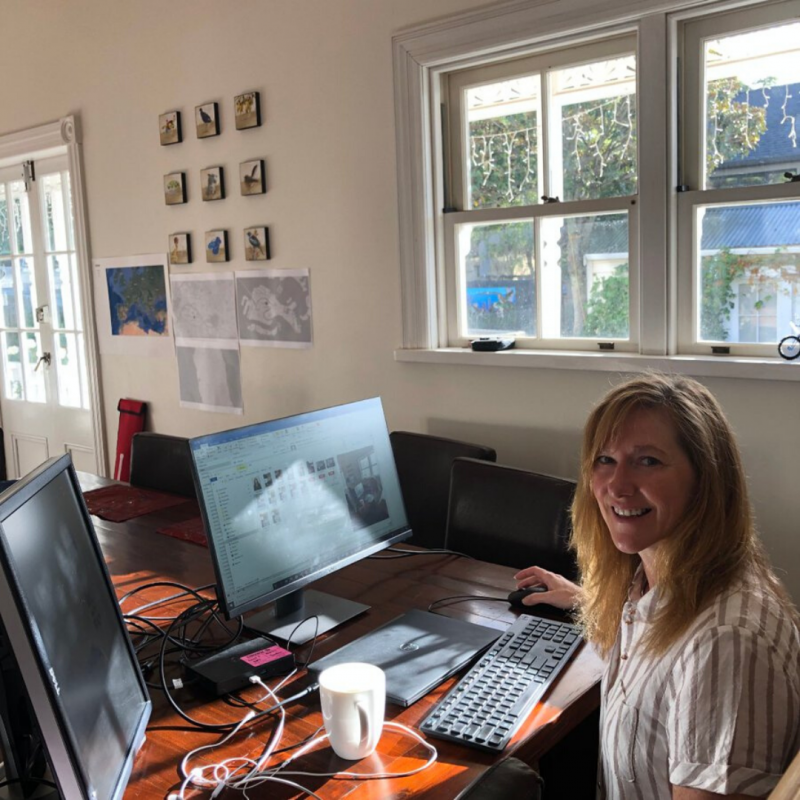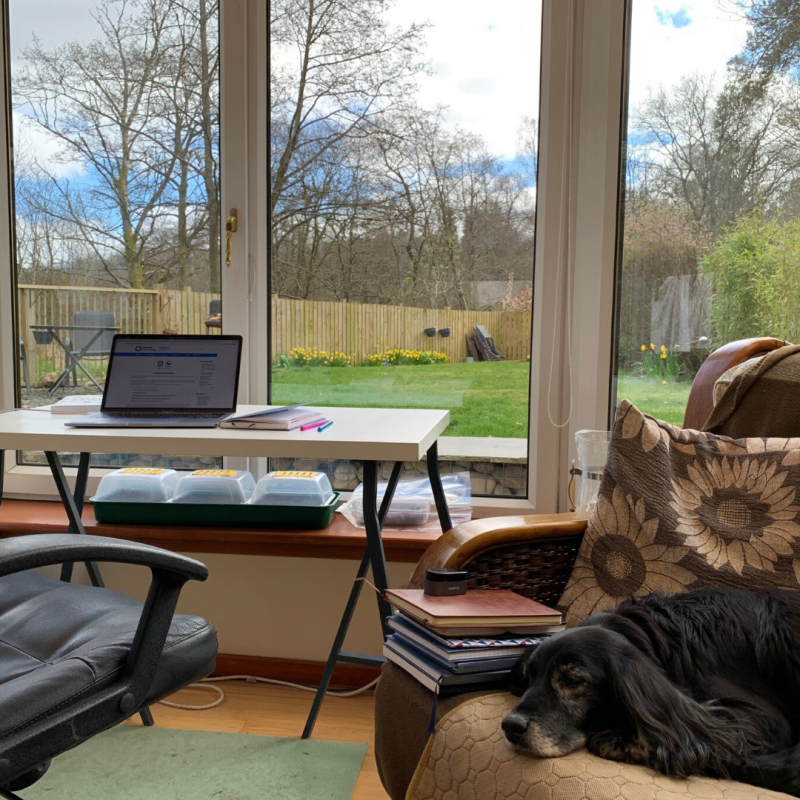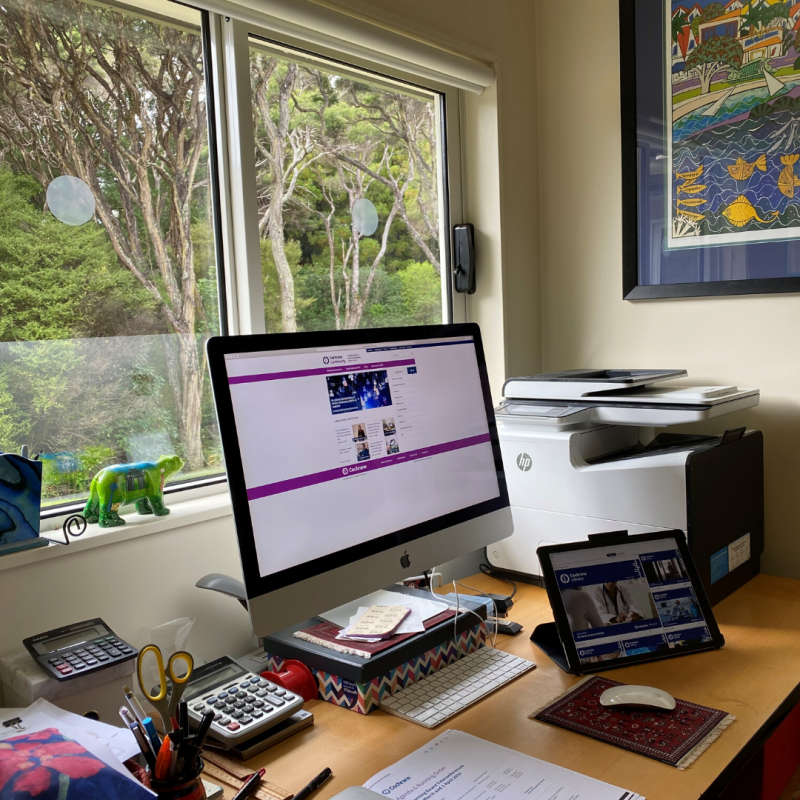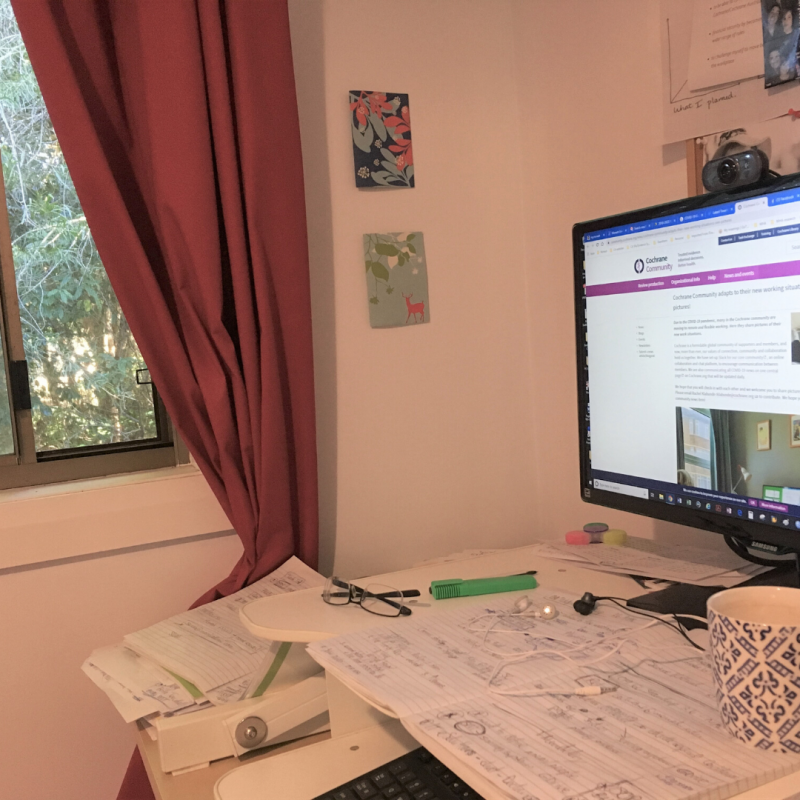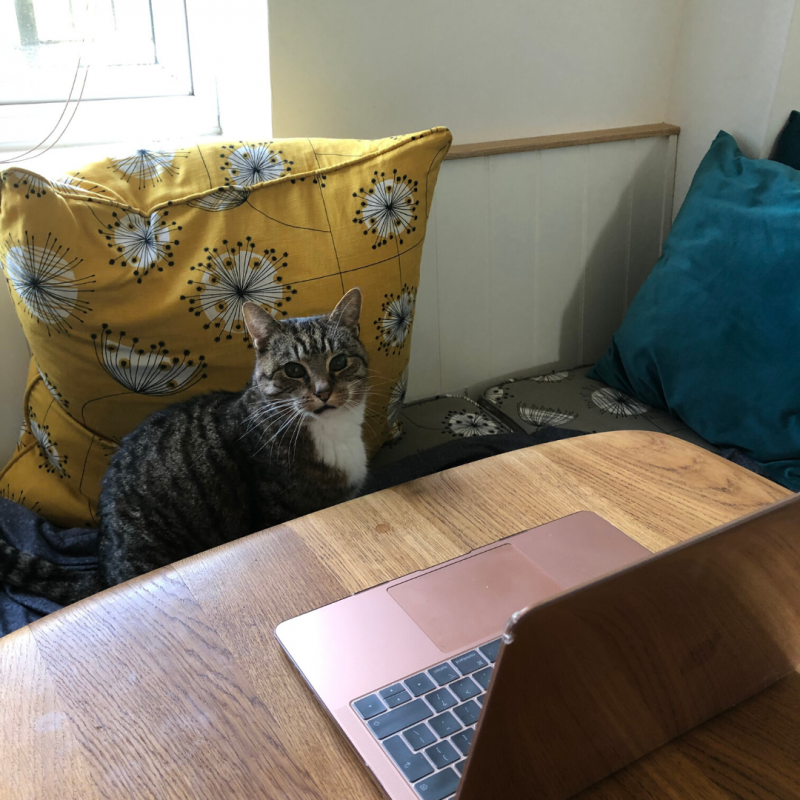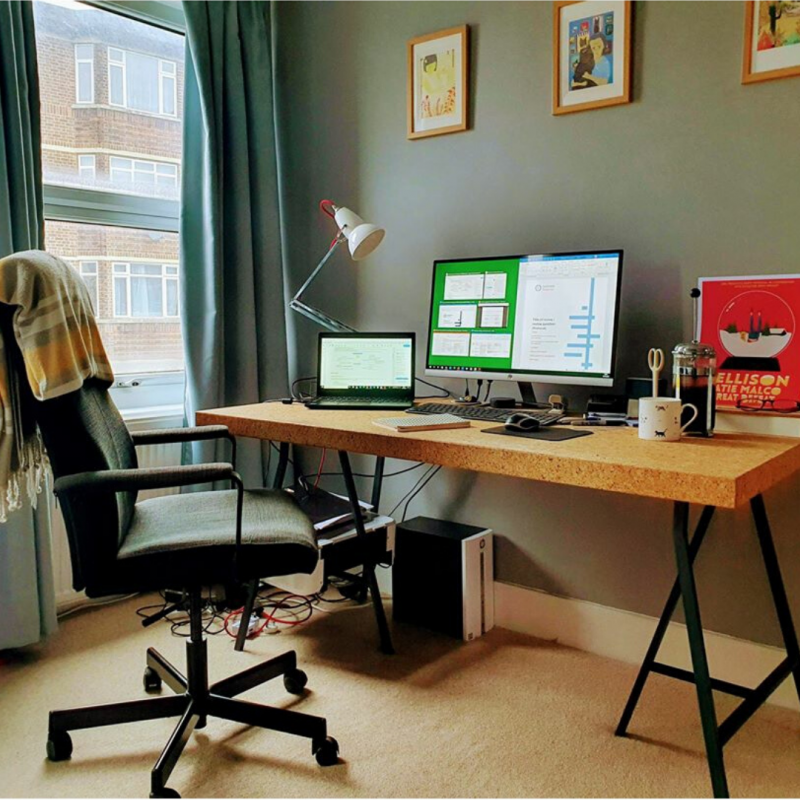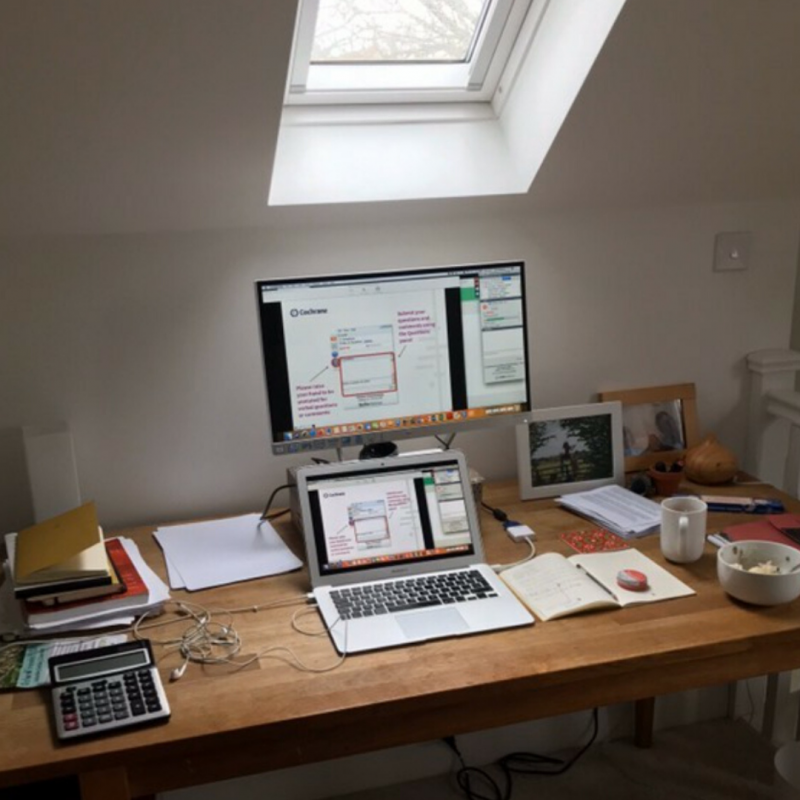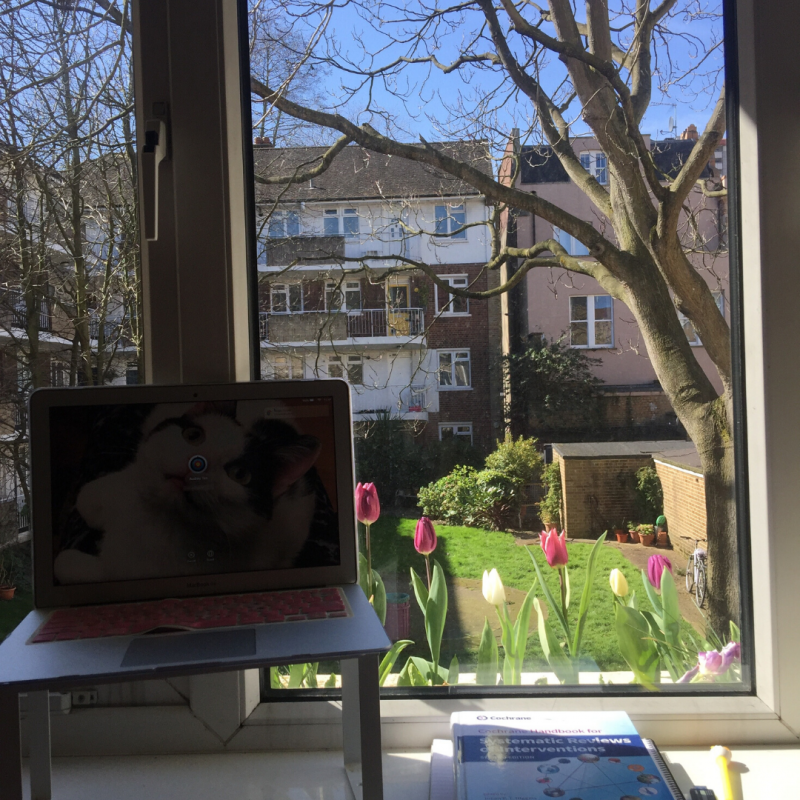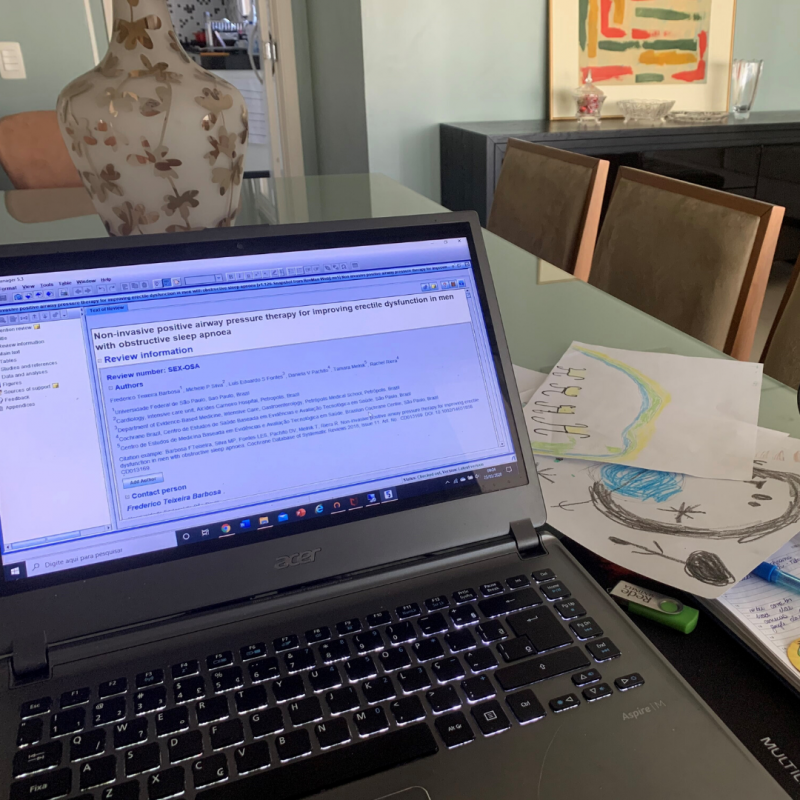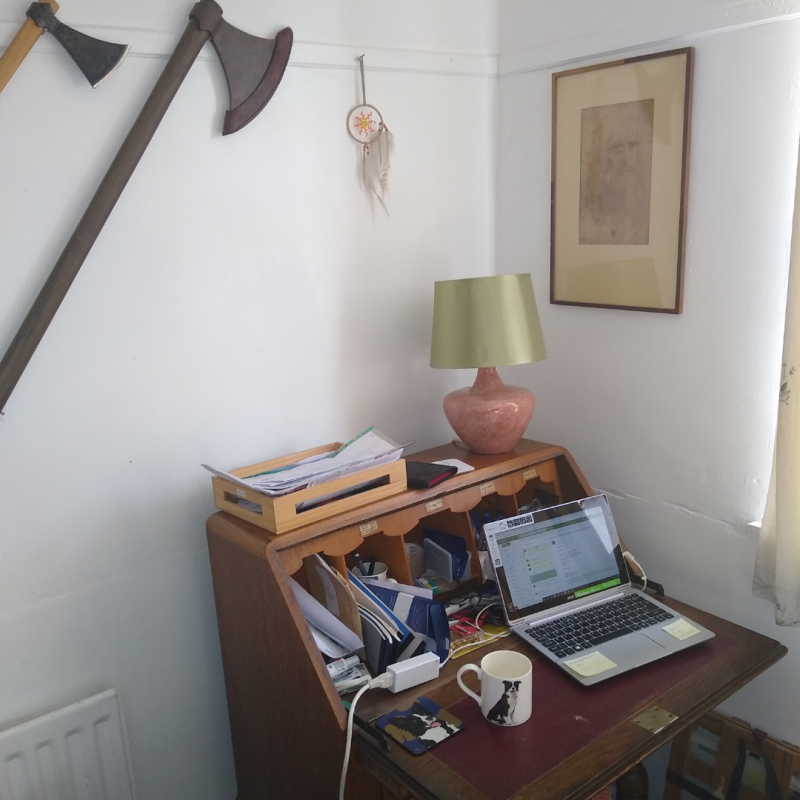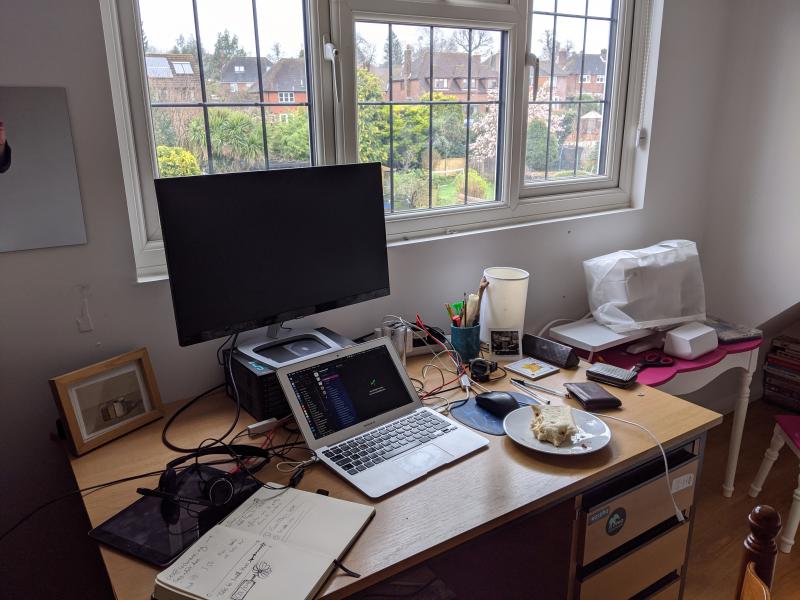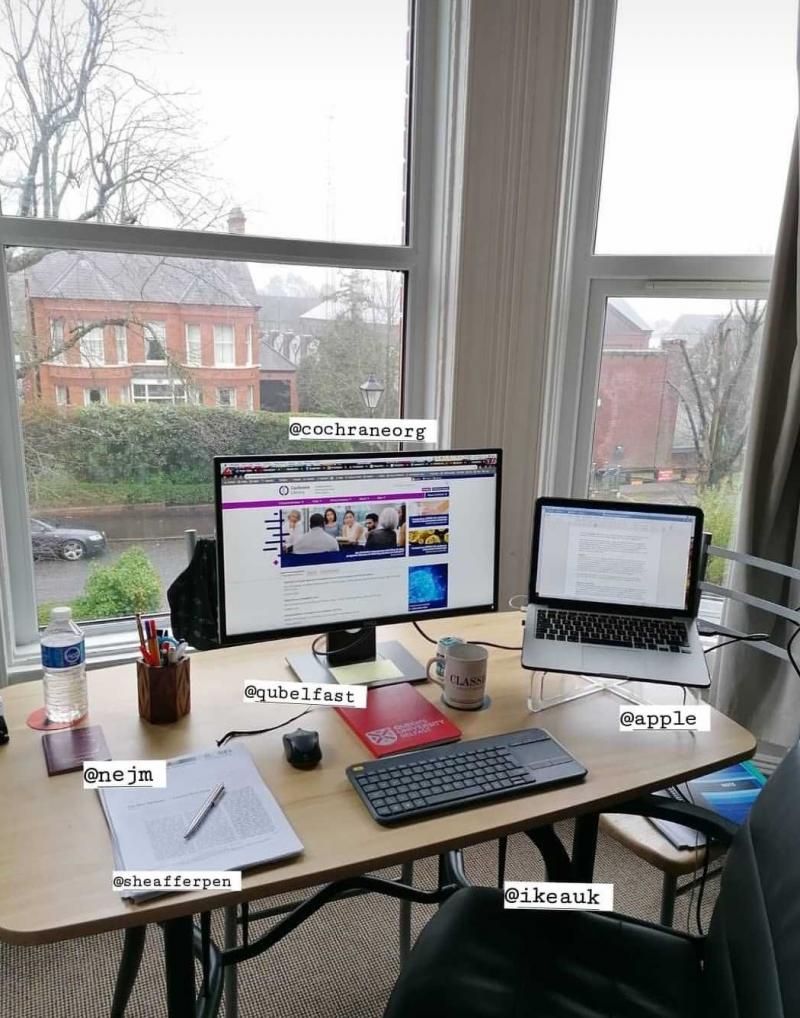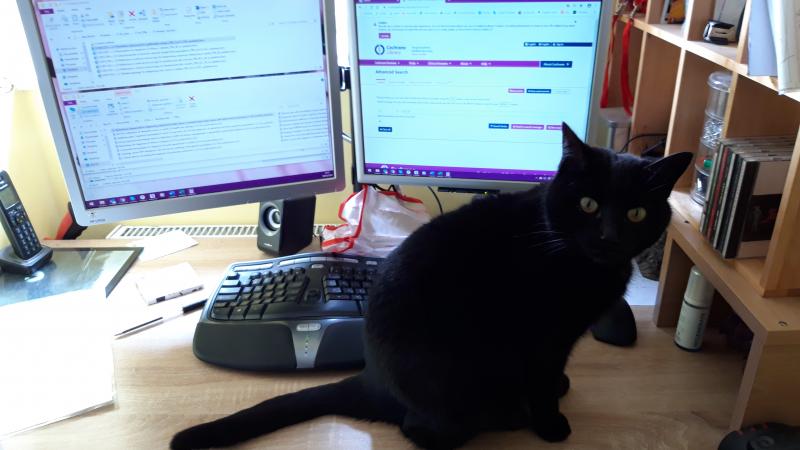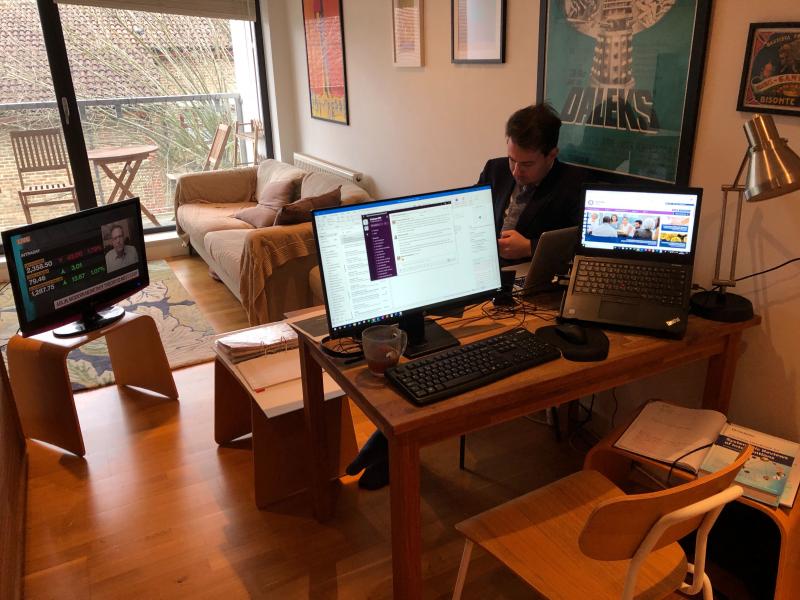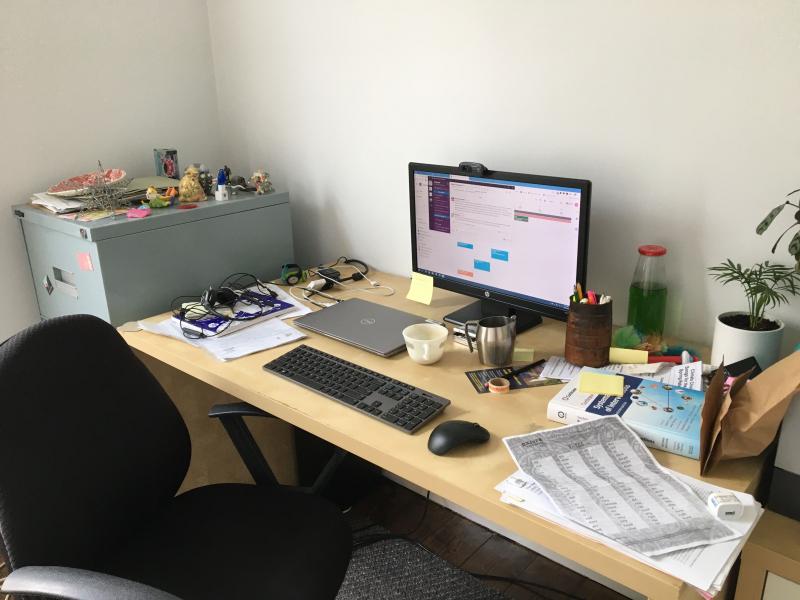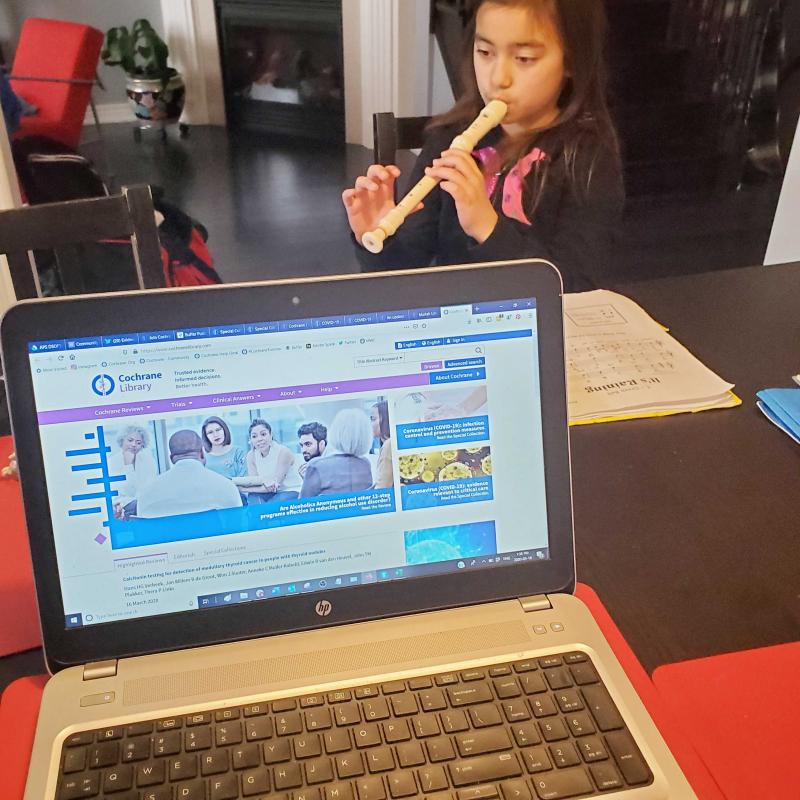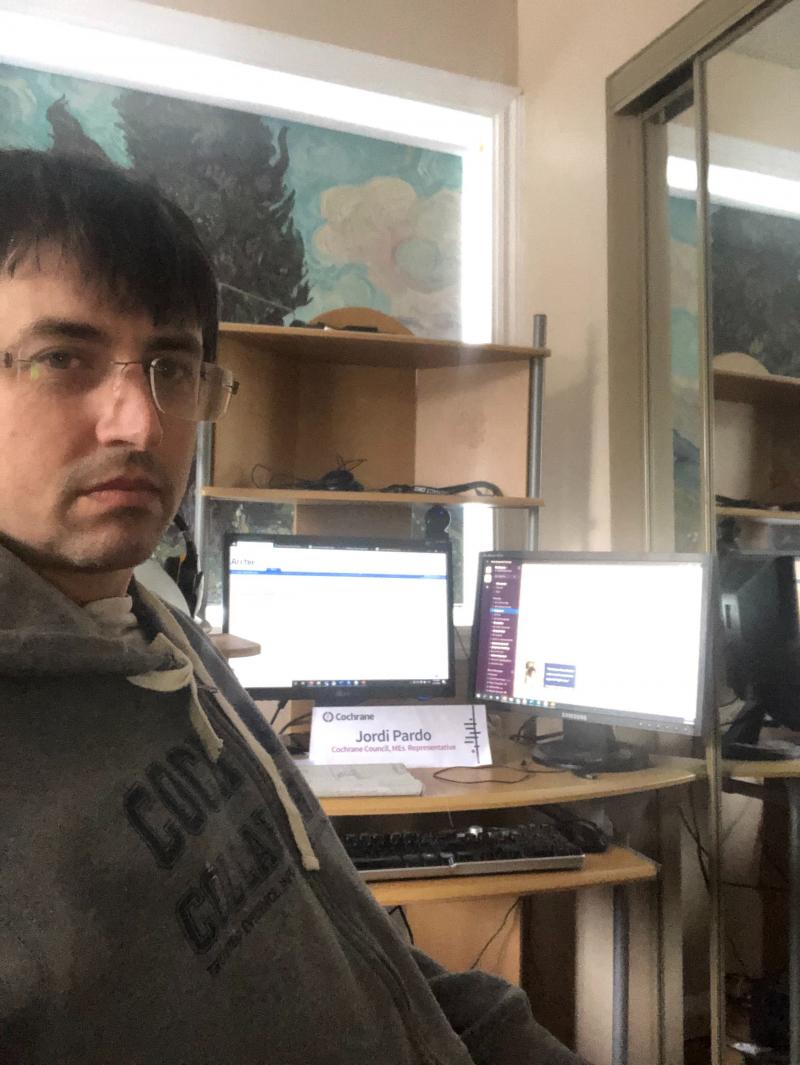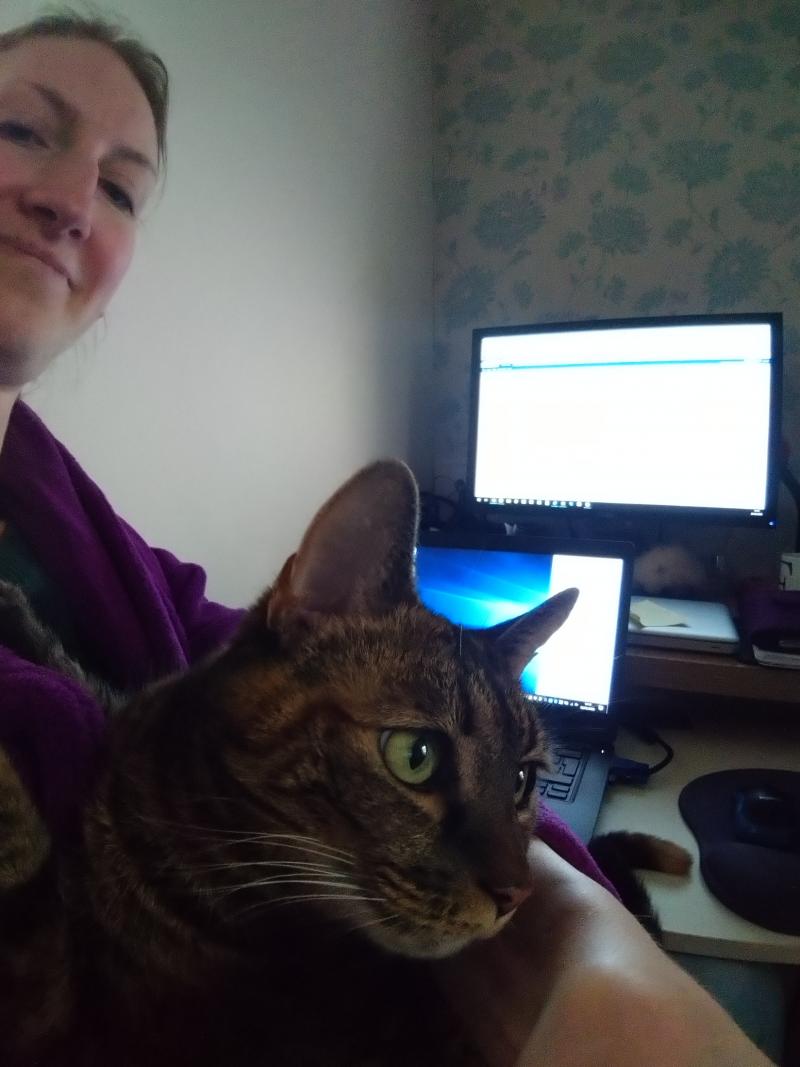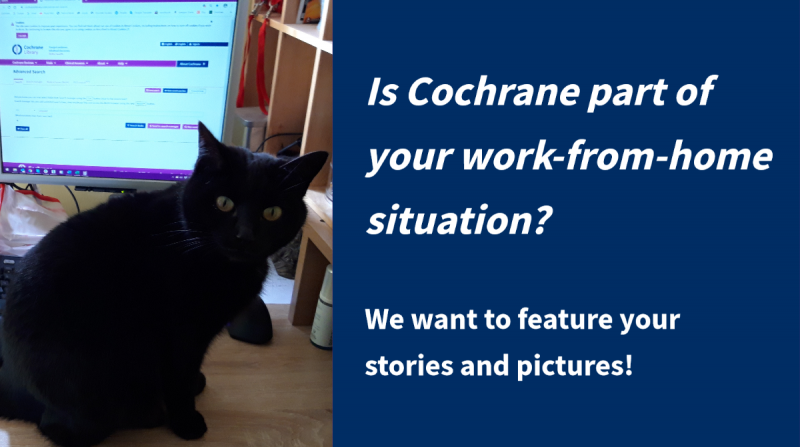 24 December 2020