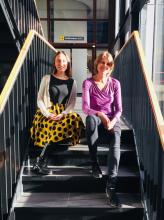 Cochrane Gynaecology and Fertility Group in Auckland, New Zealand in collaboration with the Academic Medical Center of the University of Amsterdam, has established a new Cochrane Gynaecology and Fertility satellite. The satellite will start off with gathering, evaluating, and disseminating reviews on the effectiveness and safety of interventions in subfertile women undergoing intrauterine insemination and in women with polycystic ovary syndrome.  
The Netherlands Satellite is under the direction of Dr Madelon van Wely, who is a clinical epidemiologist and a long-serving editor with Cochrane Gynaecology and Fertility. Dr Elena Kostova will act as the managing editor. The satellite office is based in the Center for Reproductive Medicine of the Academic Medical Center, University of Amsterdam, Amsterdam.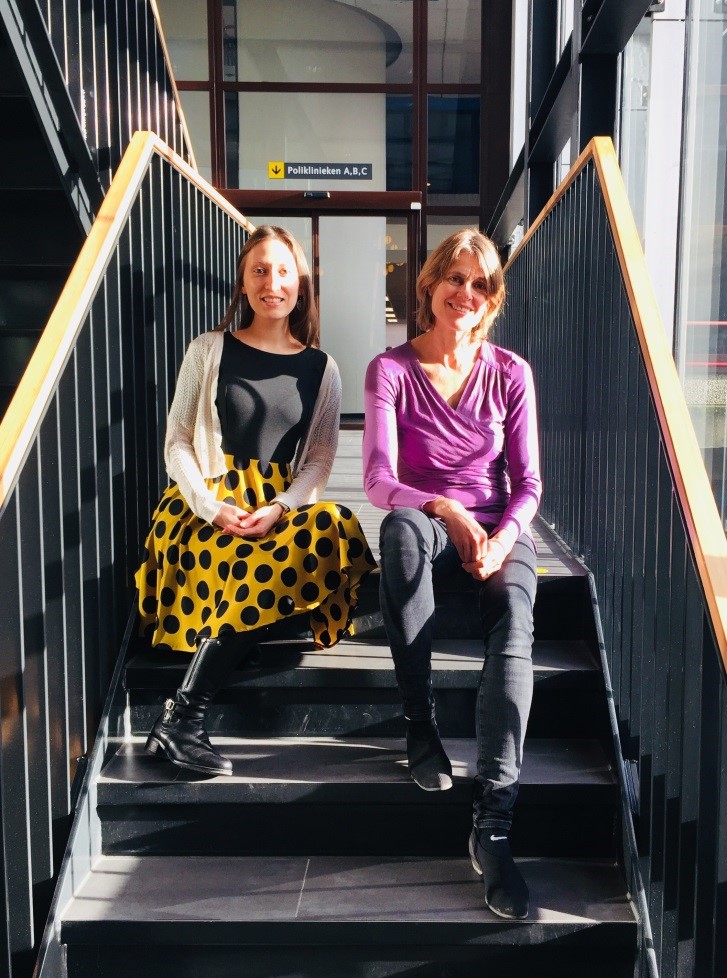 The Editorial Team behind the satellite includes Madelon van Wely (Co-ordinating Editor),  Selma Mourad (gynaecologist, editor of this Cochrane group and author of several reviews), Sebastiaan Mastenbroek (clinical embryologist, editor of this Cochrane group and author of several reviews), Jack Wilkinson (statistician, statistical editor of this Cochrane group, and author of several Cochrane reviews) and Elena Kostova (Managing editor) who is in charge of the editorial development and daily function of the satellite.
The group behind the satellite has been very active within Cochrane for the last 15 years and has contributed to many Cochrane Reviews.
"I am delighted to welcome the new Netherlands Satellite," said Professor Cindy Farquhar, Co-ordinating Editor of Cochrane Gynaecology and Fertility. "I am delighted with this new addition to the group. I am sure it will make a big contribution to moving along our priorities in gynaecology and fertility.".  Professor Sjoerd Repping, head of the Center for Reproductive Medicine in Amsterdam, adds. "We are proud and honoured to host the Cochrane Satellite in Amsterdam. It fits perfectly with our long-standing efforts in promoting evidence-based medicine."
25 January 2018