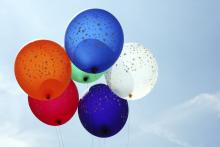 Cochrane Gynaecology and Fertility Group celebrated their 20 year anniversary with a series of workshops, a symposium...and cake!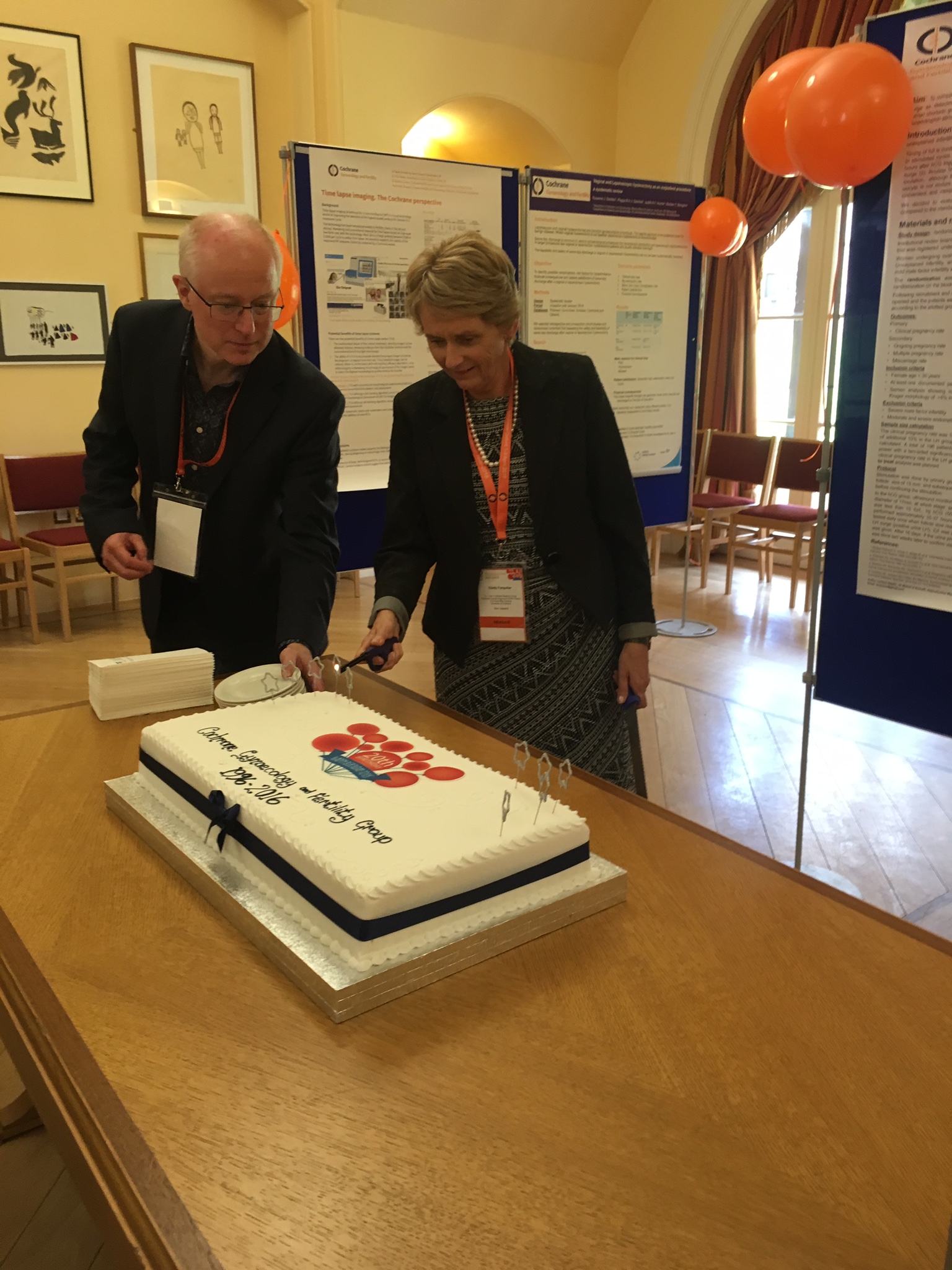 The Cochrane Gynaecology and Fertility Group (CGF) (formerly the Menstrual Disorders and Subfertility Group) is concerned with the systematic evaluation of the management and treatment of menstrual disorders and subfertility. 

Welcome speeches by Sir Iain Chalmers and Professor Richard Lilford set the scene for the meeting and celebration. Keynote speakers included Dr David Tovey (Editor in Chief of the Cochrane Library), Dr Fergus Macbeth (oncologist and guideline developer), Dr Sheryl van der Poel (WHO), Dr Melanie Davies (NICE), Professor Ben Willem Mol, and Professor Siladitya Bhattacharya. Other highlights included pre-symposium workshops offering editors and authors the opportunity to further develop their skills and expertise, and a dinner gala at Balliol College. The full program can be seen here.
A warm congratulations to CGF on this milestone!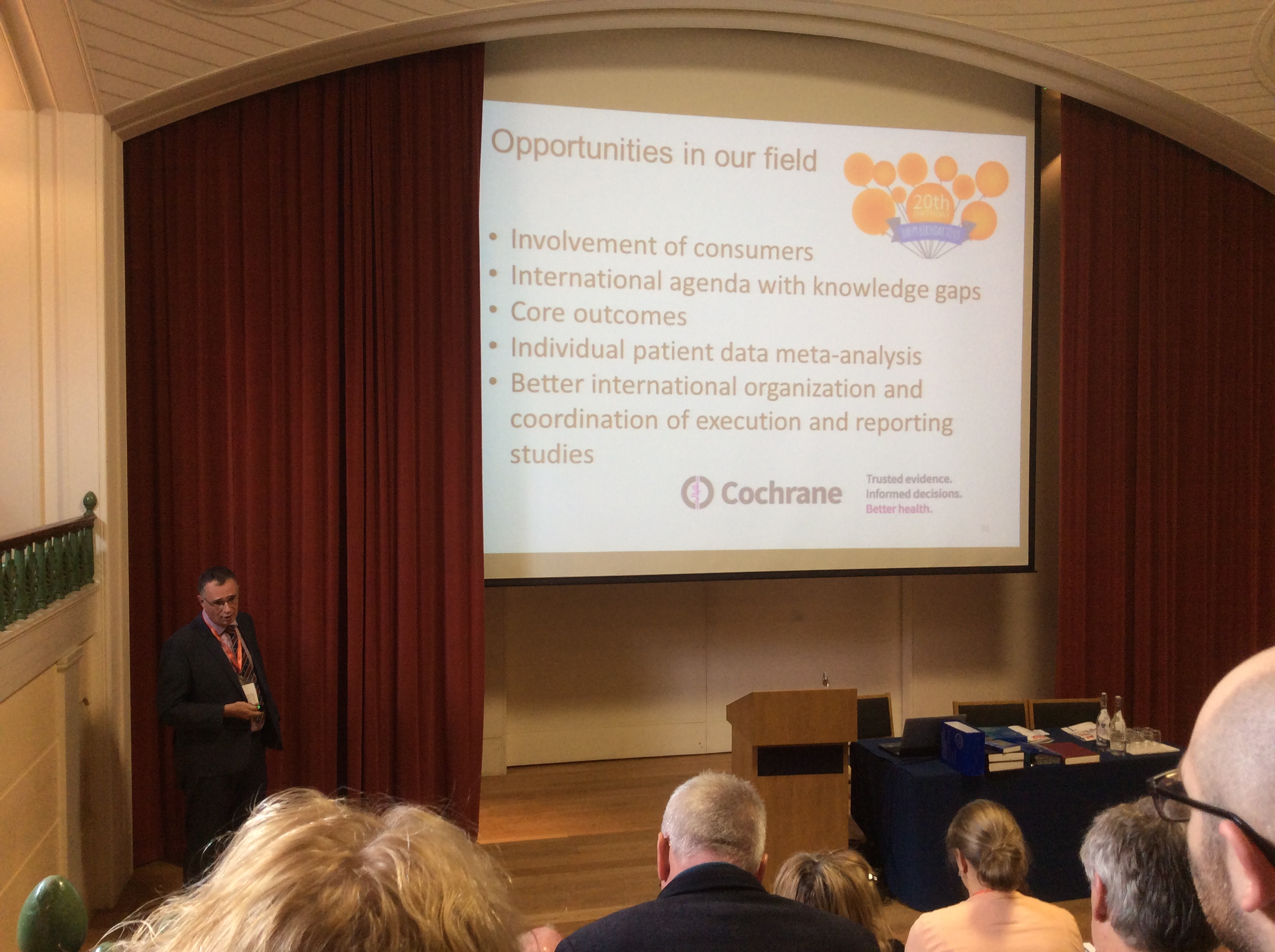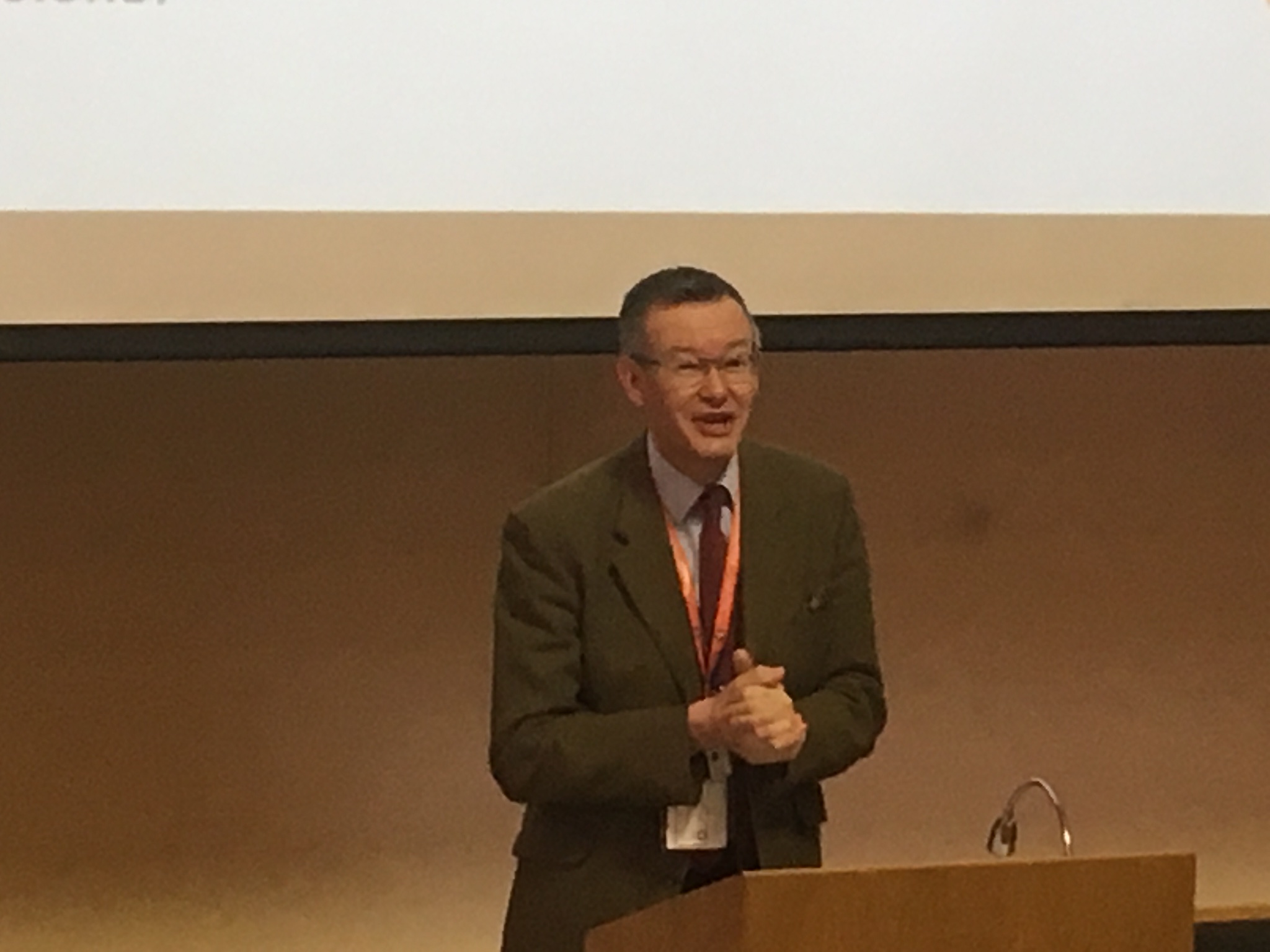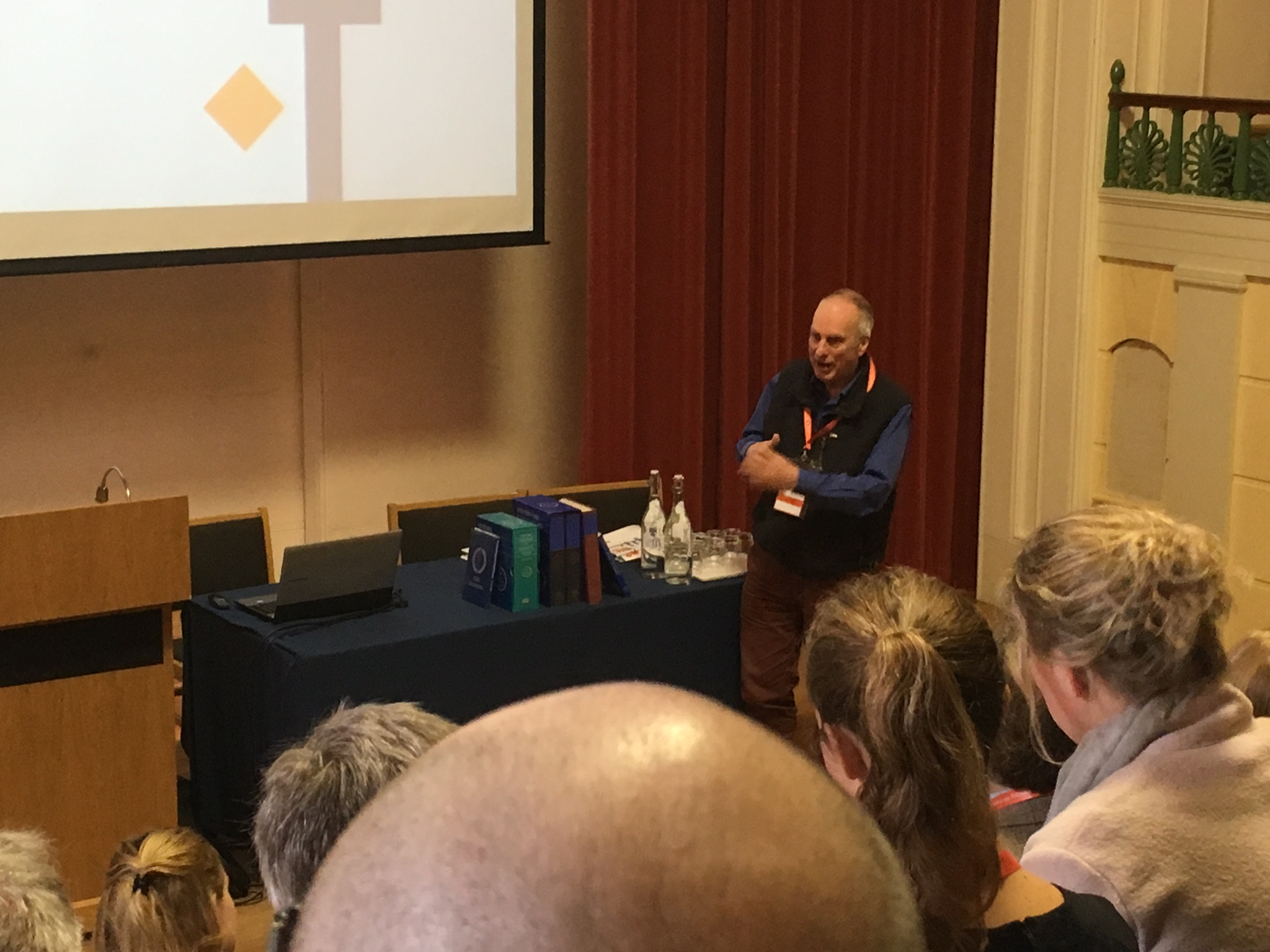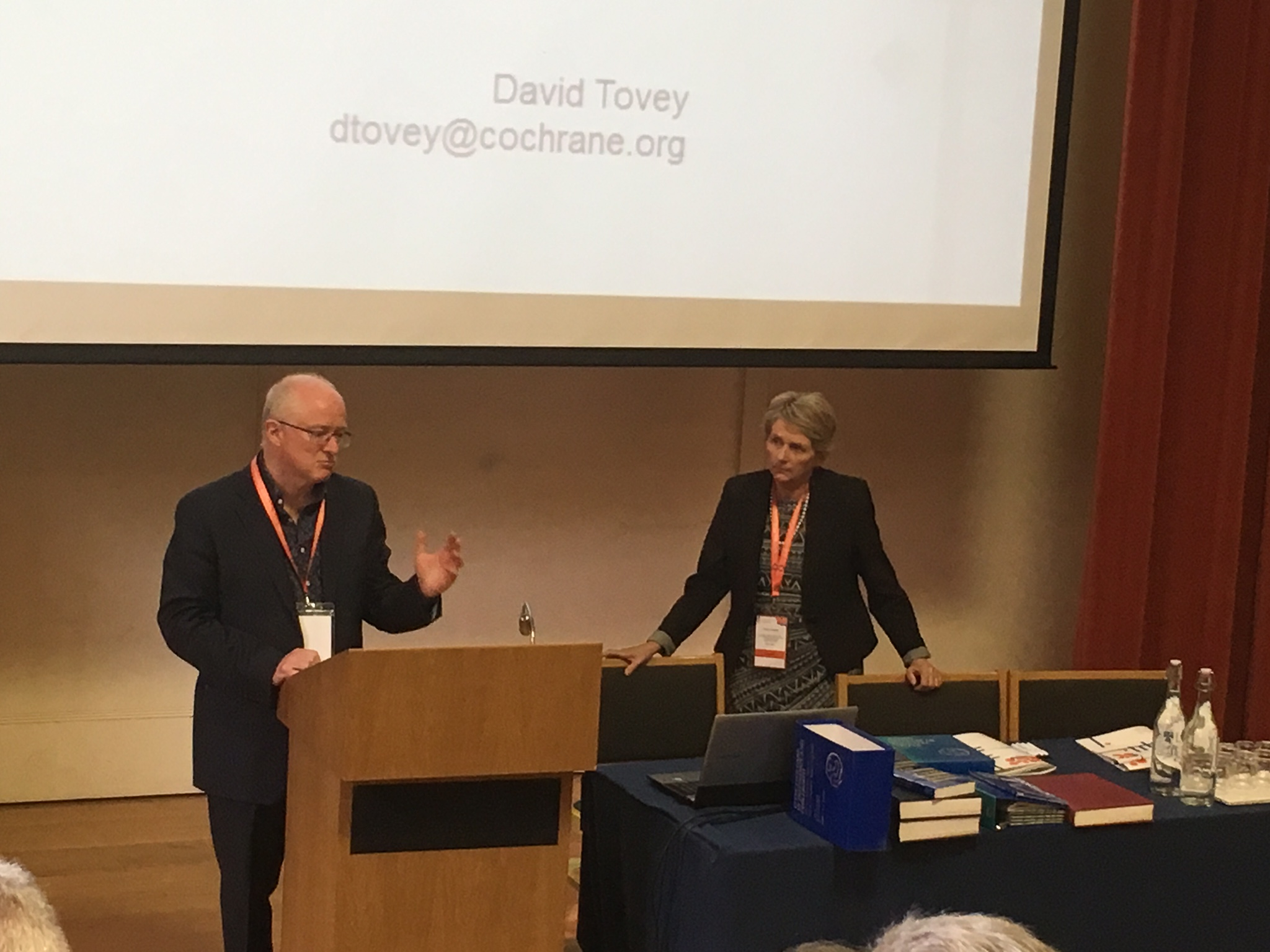 Visit the Cochrane Gynaecology and Fertility Group web page.
19 April 2016