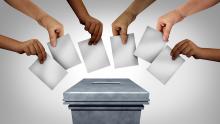 Dear Cochrane Members,
Thank you for voting in the recent Cochrane Council elections!
Agustín Ciapponi has been re-elected for an additional three-year term as an Author representative on the Cochrane Council. Agustín is an author on over 20 Cochrane Reviews and is based in Buenos Aires, Argentina. He will continue his work alongside fellow author representative Vanessa Jordan.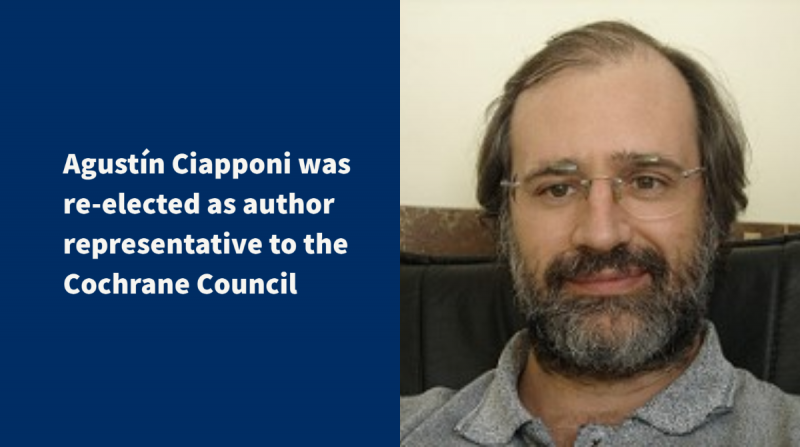 Thank you to all the candidates who stood in these elections. The vote count for the Council election is available upon request by email to elections@cochrane.org.
Best wishes,
Cochrane Governance & Strategy Unit
September 23, 2021