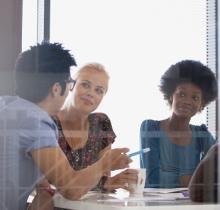 Since the beginning of 2020, there has been huge disruption in how we provide training, with in-person meetings cancelled or postponed. We wanted to maintain opportunities for our community to learn from the expert methodologists and researchers associated with Cochrane and so we considered how we might capture the benefits of in-person training in a virtual setting.
In response to the challenge, we launched a new format for the Cochrane Learning Live programme with 'A day with…' events, open to anyone interested in systematic review methodology and the work of Cochrane Methods Groups. They are designed to accommodate the learning needs of various audiences – from beginners to advanced-level learners. There are a variety of ways to get involved, including 'what's new" webinars, expert panel Q&As and discussions, virtual facewalls, and curated online resources. Each event is dedicated to the work of a specific Cochrane Group and so will vary in content and set-up each time, with recordings available afterwards.
This day-long, virtual-event format was piloted with 'A day with… Information Retrieval Methods Group' (22 October 2020), 'A day with… GRADEing Methods Group' (18 November 2020) and 'A day with… Statistical Methods Group' (11 May 2021). They were a great success and the infographic below gives a short summary of the events. We are now working to develop future events in 2022.
Ella Flemyng, Methods Implementation Manager from Cochrane's Editorial and Methods Department, said,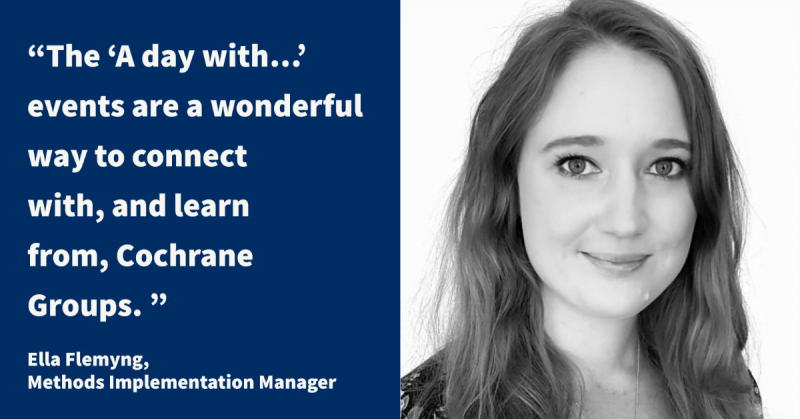 "The 'A day with…' events are a wonderful way to connect with, and learn from, Cochrane Groups. They have given those in the community the chance to discuss their questions directly with the Methods Groups, while giving them the opportunity to share their latest work and research."
Dario Sambunjak, Senior Learning Content Officer from Cochrane's People Service Department, said: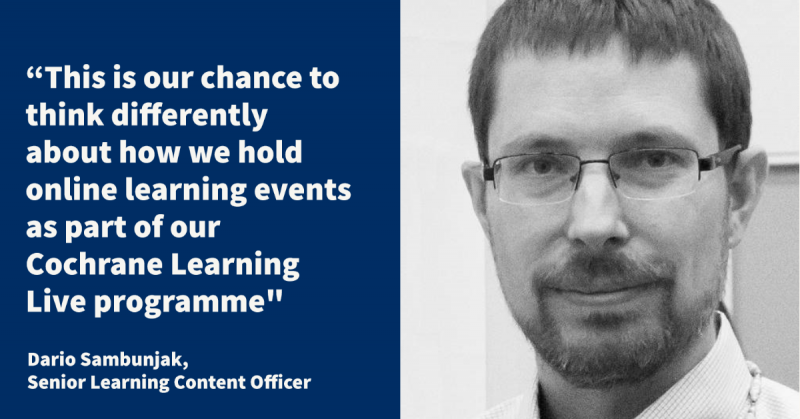 "We're very pleased with how well the initial 'A day with…' events have gone. This is our chance to think differently about how we hold online learning events as part of our Cochrane Learning Live programme, and especially how we can use new and exciting ways to bring people together online."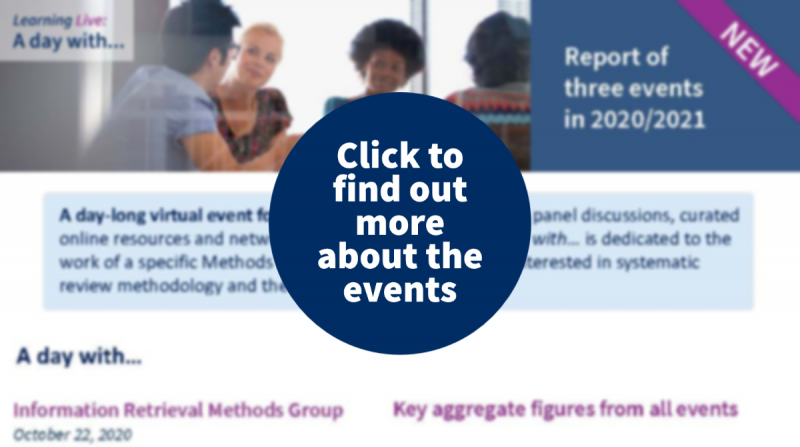 August 23, 2021