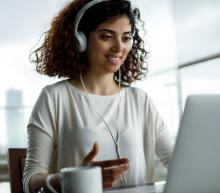 Each month, Cochrane's Editor in Chief Karla Soares-Weiser hosts an interactive webinar for Cochrane members and supporters. It is an opportunity to hear more about Cochrane's Editorial & Methods Department's (EMD) strategic plans and their implementation by senior editorial staff, as well as learn about work being done by Cochrane Groups from around the world. These webinars are recorded to share with those who are not able to attend.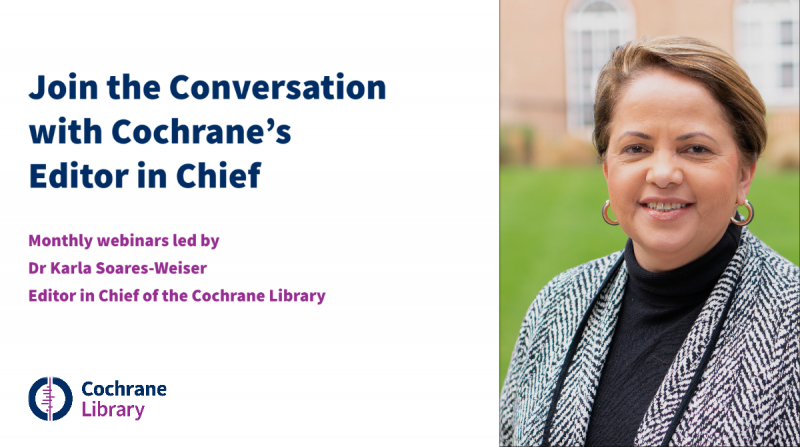 August's webinars featured the following:
Cochrane's next strategic plan: learn about the foundations of Cochrane's plans for the future, and help to shape them – Lucie Binder, Head of Governance & Strategy Unit, Cochrane Central Executive Team
COVID-19 Living Systematic Reviews: Convalescent plasma or hyperimmune immunoglobulin for people with COVID‐19 – Vanessa Piechotta, First Author
COVID Reviews: Updates to the Cochrane COVID Review process – Kayleigh Kew, Senior Methods Editor, Editorial & Methods Department, Cochrane Central Executive
Karla's update 
You can view the full webinar below. 
August 14, 2020