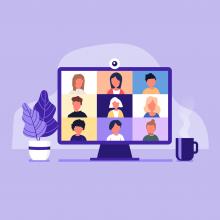 Each month, Cochrane's Editor in Chief hosts an interactive webinar for the Cochrane Community. It is an opportunity to hear more about Cochrane's Editorial & Methods Department's (EMD) strategic plans and their implementation by senior editorial staff, as well as learn about work being done by Cochrane Groups from around the world. These webinars are recorded to share with those who are not able to attend.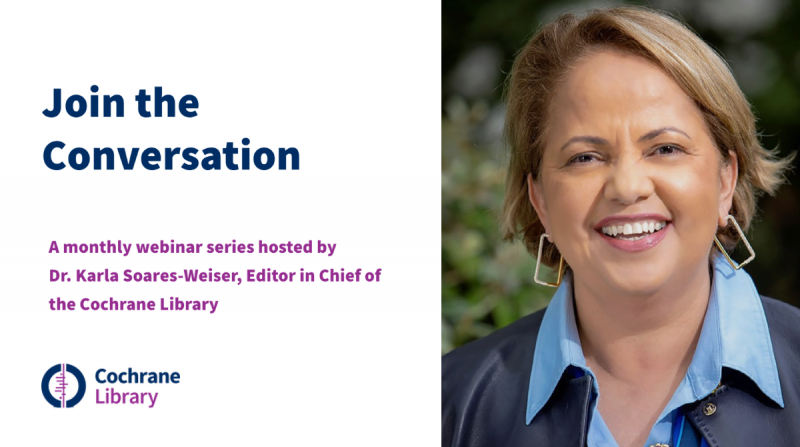 The November 2021 webinars, held November 4, included an update on the future of evidence synthesis, information about the Central Executive Team restructure and reorganization, and sharing plans for Cochrane's Diversity and Inclusion initiative. Recordings of the webinar presentations are available below.
Update on the future of evidence synthesis in Cochrane
Karla Soares-Weiser, Cochrane's Editor in Chief
Cochrane's Central Executive Team Reorganization and Restructure
Judith Brodie, Interim CEO
Diversity and Inclusion Initiative
Chris Champion, Head of People Services
Tracey Howe, Co-Chair, Governing Board (am session)
Juan Franco, Member, Governing Board (pm session)
The next webinar in this series will be held in February 2022, details and agenda are forthcoming here.
November 12, 2021