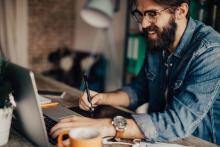 Each month, Cochrane's Editor in Chief Karla Soares-Weiser hosts an interactive webinar for Cochrane members and supporters. It is an opportunity to hear more about Cochrane's Editorial & Methods Department's (EMD) strategic plans and their implementation by senior editorial staff, as well as learn about work being done by Cochrane Groups from around the world. These webinars are recorded to share with those who are not able to attend.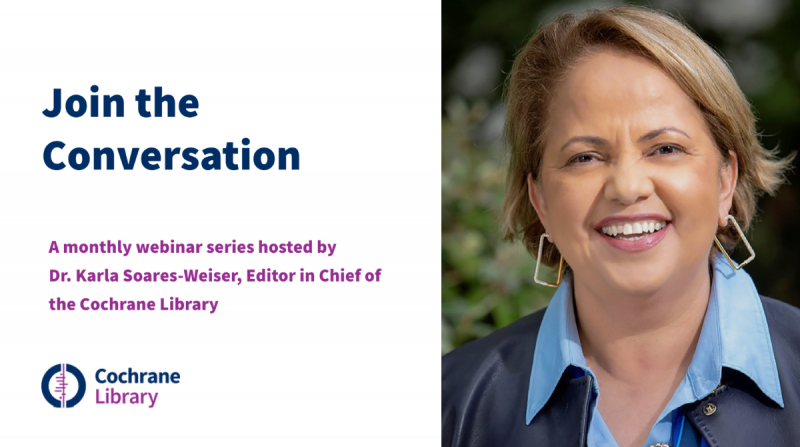 The October 2020 webinar focused on aspects of Cochrane's Research Integrity agenda. Recordings of the webinar presentations are available below. 
Comparison of preprints with final publications on COVID-19: Discrepancies in Results Reporting and Conclusions
Quinn Grundy, Assistant Professor, Faculty of Nursing, University of Toronto
Cochrane's revised Conflict of Interest Policy for Cochrane Library Content: Some common issues 
Ruth Foxlee, Editorial & Methods Department, Cochrane Central Executive
Cochrane policy on scientific misconduct: an update
Stephanie Boughton, Cochrane Research Integrity Editor
Learn about prior and upcoming webinars in the Join the Conversation series. 
10 October 2020