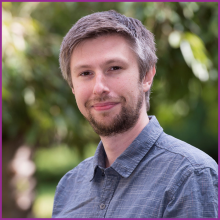 The Cochrane Council welcomes Jack Nunn, who was recently appointed to the Cochrane Consumer Network Executive and is now the Council member representing Cochrane Consumers. 
Jack is the founder and Director of the not-for-profit education organisation 'Science for All', working to involve people in doing research by building partnerships between the public and researchers. Jack is currently leading the co-creation of 'Standardised Data on Initiatives (STARDIT)' with multiple international partners, to create a standard way to share data about involvement in research and other initiatives.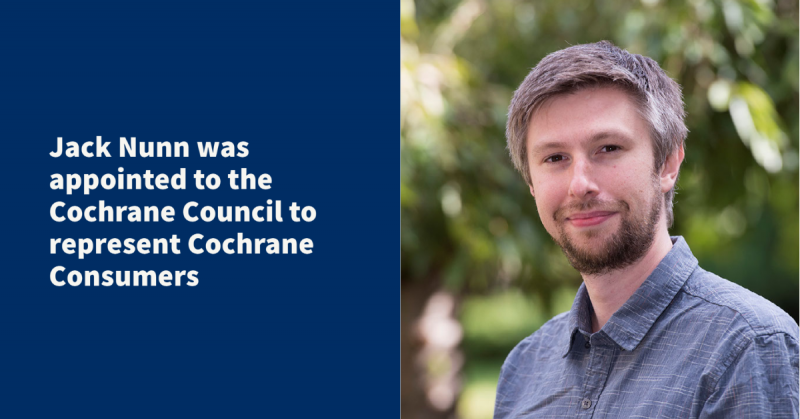 He has recently worked on projects with Cochrane Australia, the World Health Organisation, the Australian Department of Health, the Poche Centre for Indigenous Health and the UK's National Institute of Health Research. Jack worked for a large UK health charity (Macmillan Cancer Support) for 5 years, working to involve the public in research and improving services.
Jack is a member of the Australian Federal Departments of Health's Medical Services Advisory Committee Evaluation Sub-committee, the Cochrane Advocacy Advisory Group and is the Strategy Liaison for the Wikimedia Foundation WikiJournals.
Jack is on the editorial board for 'Research Involvement and Engagement', the 'WikiJournal of Science' and the 'WikiJournal of Humanities'.
August 31, 2021