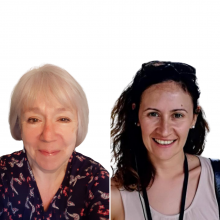 We're pleased to welcome two new representatives to the Council from the beginning of April:
Cinzia Del Giovane, representing Methods Groups
Cinzia is a Senior Researcher at the Statistics Unit, Department of Medical and Surgical Sciences for Children and Adults, University-Hospital of Modena and Reggio Emilia, Italy.  She is a statistical advisor for Cochrane Italy and member of the Cochrane Statistics Methods Group.
Cinzia joins Silvia Minozzi as a Methods Group representative, replacing Sarah Nevitt, who has recently stepped down to start maternity leave.
Valerie Wells, representing Information Specialists
Valerie is a research associate and information scientist based at the Social and Public Health Sciences Unit at the University of Glasgow, Scotland. She is an Information Specialist for the Cochrane Public Health Group.
Valerie joins Rene Spijker as an Information Specialists representative, replacing Maria-Inti Metzendorf, who has recently stepped down.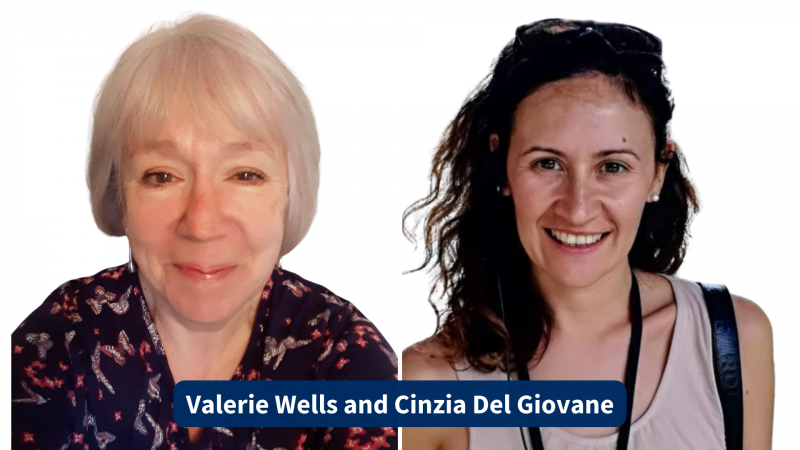 Liz Dooley has also been re-appointed by the Managing Editors Executive for another term, serving alongside Gail Quinn. Congratulations to Cinzia, Valerie and Liz; and thanks to Sarah Nevitt and Maria-Inti Metzendorf for their service to the Council.
Find out more about the Council on Cochrane Community. The Council is a representative body and values input from the community. Any Cochrane member can propose items for discussion at Council meetings. To contact the Council about an issue you would like to see discussed, please see contact details for your representative, or contact the Council directly.
March 29, 2022