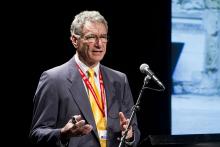 It is with great sadness that we mark the passing of Chris Del Mar AM, Professor of Public Health at Bond University and one of Australia's most prolific and generous Cochrane contributors. We echo the sentiments of his wife Professor Tammy Hoffman who shared the news yesterday on twitter, saying:
'Chris has helped and inspired countless patients, medical students, doctors and researchers. He was an original thinker and unafraid to challenge the evidence behind conventional beliefs and practices. His decades of research influenced practice and policy in Australia and around the world.'

'Chris is renowned for his wisdom, compassion, wit, intelligence, integrity, entertaining stories and humour. He was kind, generous, always a gentleman and genuinely interested in those around him.'
These qualities and contributions are reflected in the tribute to Chris published in The Medical Republic yesterday. It details the myriad ways Chris contributed professionally and personally to better the lives of others and inspire the next generation of researchers and clinicians across many different fields.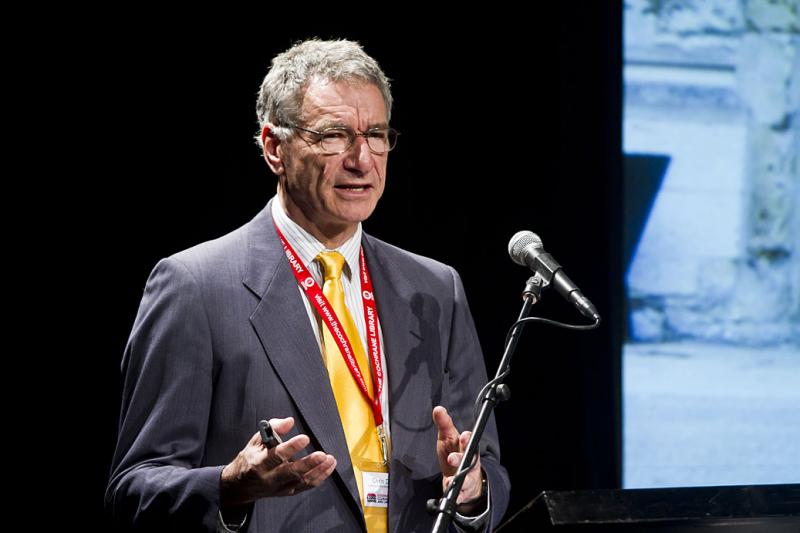 Chris was a literal and figurative giant whose contribution to Cochrane in Australia and internationally was immense. He led the Cochrane Acute Respiratory Infections Group for two decades, supporting and mentoring the next generation of Cochrane authors, and never shied away from tackling controversial topics or challenging conventional orthodoxies. Chris was a lively contributor to several Cochrane Australia symposiums and Cochrane colloquiums and his presence and charm will be greatly missed.
We send our thoughts and deepest sympathies to Tammy, Chris's family and his many friends and close colleagues at this sad time.
March 1, 2022