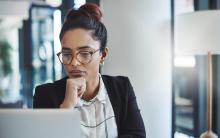 RevMan Web is Cochrane's online review-writing platform. It is available for use by all authors and editors of Cochrane Reviews of interventions. One benefit of RevMan Web is that it is constantly being updated with new features for making writing systematic reviews easier and more efficient.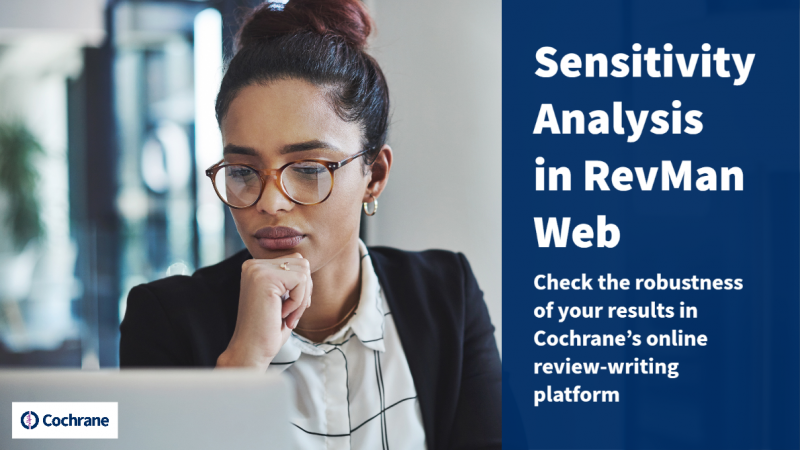 Conducting sensitivity analysis is a key part of conducting a systematic review, allowing authors to understand and report on the robustness of the choices made in setting up the meta-analyses. The sensitivity analysis feature in RevMan Web allows you to:
Change the analysis model
Exclude results from specific studies
Change the effect measure
Change the scale
Save the image to share the results with someone who doesn't have access to RevMan
Unlike in RevMan 5, the sensitivity feature in RevMan Web is designed so that authors or editorial staff don't need to revert the changes after completing the sensitivity analyses. Any changes made will not impact the analysis itself. 
Watch this video demonstrating the sensitivity analysis feature in RevMan Web.
If you have any questions about the Sensitivity analysis feature, check out the RevMan Web Knowledge Base article on this topic, or contact support@cochrane.org. This and other training resources for RevMan Web are available on the RevMan training hub. 
May 11, 2020