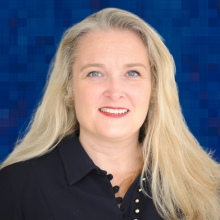 Catherine joins Cochrane from The Seafarers' Charity where she held the position of CEO.
Governing Board Co-Chairs, Tracey Howe and Catherine Marshall said: "We are delighted to welcome Catherine to Cochrane. Catherine is a proven Chief Executive with an exceptional record leading non-profit organisations. She brings expertise in strategic planning, change management, and communications under pinned by a global perspective. Catherine is well positioned to partner with the Editor-in-Chief, Karla Soares-Weiser, to lead Cochrane as we drive an exciting programme of delivering trusted evidence, promoting informed decisions, and better health."
Prior to her role at The Seafarers' Charity, Catherine was acting Chief Operating Officer and Director of Communications and Change Management at international public health research organisation, icddrb, in Dhaka, Bangladesh. Between 2008-2015 Catherine held various senior management roles at the Army Families Federation, including three years as Chief Executive.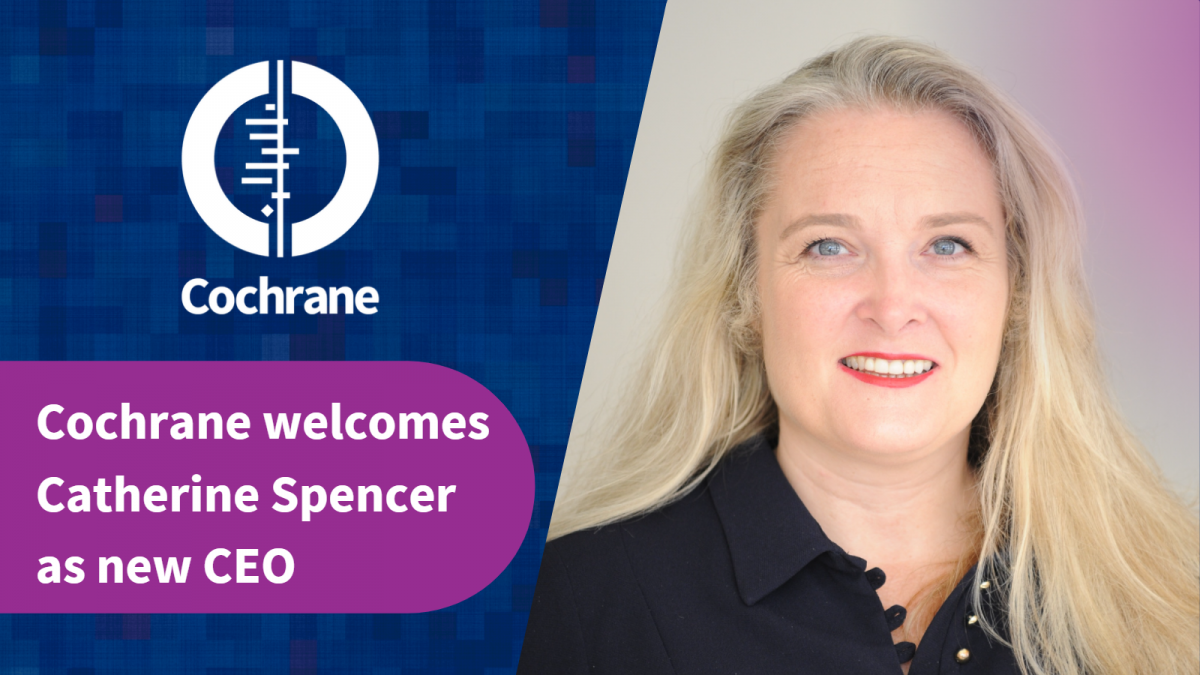 Catherine Spencer said, "Like all organisations post-Covid, we have challenges to deal with, but I see so much opportunity for Cochrane in the future. I look forward to what will inevitably be stimulating conversations with the Cochrane Community about what a thriving future Cochrane looks like and what we need to do to achieve that as we build a long-term strategy together.
I spent three and a half years working at icddr,b, in Dhaka, Bangladesh - a large public health research organisation, that at the time was facing enormous financial and structural challenge. Working as part of the Senior Leadership Team, and very closely with the Executive Director and Board, the organization was rejuvenated, meaning its essential public health research could continue. Thus, I come to Cochrane familiar with an organisation managing change and I look forward to working with you, collaboratively to steer Cochrane to success."
Catherine will meet with the Cochrane Community in two introductory webinars on 27 July to accommodate different time zones. Invites will be sent directly to Community Members via email.
12 July 2022