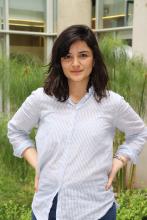 The Annual Anne Anderson Walk is a cherished annual social event in Cochrane, where attendees explore the Colloquium host-city by foot with a guide. Donations by participants are made to next year's Anne Anderson Award. Given current COVID-19 circumstances, the Cochrane community will be not be gathering for the Colloquium in 2021. However, we are holding a Virtual Anne Anderson Walk this year...join us as we share our walks from all over the world!
To accompany this Virtual Anne Anderson Walk, each week we will share blogs from women across Cochrane. Over the coming weeks, we will highlight Cochrane womens' accomplishments, honor their experience, and learn from them, while celebrating the breadth and depth of experience they bring to our global community.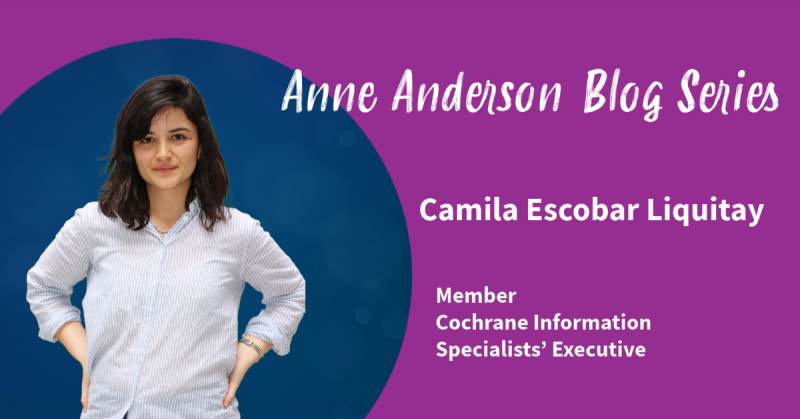 Camila Micaela Escobar Liquitay is a member of the Cochrane Information Specialists' Executive and an Information Specialist of the Cochrane Centre at Instituto Universitario Hospital Italiano de Buenos Aires. She is also a lecturer in the Medicine program at the same university.
What impact has Cochrane had on your career thus far?
Since 2015 I have met several wonderful people working for Cochrane throughout the world, and I have participated in Colloquia, meetings, and other events. This has been an invaluable experience and I have learned a lot about collaborative work in interdisciplinary teams. 
What have been the best moments or emotions that you have experienced in Cochrane?
The networking has been very motivating. Many times the contact was only by e-mail, but it was very nice to meet that person later at a Cochrane event.
I have also enjoyed meeting many strong women with admirable leadership within the organization whose role is based on a strong commitment to work and solidarity with their peers. The best moments, without a doubt, are any instance in which we meet to work and talk, it is always exciting! It has been a pleasure to share time with all the members of the Cochrane Iberoamerica Network, and especially to work together with the Cochrane Chile Associate Centre at Universidad de Valparaíso, directed by Eva Madrid.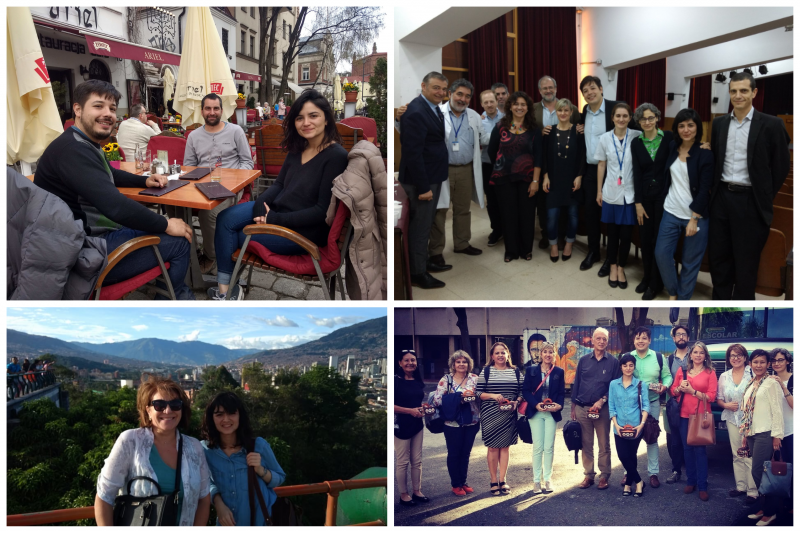 What current challenges and opportunities do you see for women in science?
The participation of women in scientific research has increased over the last ten years. In particular, in Latin America, more and more women are beginning a scientific career in higher education. This is a big step forward compared to previous years. However, in practice, it has not meant more opportunities for visibility and participation in decision-making.
I feel, and I believe that many women feel, that we belong to a generation in which discrimination has become visible, and among all discriminations, that of women. Our challenge is to get involved and work to give visibility to the weaknesses that often unconsciously coexist with us. We must fight to strengthen the organization we work for and the society we live in. I think there is nothing more inspiring than feeling that our work and our way of working allows us to build a fairer society.
19 May 2021