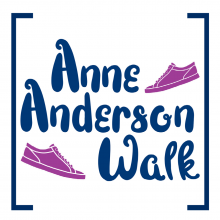 The Annual Anne Anderson Walk is a cherished annual social event in Cochrane, where attendees explore the Colloquium host-city by foot with a guide. Donations by participants are made to next year's Anne Anderson Award. Given current COVID-19 circumstances, the Cochrane community will be not be gathering for the Colloquium in 2022. However, we can walk virtually together, share pictures of our walks, and make donations to the annual Anne Anderson Award, which will be presented at the Cochrane AGM later this year.
 It's easy to participate! 
Check out our global community's pictures:
Pictures from our 2021 Anne Anderson Walk: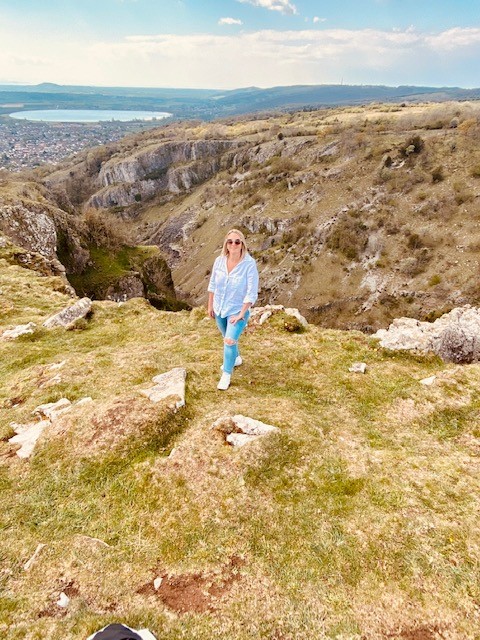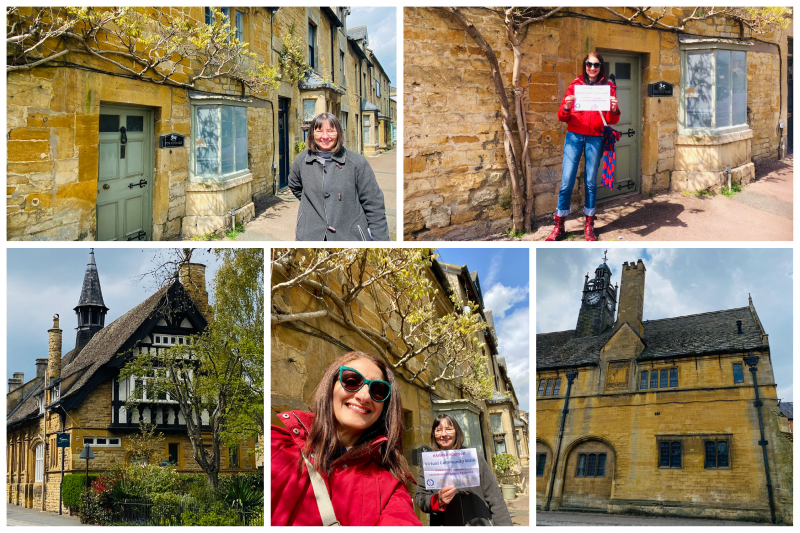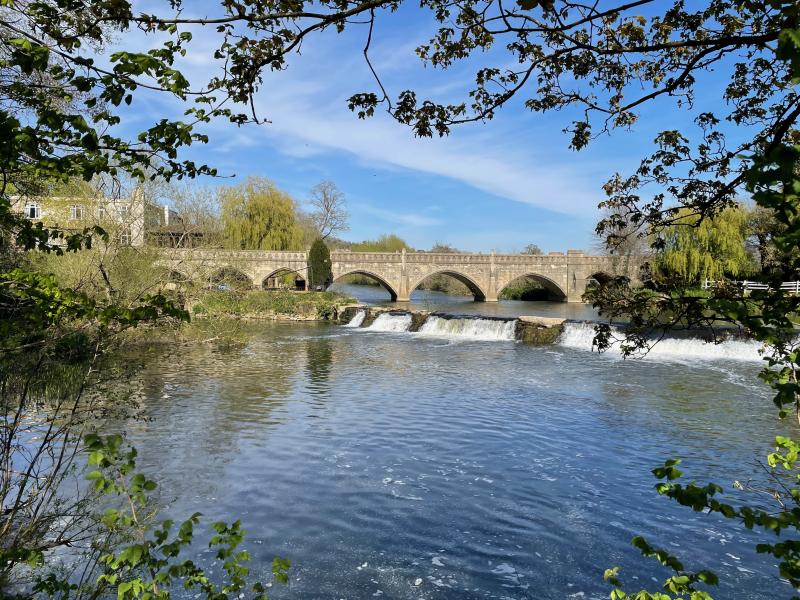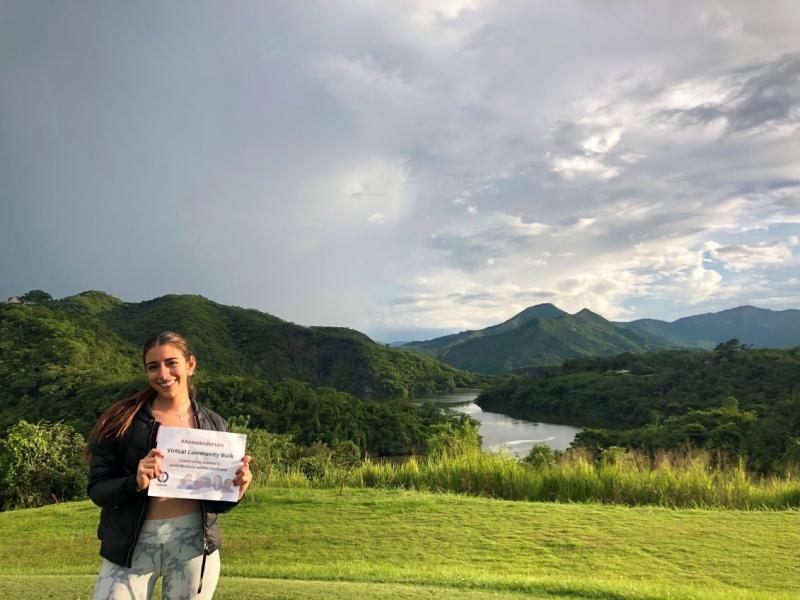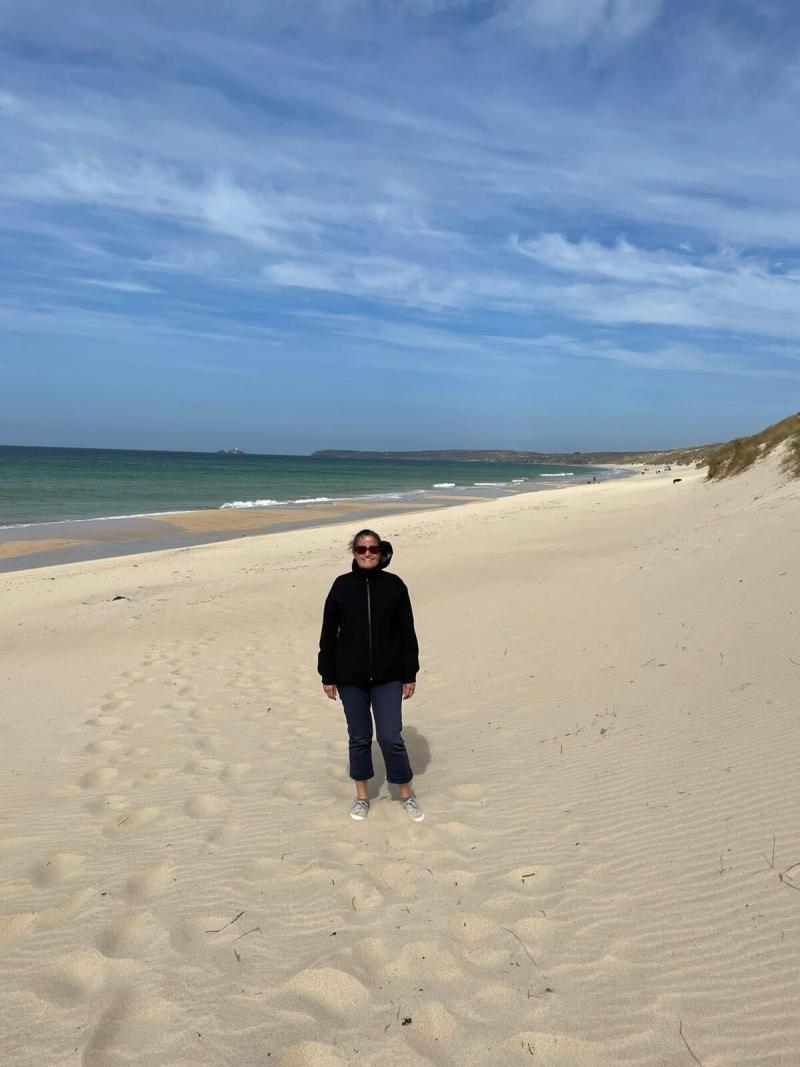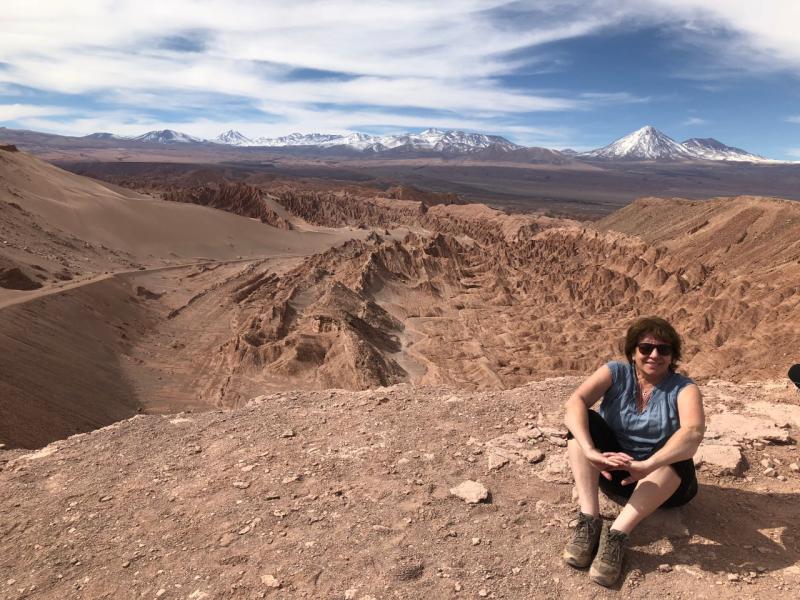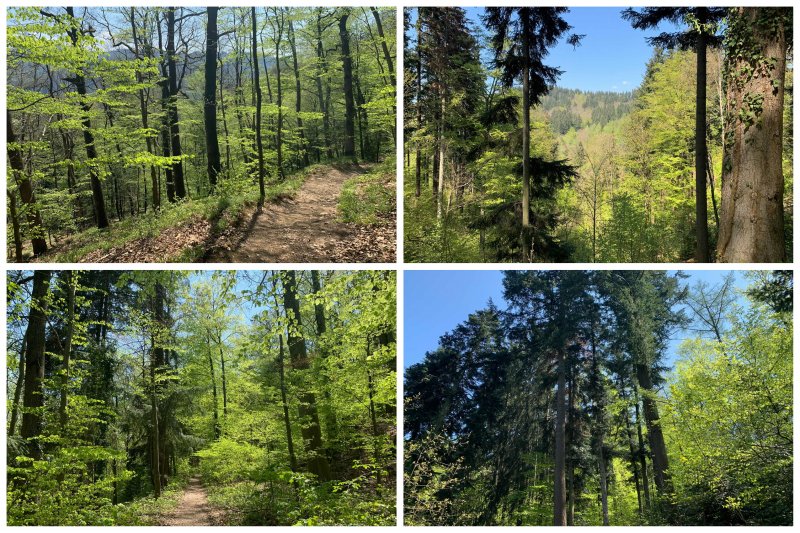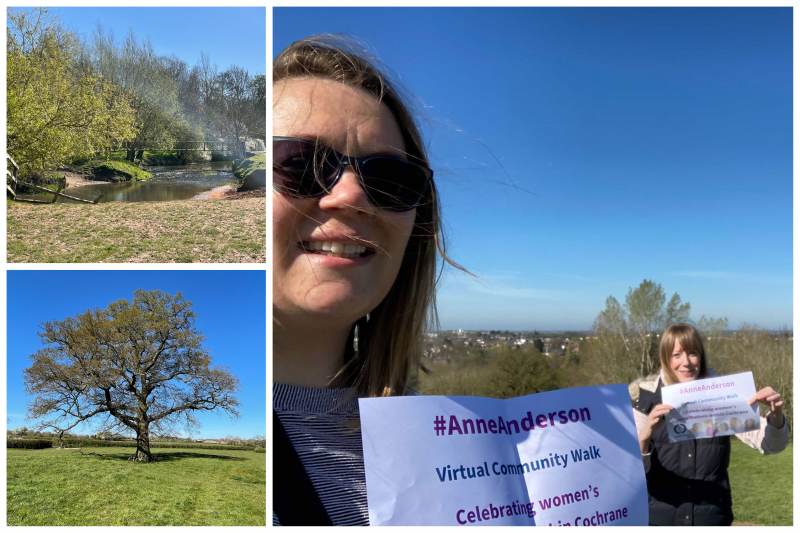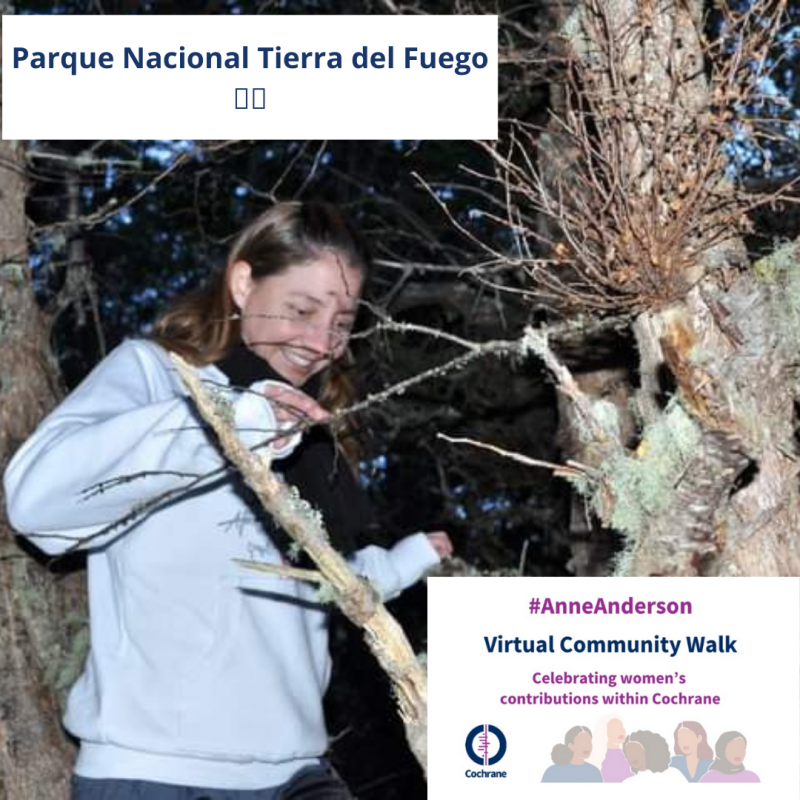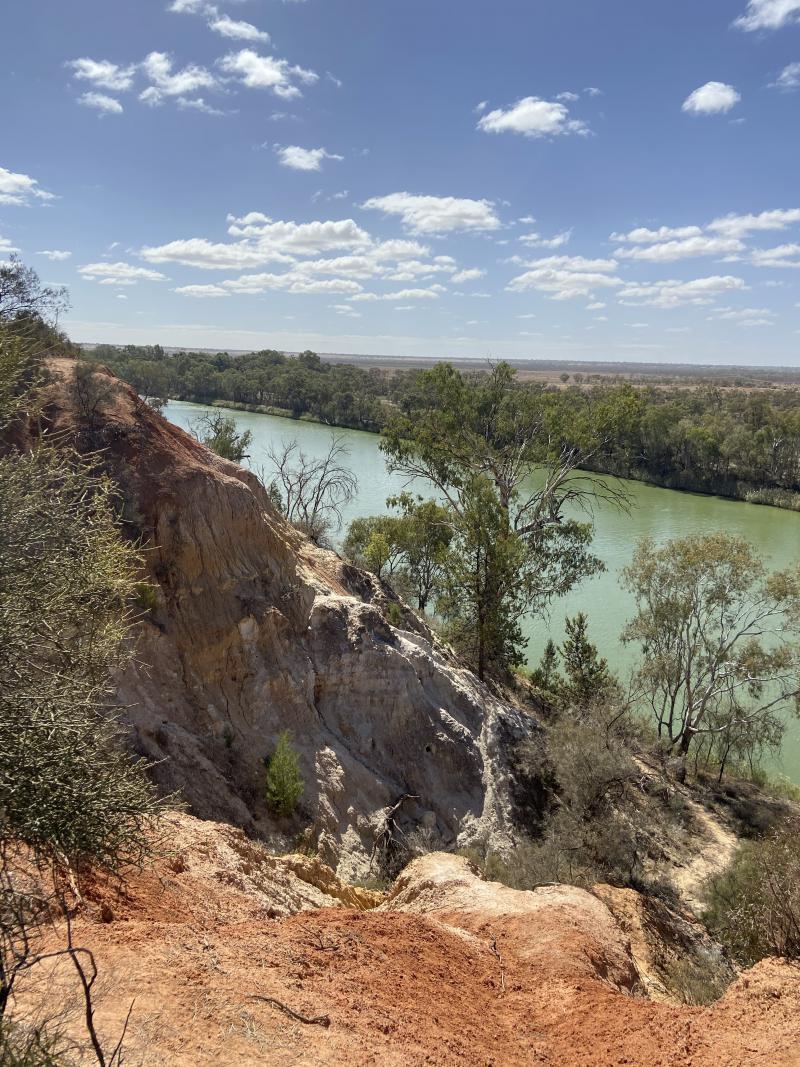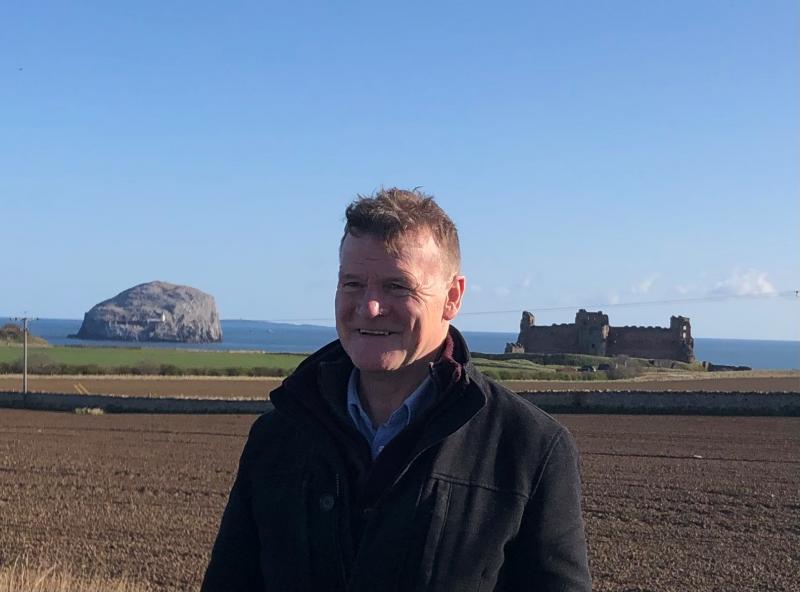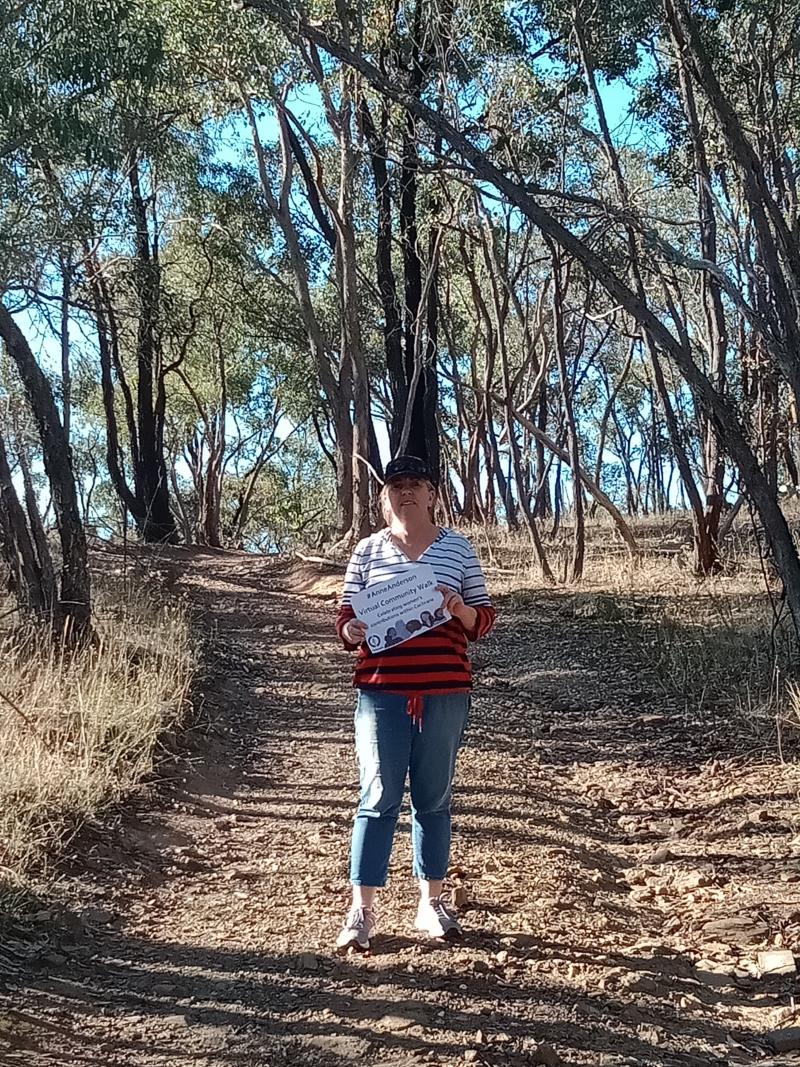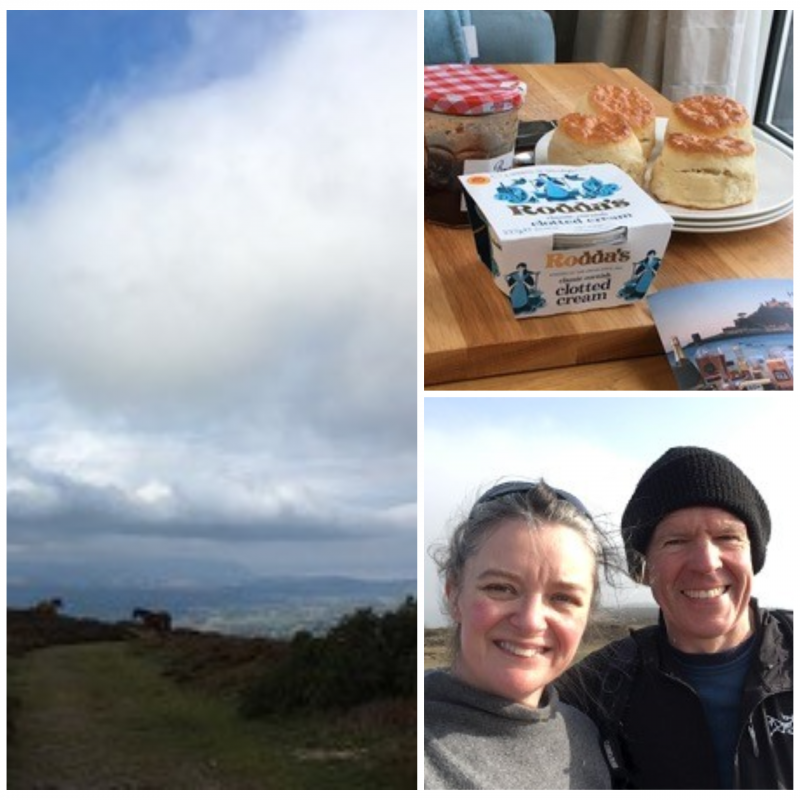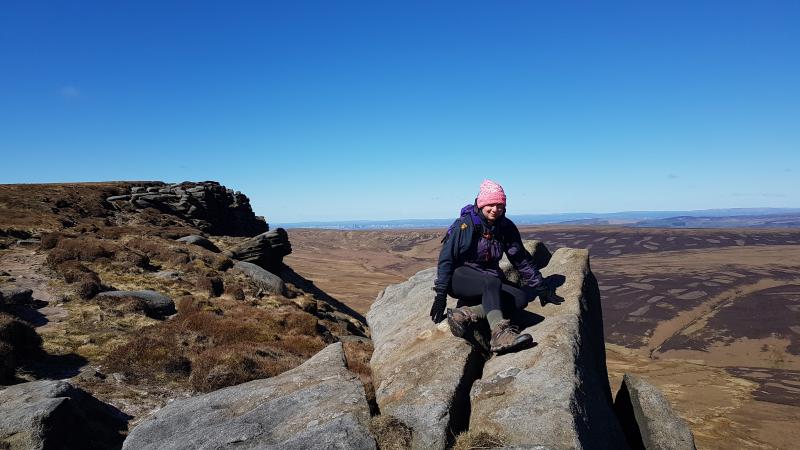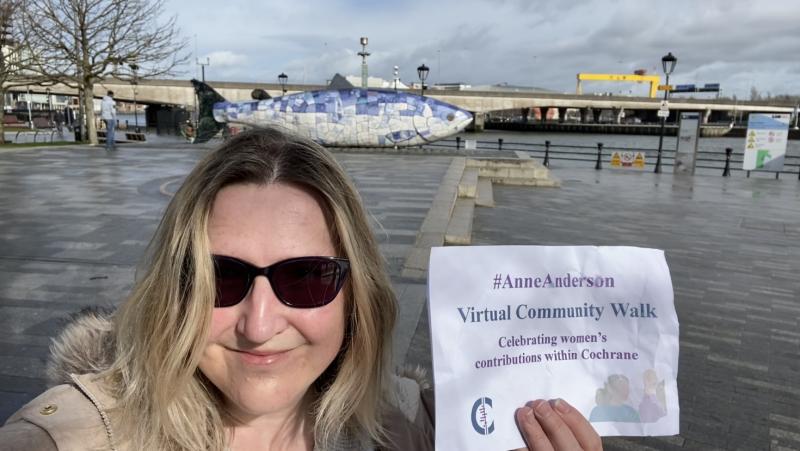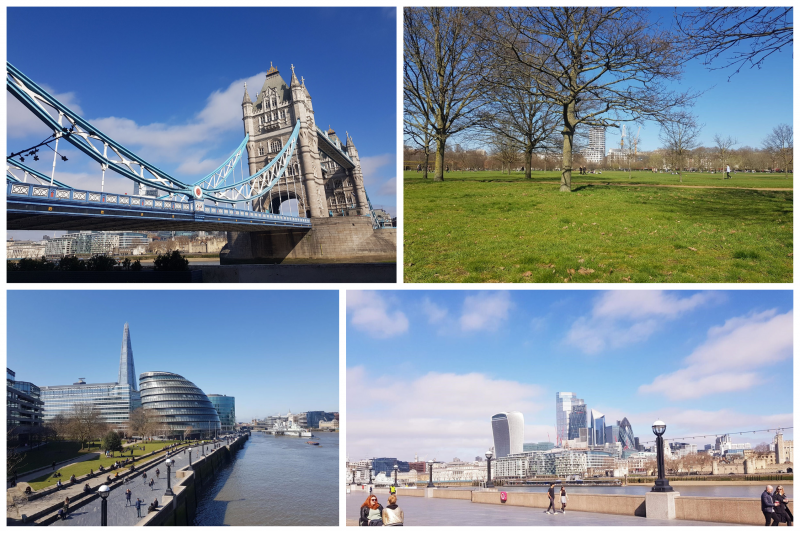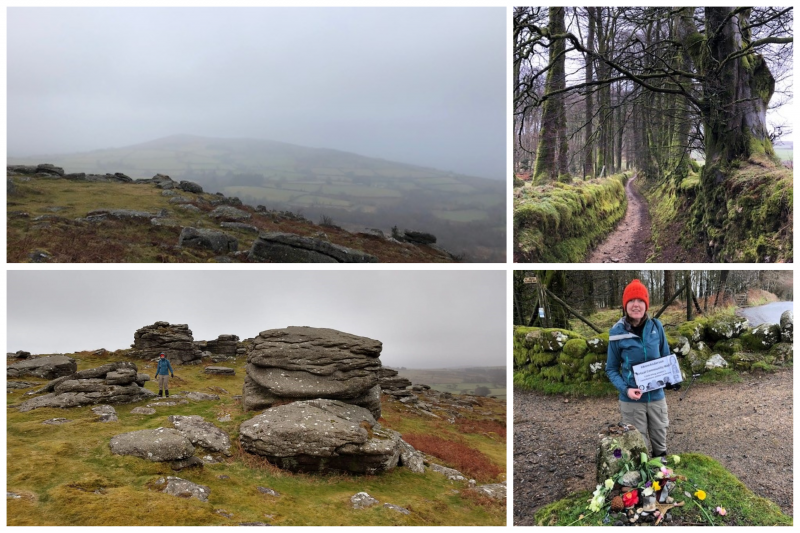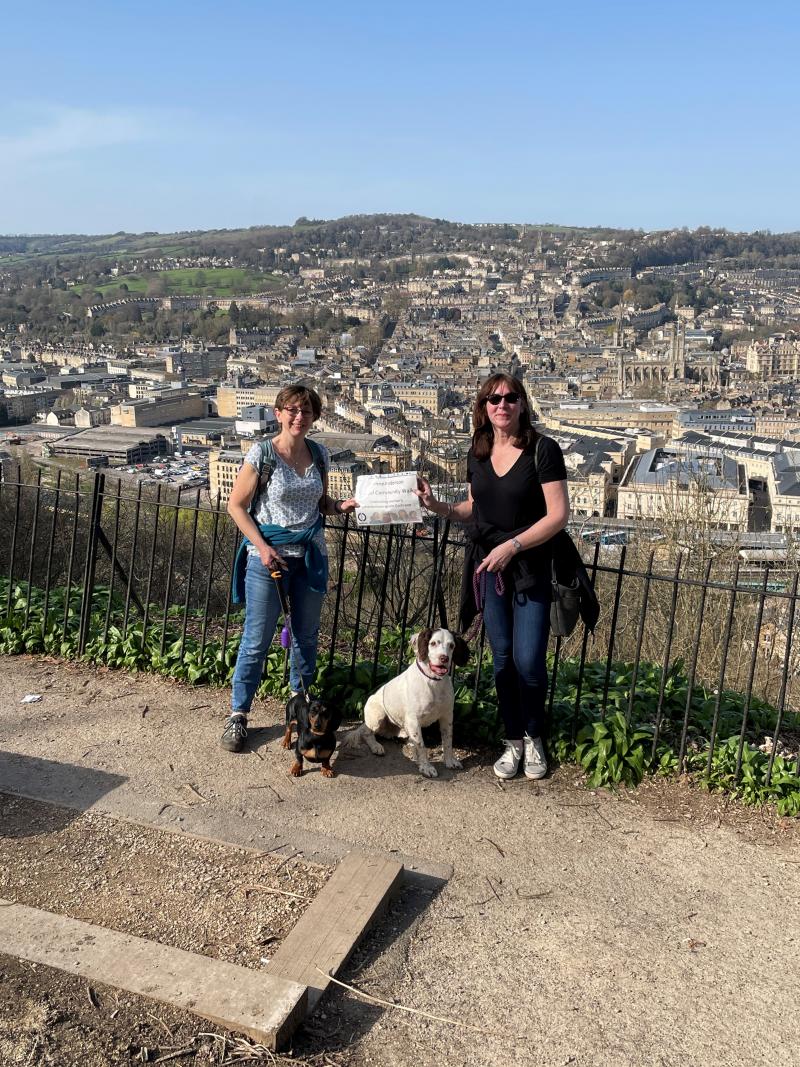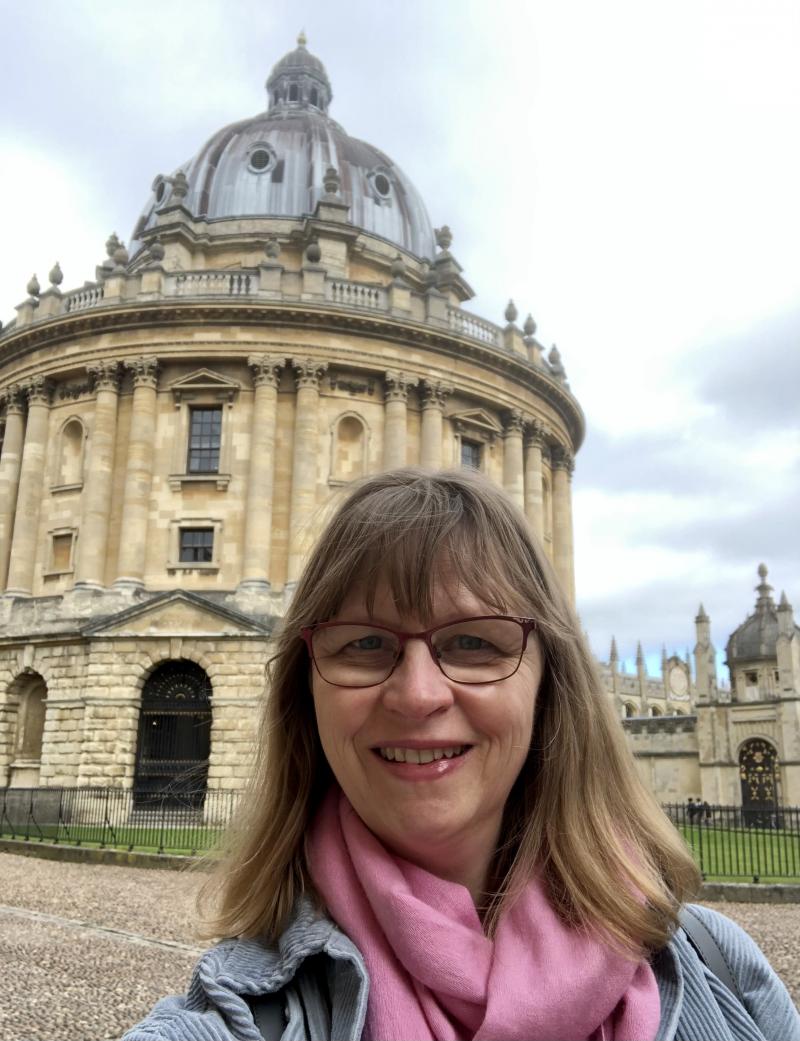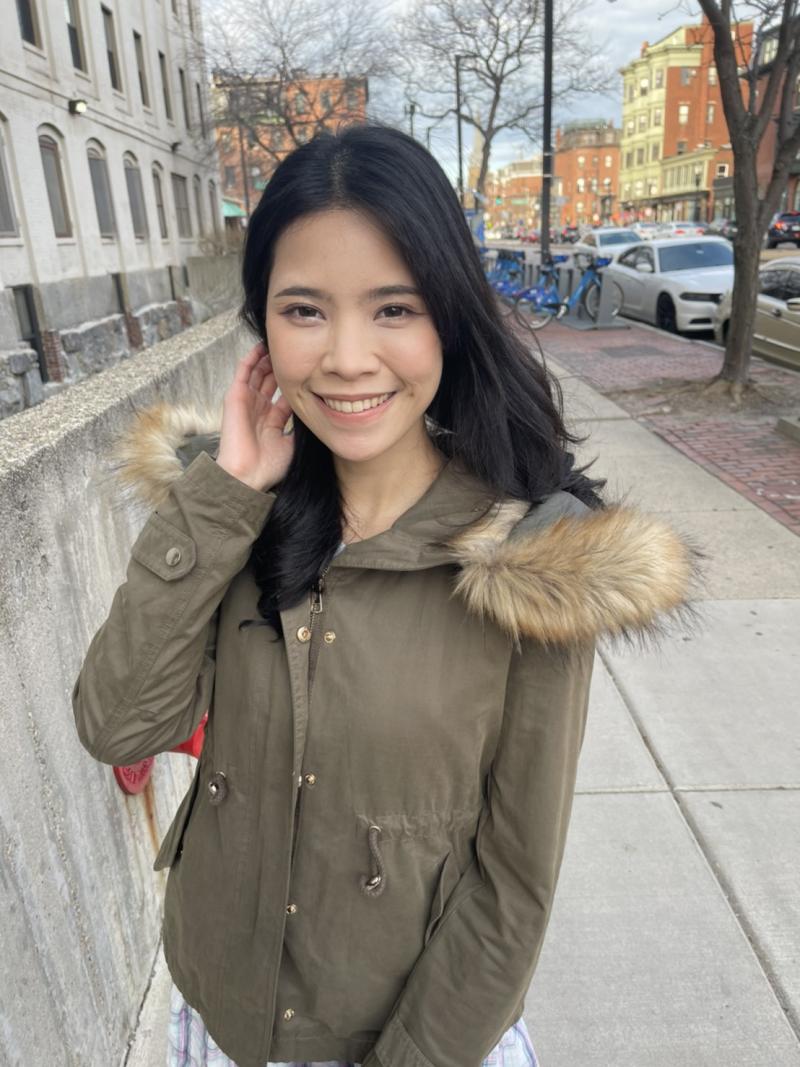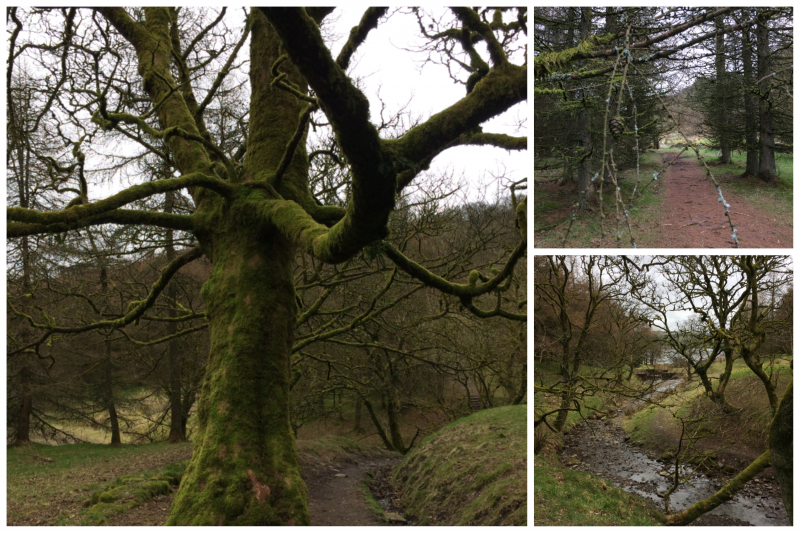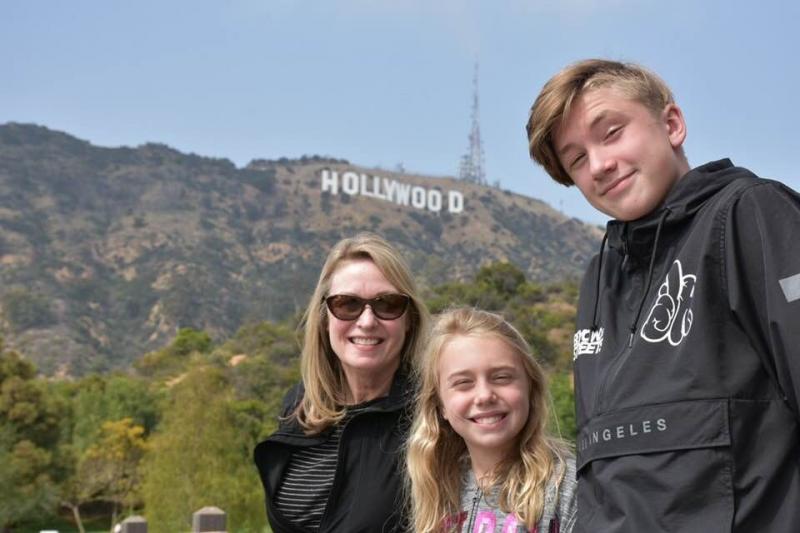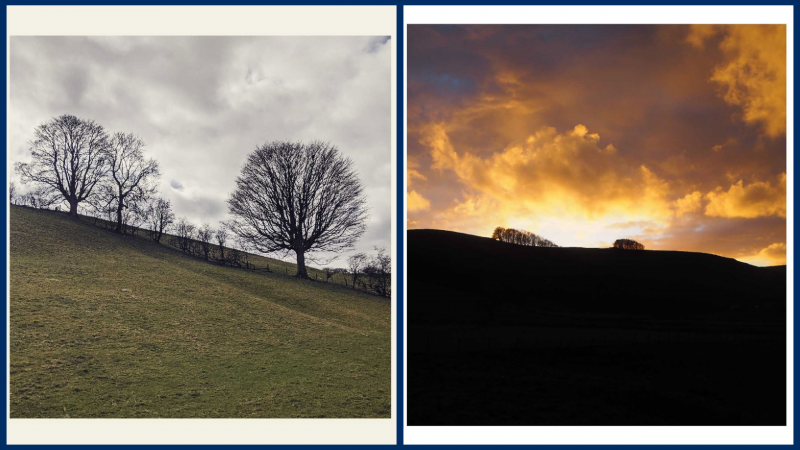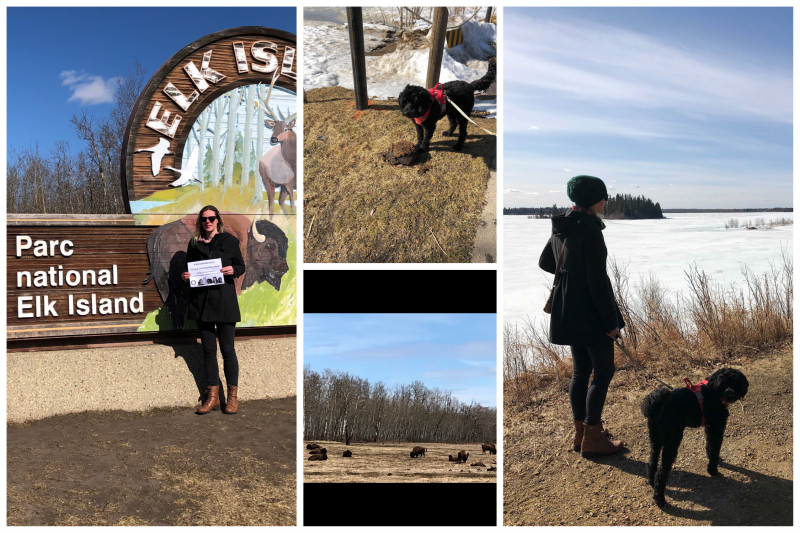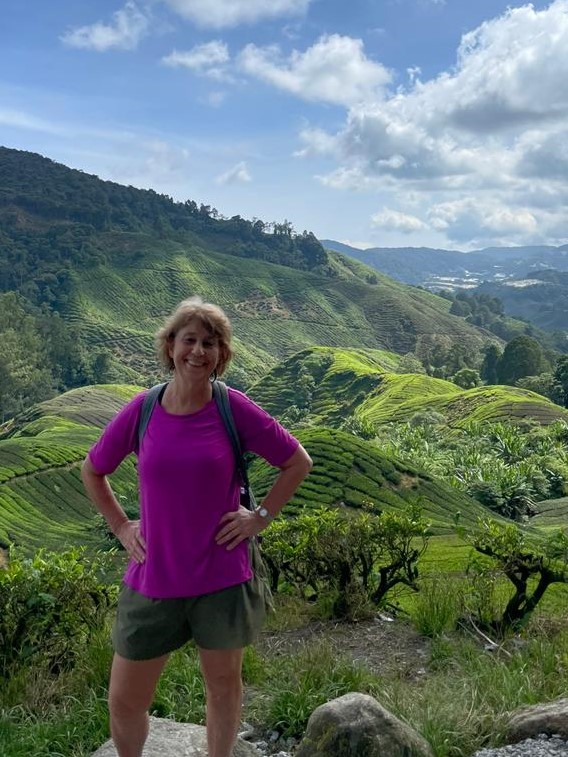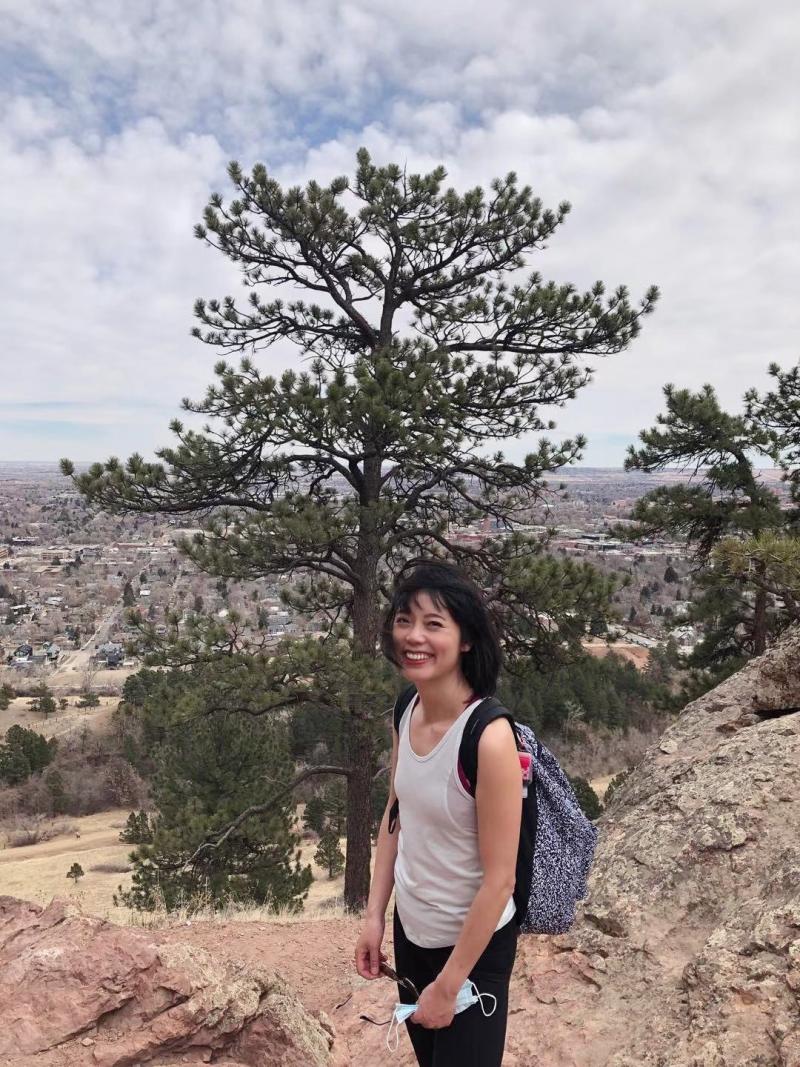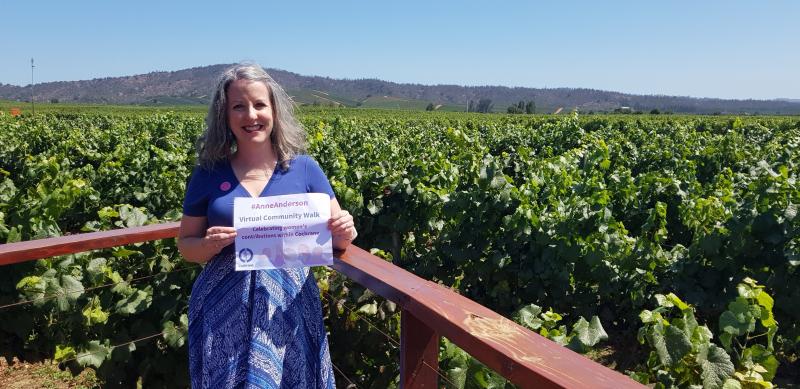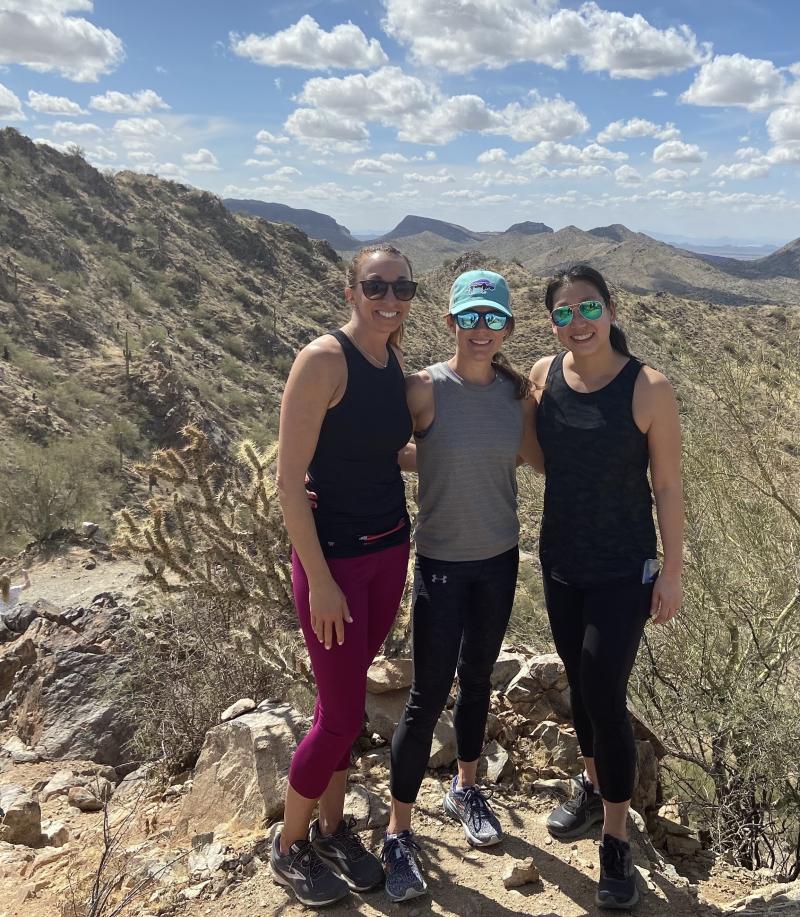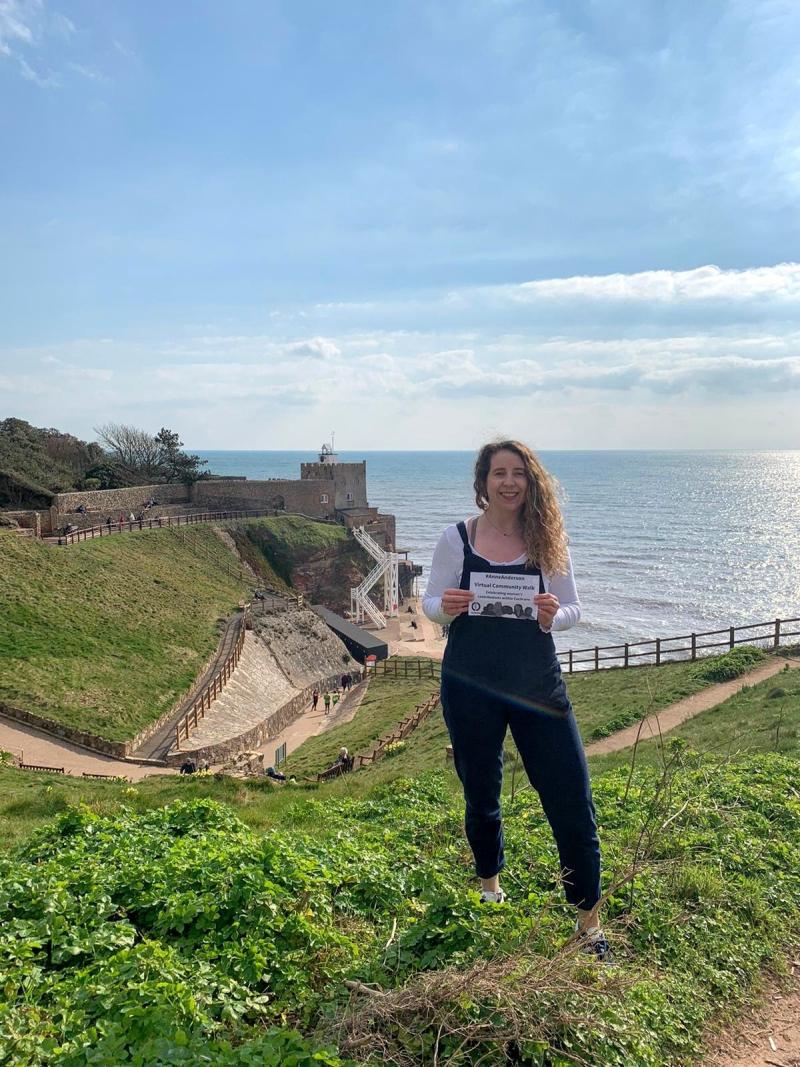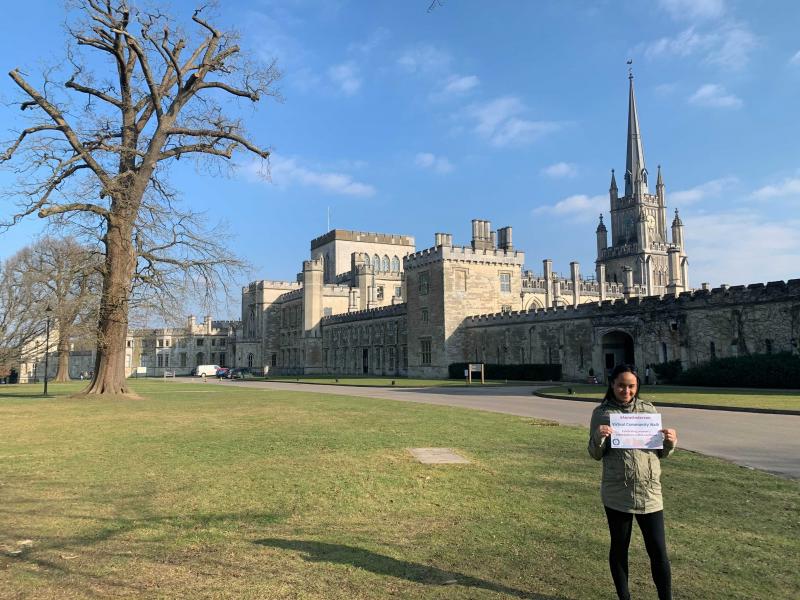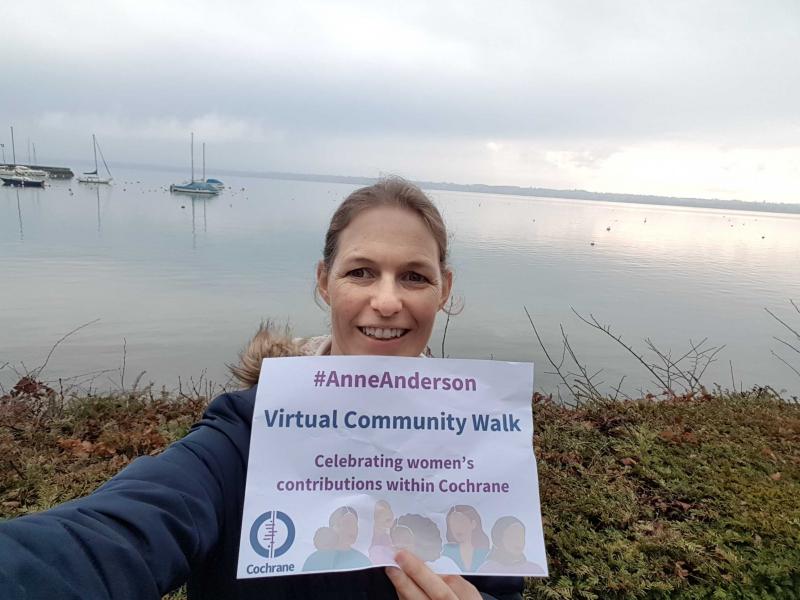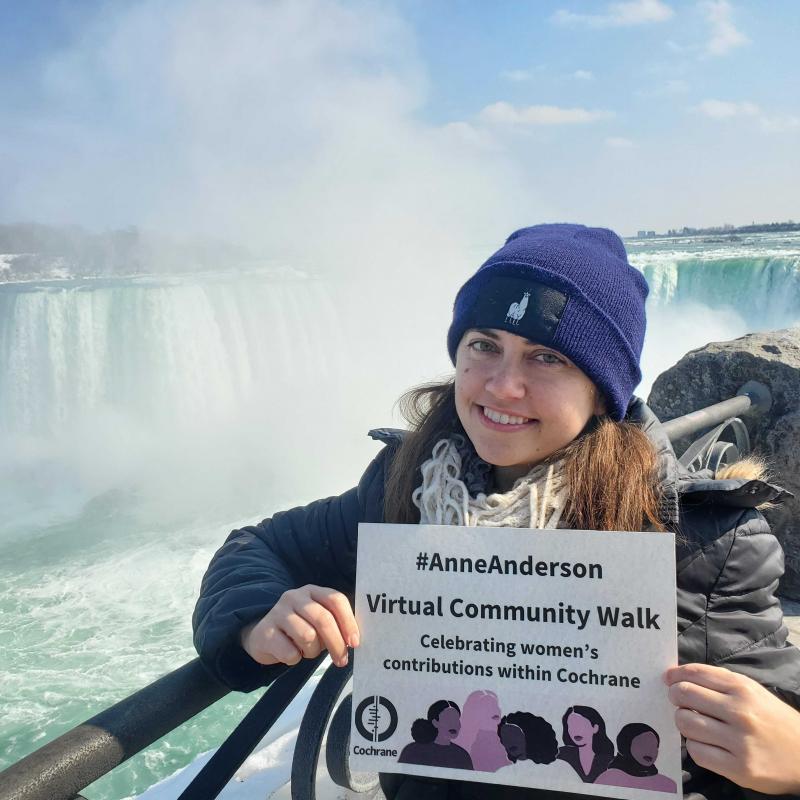 To add your picture, email Lydia Parsonson <lparsonson@cochrane.org>  a picture, your name, and your location.  It will be added to this page and used in a final presentation at the end of the event. 
28 February 2022