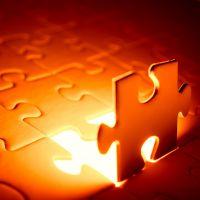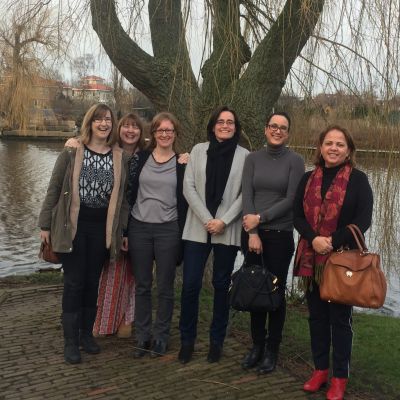 What is the Targeted Update Project?
Supported by the Cochrane Steering Group, this pilot project was conducted jointly by the Cochrane Editorial Unit and Cochrane Innovations, and involving Cochrane Review Groups (CRGs). This project aimed to provide policy-makers, in particular guideline developers, with up-to-date information from Cochrane Reviews, tailored to their needs and in a fast timeline.  Targeted Updates are targeted two-page documents that use Cochrane Review as their foundation, but focus on updating only one or two important comparisons, and the seven most relevant outcomes. The final choice of comparisons and outcomes are made in consultation with a group of content experts, often including the original review authors, the CRG editorial team, and guideline developers. They include an updated 'Summary of Findings' table and a detailed plain language abstract. The search results, risk of bias assessments, analyses and references are made available as supplementary information, as they do not form part of the Targeted Update document itself. Although Targeted Updates are not Cochrane Review updates, Cochrane methods are used to produce them so that any new data can then be used by review authors to facilitate a full Cochrane Review update where appropriate.
What we planned
With this in mind, we planned to work with four volunteer CRGs to produce 16 Targeted Updates. These groups had different types of relationships with guideline developers, which reflects Cochrane as a whole. Our initial discussion with guideline developers and the project advisory group helped us to identify necessary and useful changes in the project.
What we did
Over the course of this project, we have worked with seven CRGs and four guideline developers. We developed 13 Targeted Update documents working with these seven groups, often in partnership with guideline developers. Most Targeted Updates took 2-8 weeks to produce. While the Targeted Update team took primary responsibility for overseeing the process in its entirety, as well as its final output, the CRGs were given the option of participating in all aspects of the process, to whichever level they were able to commit.
What we produced
The final Targeted Update documents are now being made publically available online via a series of posts here on the Cochrane Blog. Targeted Update documents which were specifically requested by guideline developers were also sent to the relevant organizations. 
Coming soon, we will be publishing case studies and examples of the Targeted Update documents we produced through the project. We would welcome any comments or feedback you may have, on any of the upcoming case studies, or the project in general (contact details below).
What happens next
While this was a pilot project, we do hope that the project may continue in some form in the future, and are currently working to develop this future implementation plan in more detail. If you are interested in learning more about the Targeted Update project, or would like to discuss any potential future collaborations, feel free to get in touch.
For more information
Please contact Nuala Livingstone, Quality Editor, Cochrane Editorial Unit
19 May 2016