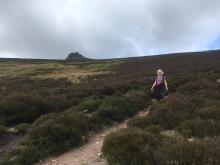 Welcome to the second edition of the TaskExchange Champs series, where we showcase the great people using TaskExchange and how they're making the most of the platform
This month our TaskExchange Community Engagement and Partnerships Manager Emily chatted to Cochrane Information Specialist Sheila Wallace. Sheila talks about how she uses the platform to find translators, and how the platform has improved the quality of Cochrane Systematic Reviews.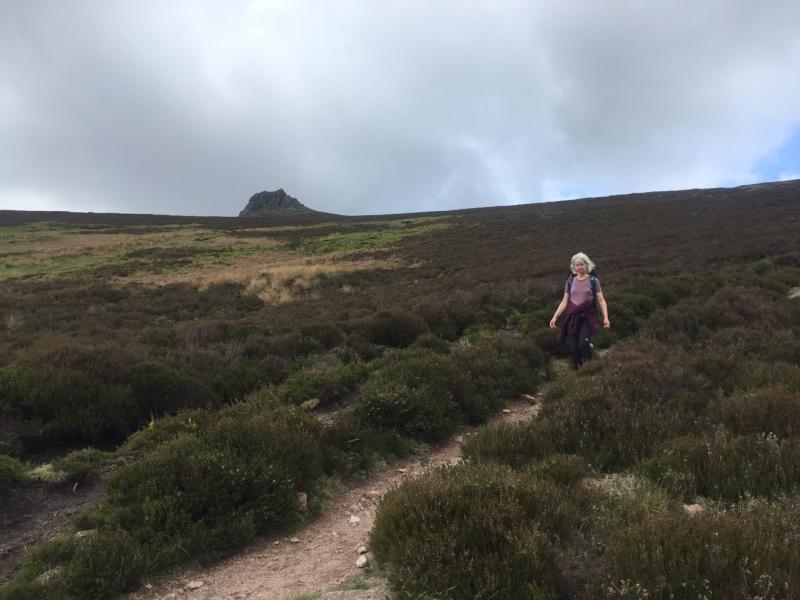 Hi Sheila! Thanks so much for catching up with me today. I would like to start with a little orientation. Where are you and what time is it? It looks very light and bright!
Hi Emily, great to chat. I'm in Newcastle upon Tyne, in the UK and it's midday here. Yes it is quite a bright day! How about you?
It's 9pm here in Melbourne Australia, and a little cold I must say! Thank goodness for tea and interesting conversation. Some TaskExchange members don't work for Cochrane. For their benefit, could you tell us about your role as Cochrane Information Specialist?
As a Cochrane Information Specialist (CIS) my main responsibility is to look after the evidence needs of review authors. I liaise with them in the early stages of the review process to help get them on the right track gathering evidence, and support them throughout the process. Some of my tasks are developing and running literature searches, importing records into software, tracking down papers that are difficult to find, and organising translations of papers (thanks to TaskExchange!). There are many more aspects but I could talk about this all day and you probably have other questions to ask!
Ha! Thanks Sheila. So, how do you use TaskExchange?
I've been using TaskExchange to look for translators to screen non-English papers for potential inclusion in our group's systematic reviews. If a paper is deemed eligible, we also ask the translator to extract data for the review.
Has TaskExchange been successful for you?
Yes, it's been brilliant. I've posted 14 tasks looking for translators and I've found someone quickly every time. Before TaskExchange it could be very difficult tracking down a translator, in which case a non-English study would languish in a list of 'Studies Awaiting Classification' until a translator could be found.
So how has TaskExchange impacted findings of your group's systematic reviews?
TaskExchange is improving the quality of the review at the end of the day.
Now I can quickly access the pool of TaskExchange translators and if the non-English study(ies) are eligible, their data becomes available for the review. TaskExchange has meant the findings of Cochrane Incontinence reviews are less biased and more accurate than they used to be, because we're able to include all the non-English studies that are eligible.
That's a pretty great claim to fame for TaskExchange! How long has it taken to find helpers on TaskExchange?
Goodness, it's often immediate! I remember once I posted a task and then happened to take the next day off work. Well I got back to my emails and I'd been flooded with applicants! But I think that's a good "problem" to have.
Have you been able to find appropriate helpers on TaskExchange?
Yes I have. All the translators I've found through TaskExchange have been reliable and to the best of my knowledge, accurate with their work.
You mentioned you've been flooded with responses at times. How do you screen the responses to choose the best applicant?
Good question. When I receive a response, I ask myself, 'have they told me enough about their background and experience to allow me to judge if they are the right person?' If the response is scanty or vague, it is not very convincing. Then, it's obviously better for me if they've been involved in translation for systematic reviews before, so I am looking specifically for that information in their response. I also check their TaskExchange profile for additional information, and in particular, I'm looking to see if they have been recommended by people they've previously helped. Last, I administer the full Cochrane conflict of interest procedure and that screens out anyone with a conflict of interest for the particular review.
In actual fact, most times I've been able to take the first person who has applied, and they've been brilliant.
Thanks for that and wow, it's great to hear the calibre of translators on TaskExchange is high! How do you use the TaskExchange rewards system?
Note: you can offer acknowledgement, payment and/or authorship to helpers.
For a Cochrane Review it is standard practice to acknowledge a translator in the published review, if they consent to this. So in every TaskExchange translation post, I offer acknowledgement.
Do you have any final words for people considering TaskExchange to find translators?
Why aren't you using it yet!? It's been brilliant for us and as I said we don't bother with any other strategy in terms of finding a translator. It's quick, easy and the work has always been of high quality.
We recently had to put in a business plan to funders and one of the questions was how many translators do you have? After checking the number with you, Emily, I was able to put on there that I have access to 450 translators through TaskExchange. It's just amazing having access to so many talented people!
And because we're not ALL about work… what is something fun that you're doing out of work?
The only problem with being lucky enough to be involved with Cochrane is you can become too engrossed and sit for just a bit too long at your computer. Some postgraduates in our Institute are encouraging us all to adopt a healthier lifestyle by starting a Walking Challenge.  In teams of four we are using our (smart)phones to count our steps – there is a weekly count on a Friday to see which team has accumulated the most. This is definitely working for me and it's a good excuse to do more walking in the Scottish Highlands at the weekends. Well done Newcastle University postgraduates – it's amazing what a bit of friendly competition can do to get people motivated.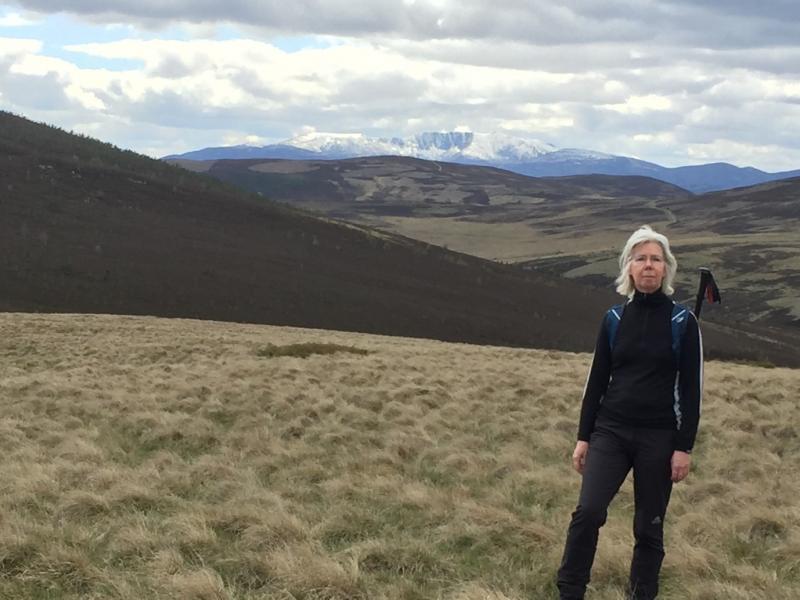 Thanks Sheila. I love the sound of a collegial Walking Challenge! Maybe it's time to instigate one at Cochrane Australia, where I'm based.  And…… that's a wrap.
It is me who should be thanking you Emily, as well as Tari and the TaskExchange designer and developers. And of course all those people who very generously contribute their skills on TaskExchange.
Shucks! You're making me blush.
To find translators on TaskExchange, sign up here. And remember, you don't have to be working for Cochrane to use TaskExchange! You might also like to read six tips on finding helpers on TaskExchange and as always, feel free to email us with any queries or feedback on taskexchange.cochrane.org.
Related articles
July 8, 2019