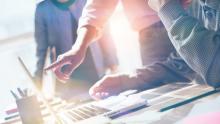 Dear CET colleagues,
I am delighted to announce the appointment of Jo Anthony as the new Head of the Knowledge Translation department, and Chris Champion as the new Head of Membership, Learning & Support Services.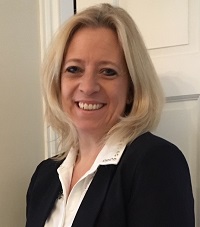 Jo has more than 20 years' experience in print and broadcast journalism and as a senior executive and communications specialist. She joined Cochrane in 2014 as Media and Communications Officer, and during the last four years has worked with Cochrane Groups, authors and editorial teams to increase the coverage, reach, accessibility and impact of Cochrane's evidence around the world. She designed and implemented media and dissemination plans, was central to the development of Cochrane's new brand identity and led the Central Executive Team's events management support for the Global Evidence Summit last September. She has a proven track record of leadership roles within global organizations, including the BBC, commercial media, and digital content production companies managing international multi-disciplinary teams.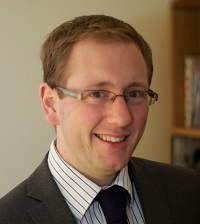 Chris Champion has been part of Cochrane for more than eight years. Having developed his editorial skills at Oxford University Press he joined Cochrane as a Managing Editor in 2009 working first at the Developmental, Psychosocial and Learning Problems Group, and then at the Common Mental Disorders Group in Bath, UK. After five years as a Managing Editor he was appointed as Senior Advisor to Cochrane's Chief Executive Officer, and in 2015 became Senior Programme Manager in the CEO's Office. Having worked in Cochrane's Review Groups, participated in and led various Cochrane committees, and more recently been the lead on several major Strategy 2020 initiatives such as the structure and function projects, the formation of the Knowledge Translation framework, and developing and implementing the new Cochrane Membership scheme, Chris has a real depth of understanding of Cochrane and our community and is therefore well placed to understand and deal with the challenges that the new Membership, Learning and Support Services department will face.
Both candidates beat off strong external competition in the recruitment process over the last month, and their appointment is indicative of the tremendous talent we already have within the Cochrane community. They will formally take up their new roles from Monday 5th March. I'm sure you'll join me in warmly welcoming them to their new posts!
Best wishes,
Mark
Mark G. Wilson
Chief Executive Officer
March 2, 2018