This page lists resources developed by the Cochrane Editorial Resources Committee (ERC).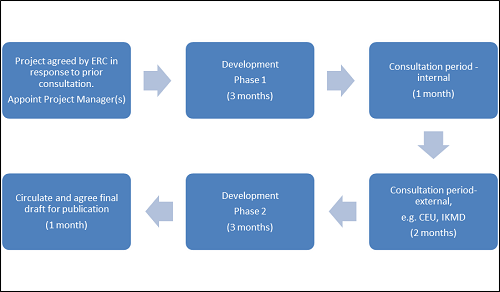 Editorial resources
All the documents listed on this page are Word documents unless indicated otherwise.
Approved editorial resources for Cochrane Review Groups
Peer reviewer checklists
The peer reviewer checklists have been updated and are now available from section 4 of the peer review policy guidance.
Copy-editing checklists
The use of the copy-editing checklists is encouraged. The Cochrane Editorial Unit (CEU) and Copy Editing Support are consulting with relevant groups about whether their use should become mandatory.
Contact the ERC
If you would like to comment on any of these resources, please contact John Hilton.